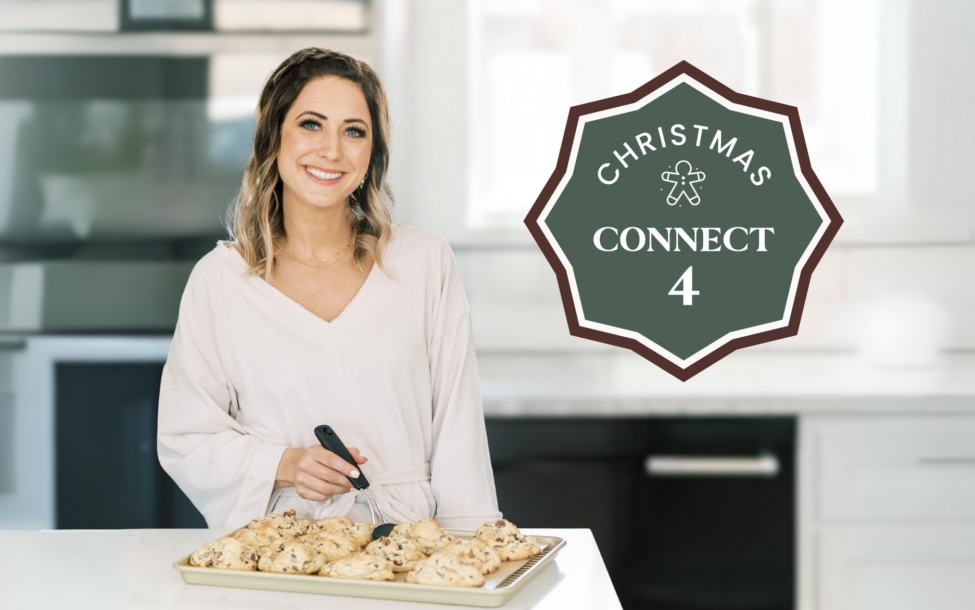 special holiday baking challenge!
Free Cookie Secrets!
Get my secrets, plus my all-time most popular cookie recipes straight to your inbox!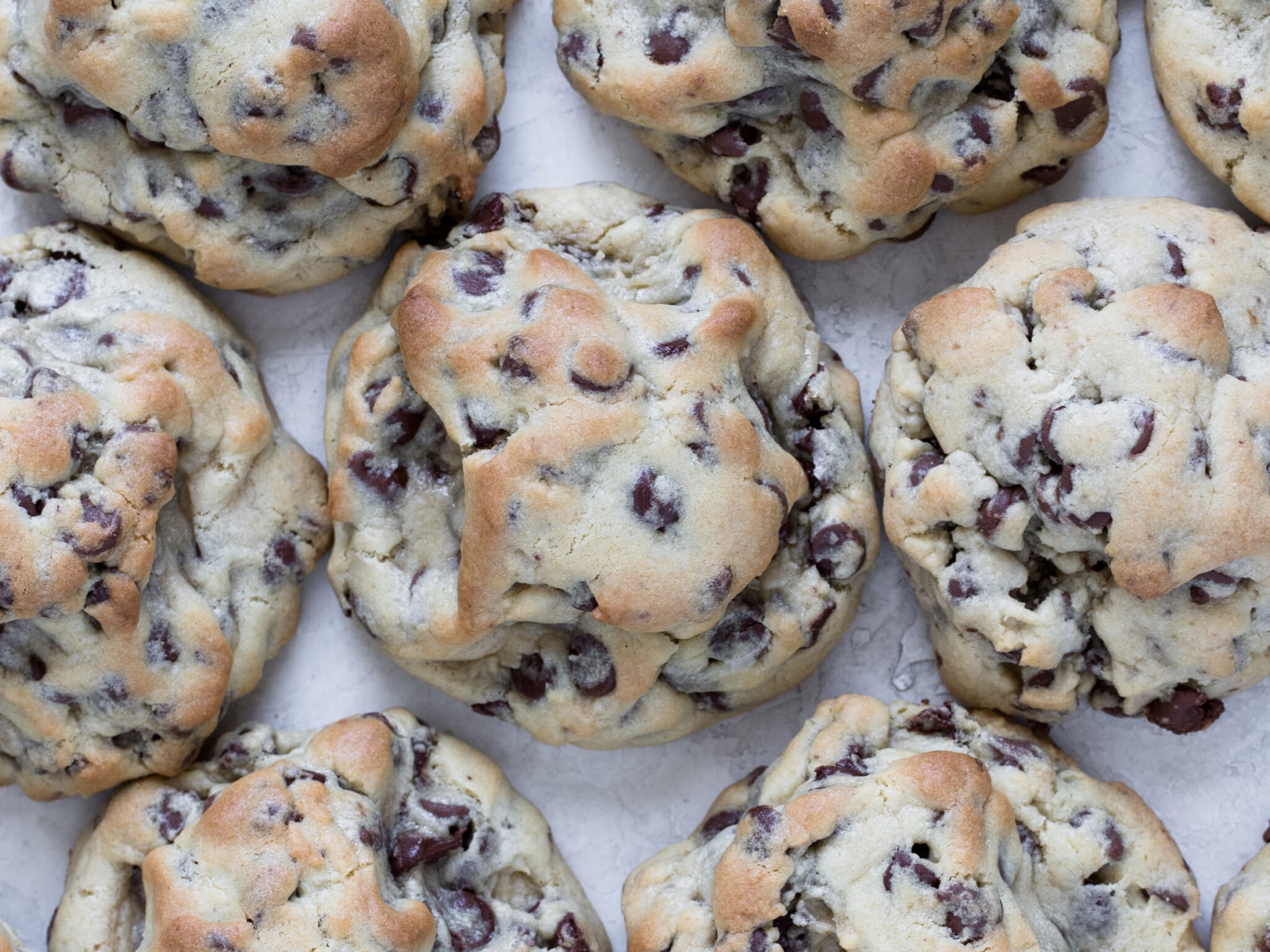 850+ Reviews!
The BEST chocolate chip cookie I have ever tried. They are everything you want and more: soft, chewy, fluffy, thick, easy to make, gooey on the inside, golden brown and slightly crispy on the outside. They are EPIC!
continue reading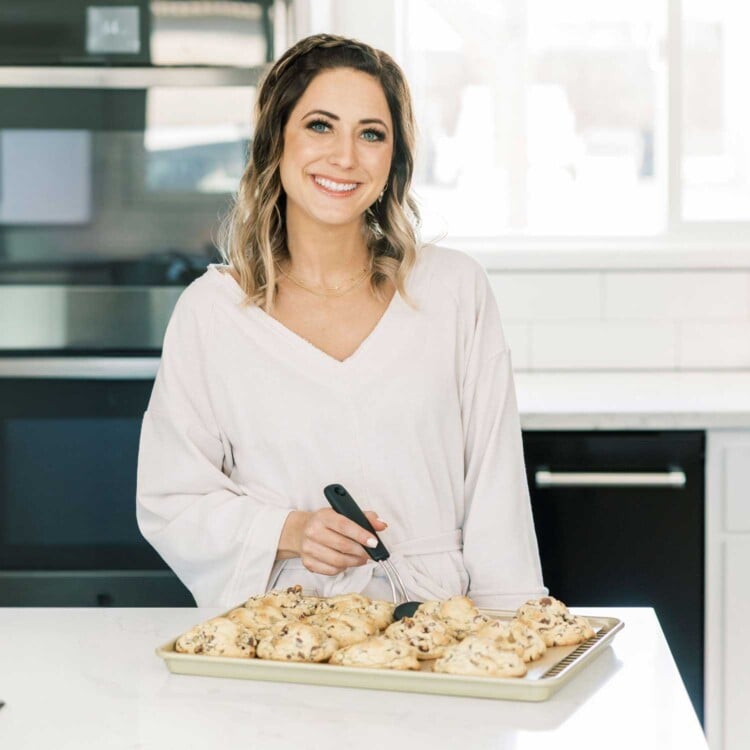 Hey there!
I'm Tawnie Graham. Welcome to my tiny "korner" on the Internet! I am a Registered Dietitian Nutritionist who loves cookies as much as kale. (OK, maybe I like cookies a little bit more but shh, don't tell anyone). Follow along for hassle free, realistic and approachable recipes.
read more