Subscribe to receive 2 free recipe eBooks!

yum yum
Recipe DEVELOPMENT
Tawnie loves to create recipes using a brand or company's product that she truly believes in. This can be for a website, magazine or for promotion on social media. With her background in dietetics and culinary expertise, recipe development is Tawnie's passion.
stand out
Brand Ambassador
Speaking on behalf of health is one of the most important things Tawnie does and she considers having a voice on behalf of anyone or any company a true honor. If you need your product or food brought to the public in a positive and captivating way, she has the keen ability to do just that.
on camera
Media Appearances
Tawnie is an experienced spokesperson and loves speaking on behalf of health. If your company is needing a trusted nutrition expert to promote your product for broadcast segments, Tawnie can successfully deliver that information.
the scoop
Nutrition Expert
Whether you are looking for counseling, freelance writing or sponsored blog posts, Tawnie is excited to offer her talents to YOU!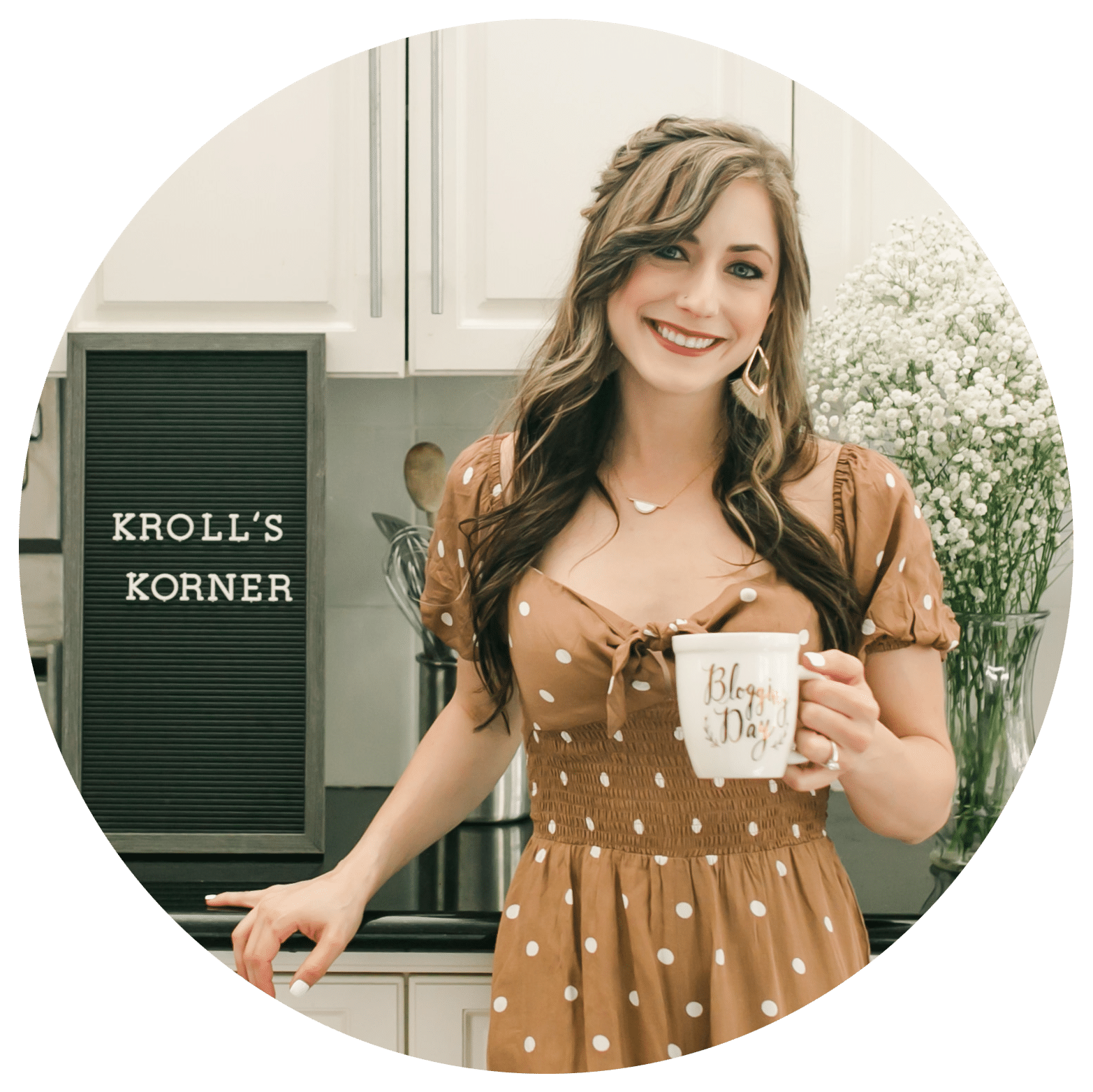 I'm Tawnie!
Welcome to my tiny "korner" on the Internet! I am a Registered Dietitian Nutritionist who loves cookies as much as kale. (OK, maybe I like cookies a little bit more but shh, don't tell anyone). Follow along for hassle free, realistic and approachable recipes.
Take me to the recipes!
Recipe Development Partners