What is Kroll's Korner Christmas Connect 4?
Kroll's Korner Christmas Connect 4 is the special holiday edition of my regular Monthly Baking Challenge. It's a chance to explore *four* delicious recipes from my website with your chance to win a prize! This game board allows you to experiment with different types of recipes – breakfast, dinners, sides, & desserts – so you'll get to have some fun exploring more than just baked goods.
My hope is that you'll have some fun with these recipes over the holiday season, and maybe even add some of them to your family's list of holiday favorites. I can't wait to hear which recipes you choose & see photos of your creations!
Christmas Connect 4 Game Board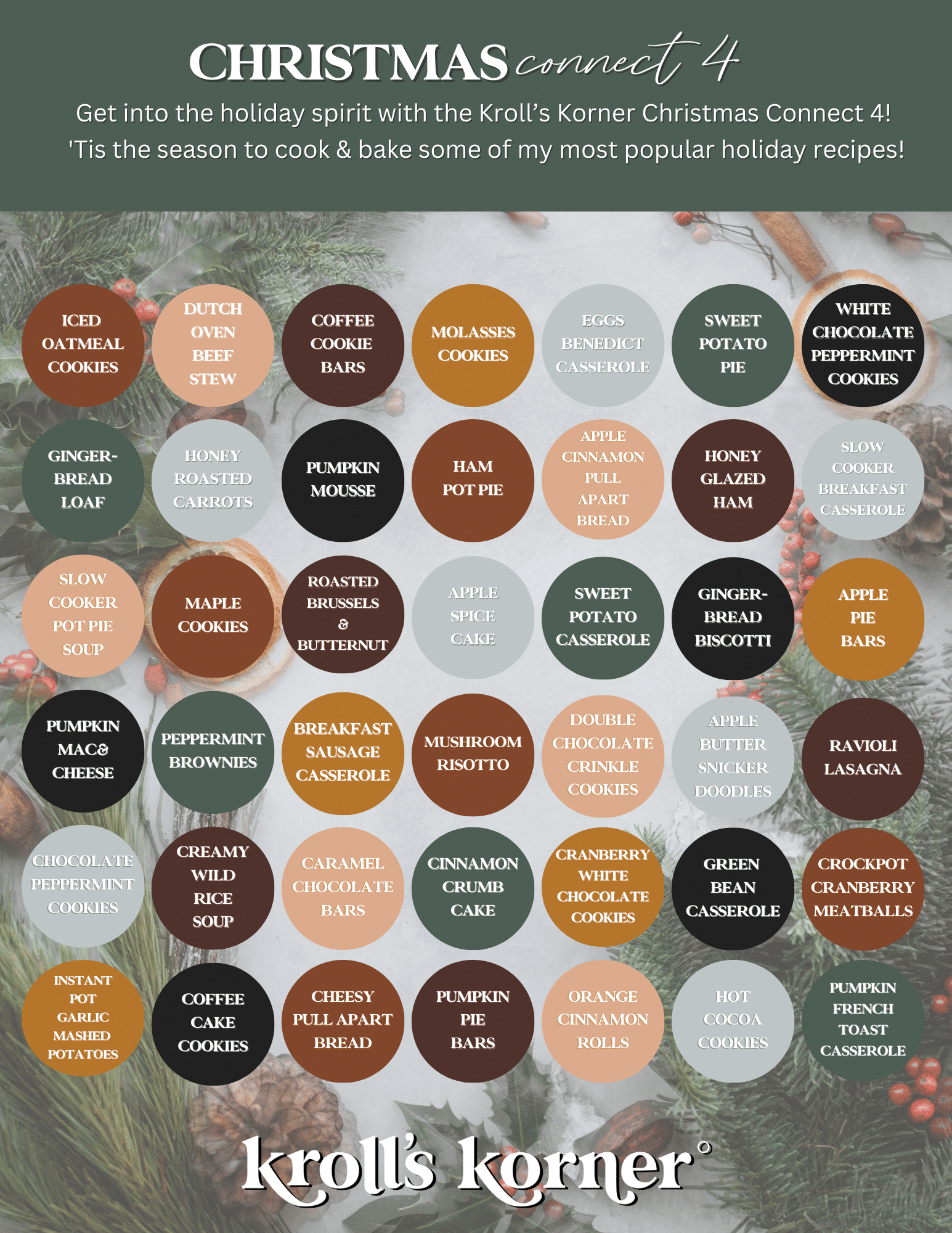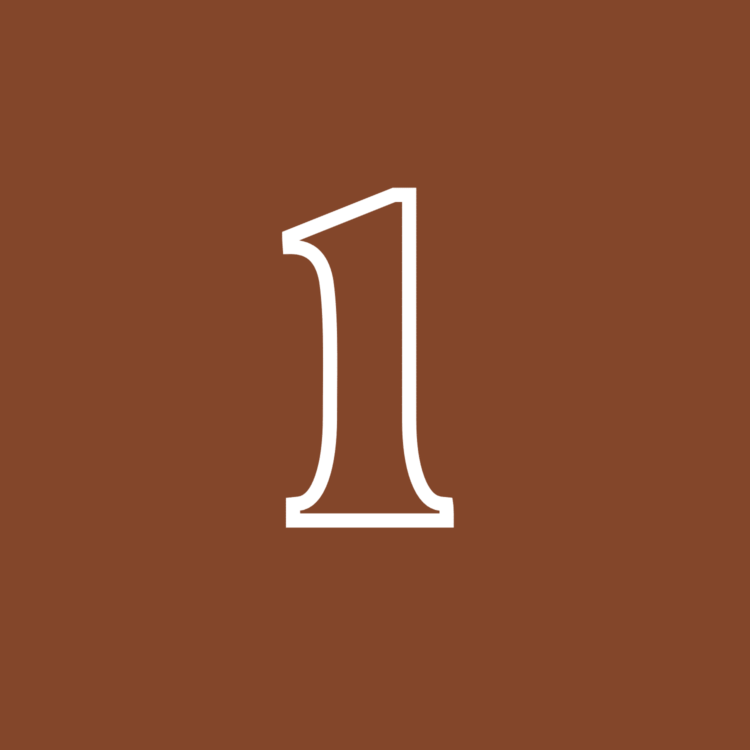 Make Recipes
Select any 4 recipes from the game board that are in a row – horizontal, vertical, or diagonal (just like the regular Connect 4 game). Make sure to snap a photo of each of the recipes once you've made them.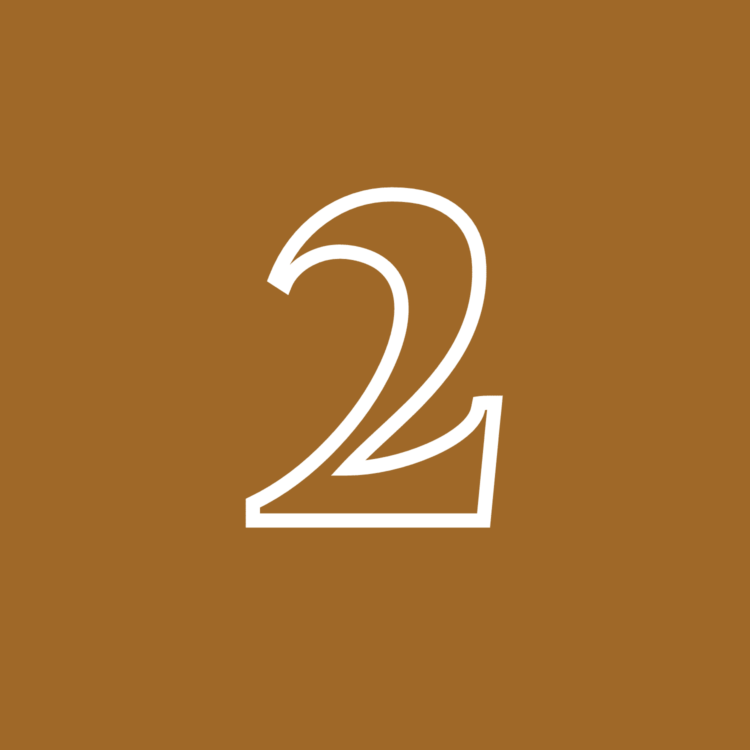 Leave Reviews
Add a star review and your photo to each recipe's page. Once you've done that on all 4 of your recipes, fill out the Official Entry Form below to complete your entry into the contest!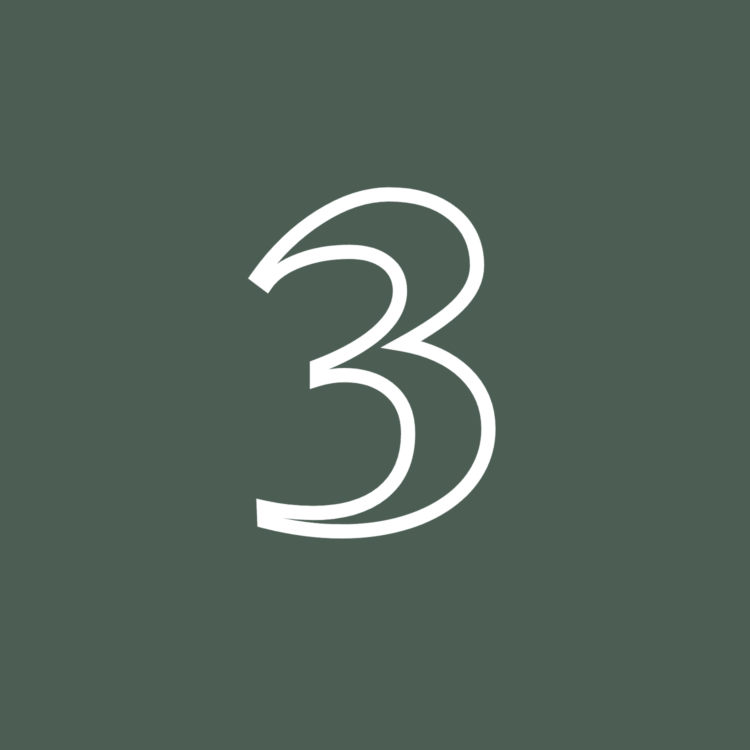 Win Prizes
FOUR lucky winners will be chosen at random to receive a $350 Amazon gift card at the end of the challenge. The winners will be announced by January 1st!
Official Entry Form
Which Recipes Are On the Connect 4 Game Board?
You can refer to the game board at the top of this page, or click here to download a copy. All the recipes are linked here for your convenience:
Connect 4 FAQs
Where can I access the game board?

The game board is at the top of this page, or if you want to download a copy, click here!
Can I pick any 4 recipes off of the board?

To be eligible to win one of the 4 prizes, the 4 recipes you select have to be in a horizontal, vertical, or diagonal row – just like when you play the original Connect 4 board game. But if you want to try other recipes for fun this holiday season, I always love to hear how you like them! It just won't be an official entry into the contest unless it's part of a row of 4.
How do you leave a star review?

Scroll to the bottom of the blog post. You'll see a comment section. There you can leave a star rating, write your review and upload your beautiful photo!
Where is the form to complete my entry into the contest after I've left all of my reviews?

If you scroll up on this page you'll see a section called Official Entry Form. Fill out the info on there (after you've left all of your reviews) and your name will officially be entered into the contest!
How long do I have to enter the challenge?

You can enter any time through Christmas Day (December 25th)!
If I need to substitute ingredients due to allergies, can I still enter?

Yes, of course! Be sure to leave in the comment what changes you made, too! This is always helpful to others when reading reviews.
What do I receive if I win?

Christmas Connect 4 will have 4 total winners who each receive a $350 Amazon gift card!
Do you have to live in the US?

Anyone can join! As long as I can send you an Amazon gift card!
How do you choose the winners?

Winners are selected at random using a name picker generator from all entries received.
Do I need to submit professional looking photos?

Nope, just a photo snapped from your phone is perfectly OK to submit!
How are the winners notified?

Each of the 4 winners will be emailed and sent their Amazon gift card via email. The winners are also announced on Instagram.
Question not listed?
Send me an email!