What's inside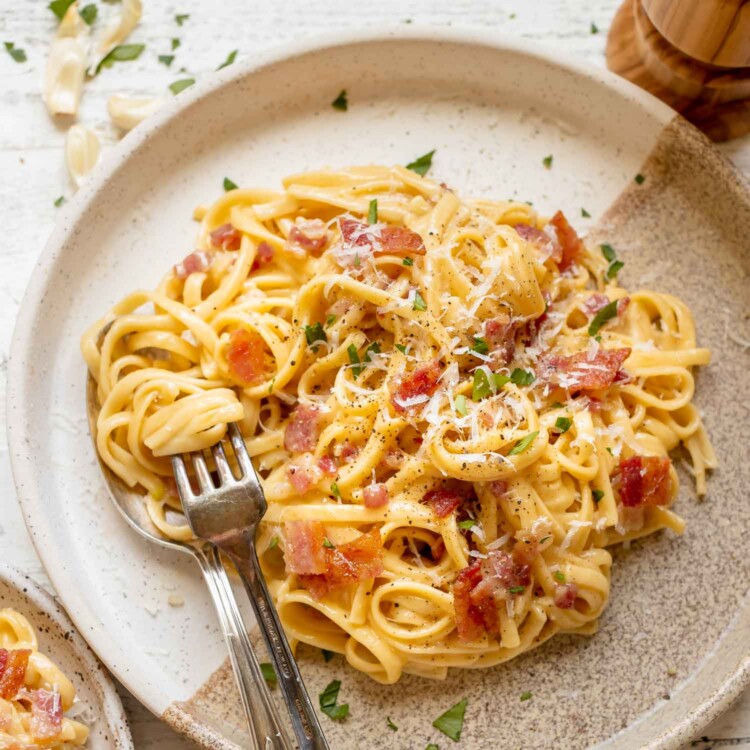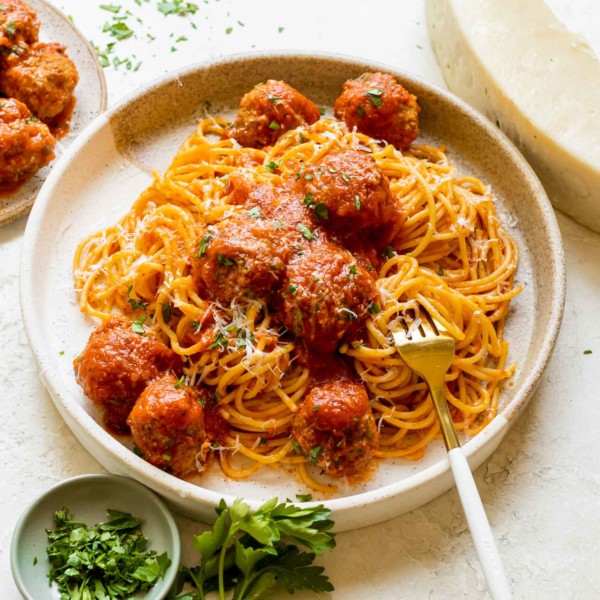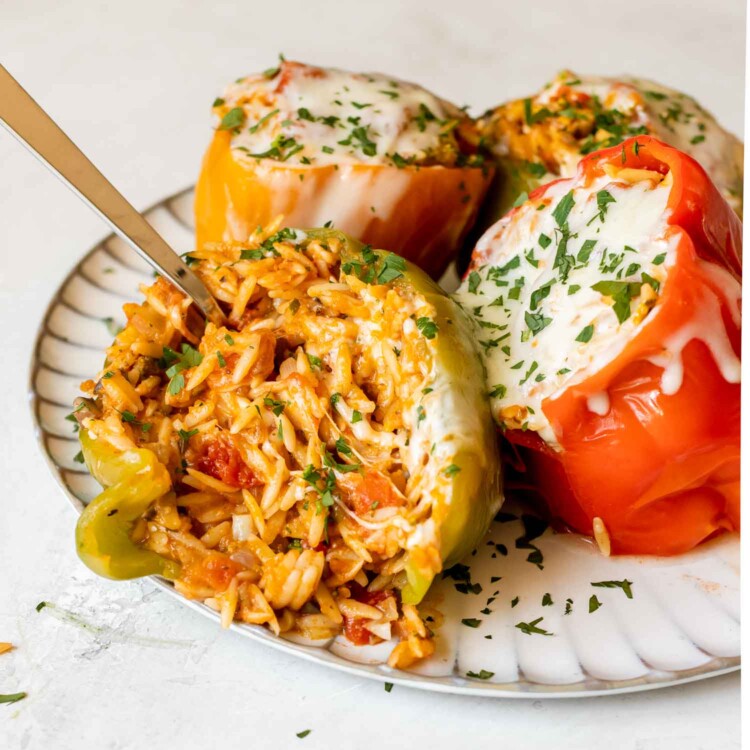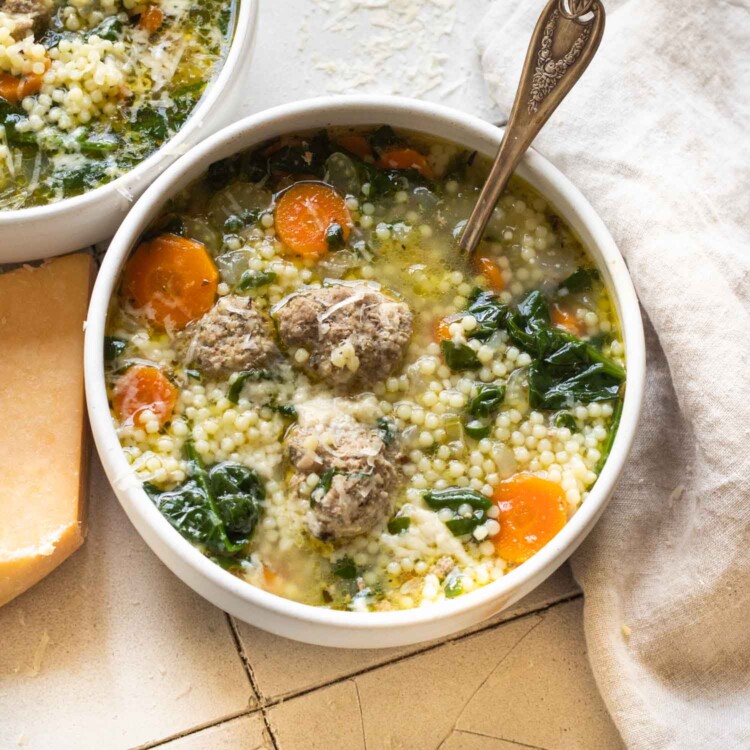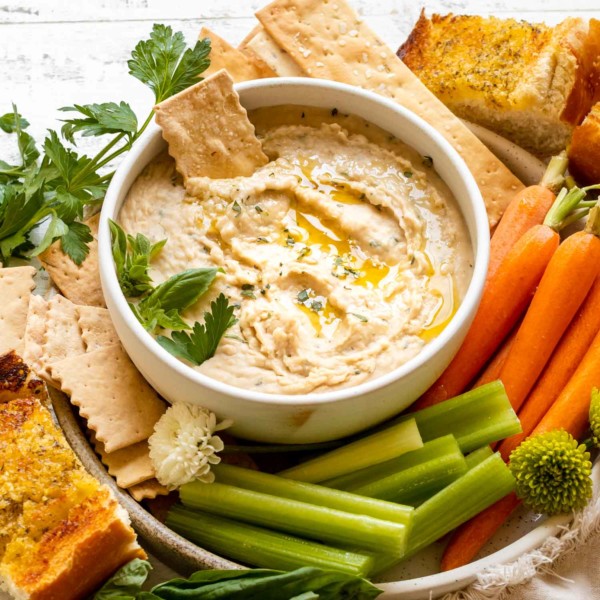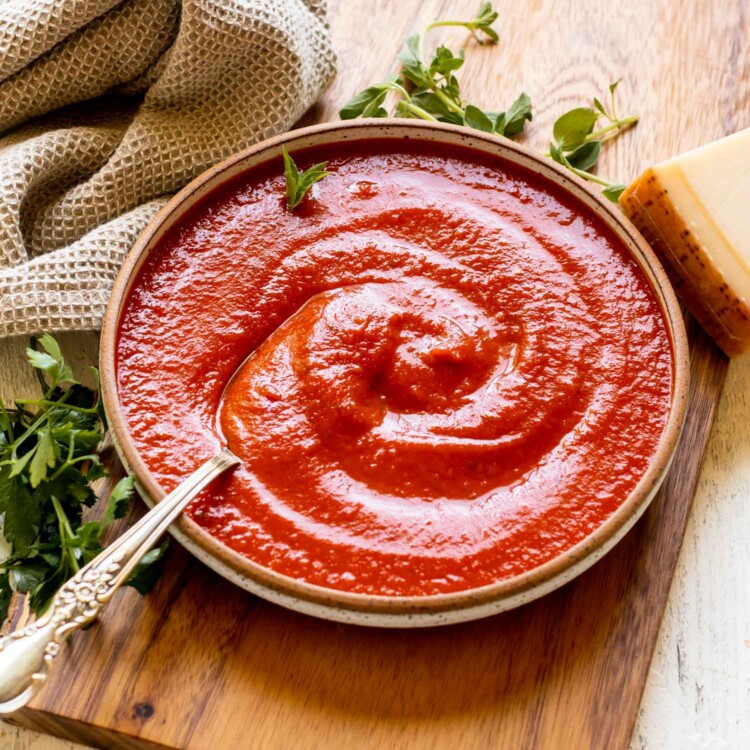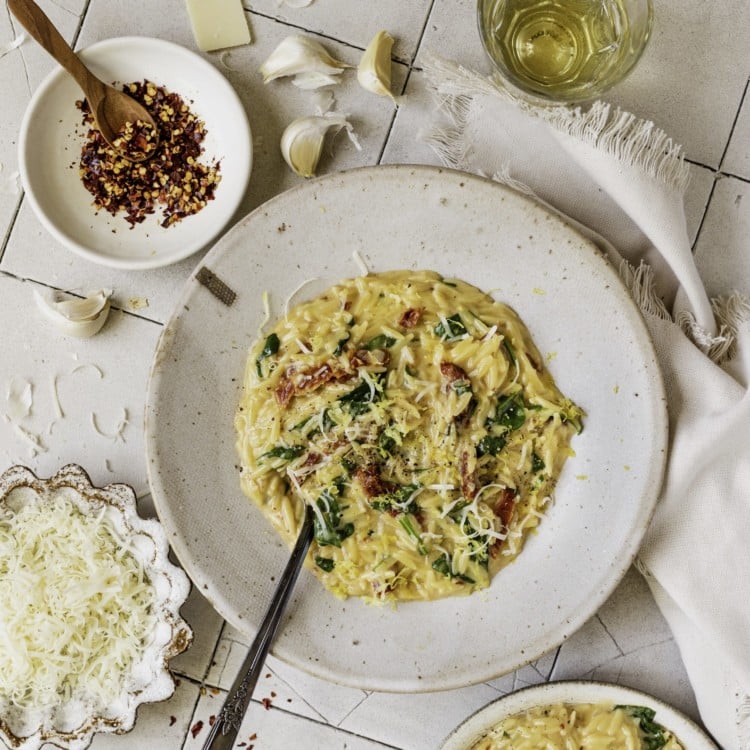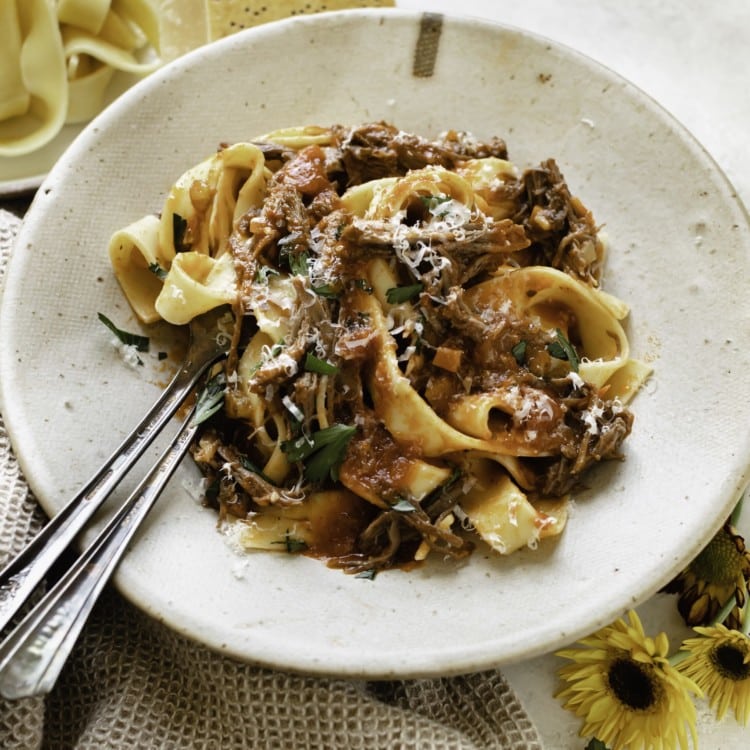 Raving Reviews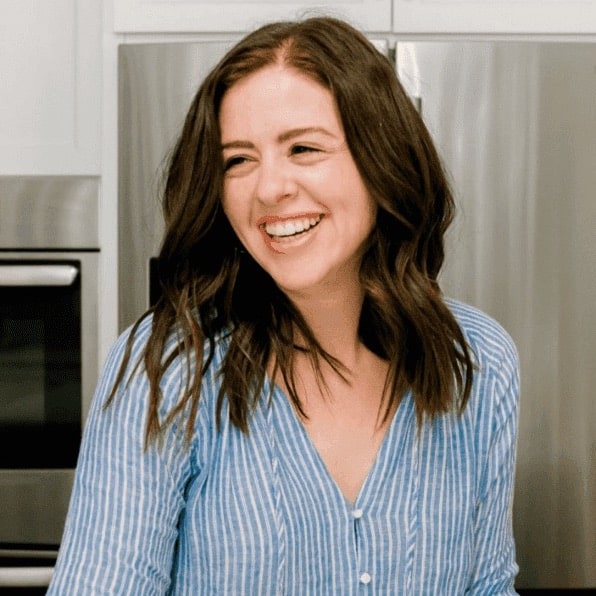 "The Best Ever!"
"Tawnie has taken the stress out of making some of our all-time favorite Italian dishes!" Ari Laing, creator of Well Seasoned Studio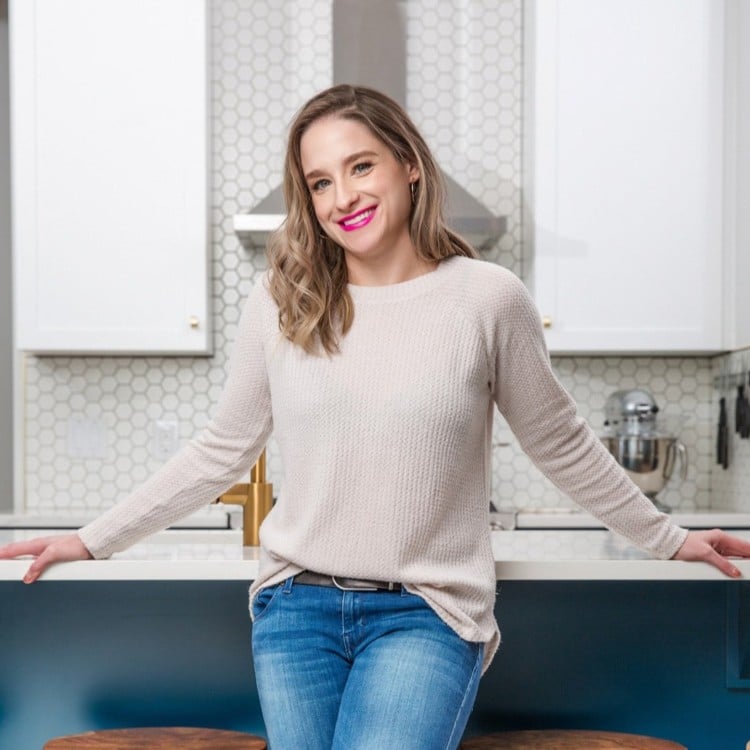 "Easy to follow!"
Tawnie takes the intimidation out of using an Instant Pot®, bringing the reader into her warm, Italian-inspired kitchen with this comprehensive collection." Natasha Bull, creator of Salt & Lavender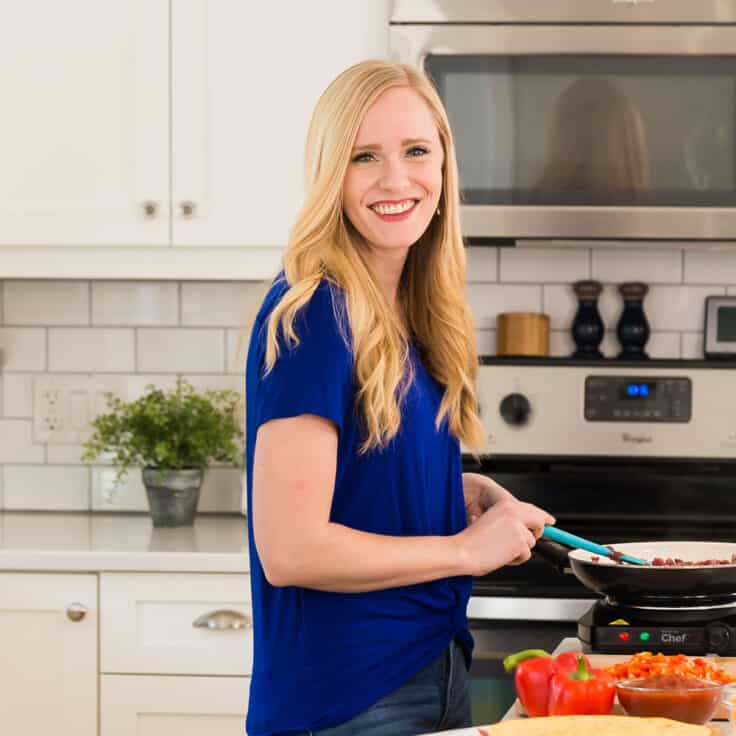 "Speedy dinners!"
With comfort foods, pastas and soups that our family loves, this is a book that will be pulled out again and again! Ashley Fehr, creator of The Recipe Rebel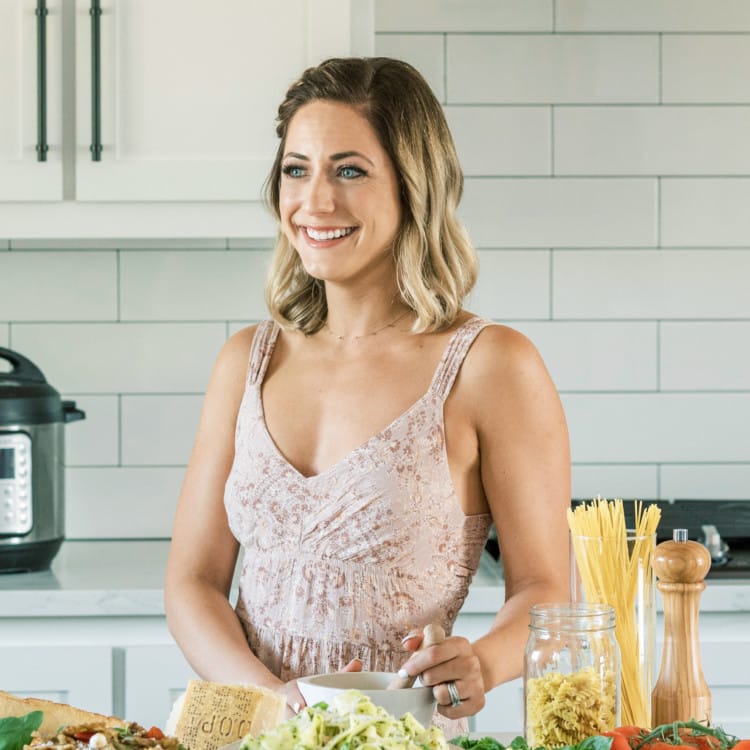 Hey there!
Tawnie Graham is a registered dietitian nutritionist who lives in Fresno, California, with her husband, Cameron, daughter, Arya, and their two dogs, Bella (Aussie) and Rugby (Yellow Lab). She is the
owner of the popular food blog, Kroll's Korner, where she shares realistic, easy-to-make meals just like the ones you see in this book. She is a food photographer, videographer, recipe developer, mom, wife, lover of wine and cookies, blogger by day and professional dishwasher by night. Tawnie believes in making cooking fun and reasonable so you can nourish your body with simple and flavorful recipes. And yes, even as a dietitian, you can find Tawnie eating plenty of pasta and not just kale salads!
read more
Pssst! Leave a review, please!
If you've purchased a cookbook, THANK YOU! It means the world to me. If you have a minute, please leave a review of the cookbook so I can hear what you think!
Review on Amazon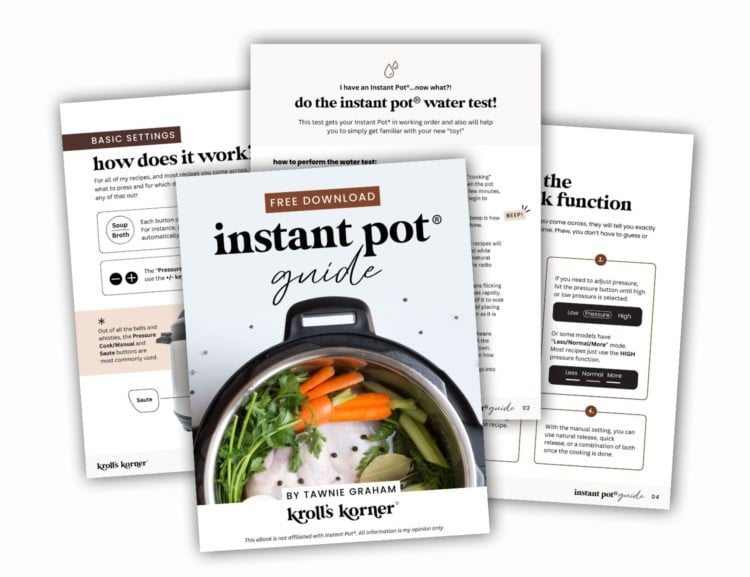 Free Download!
Get My Instant Pot 101 Guide!
Sign up to receive a FREE download of my Instant Pot 101 Guide!