I Believe That…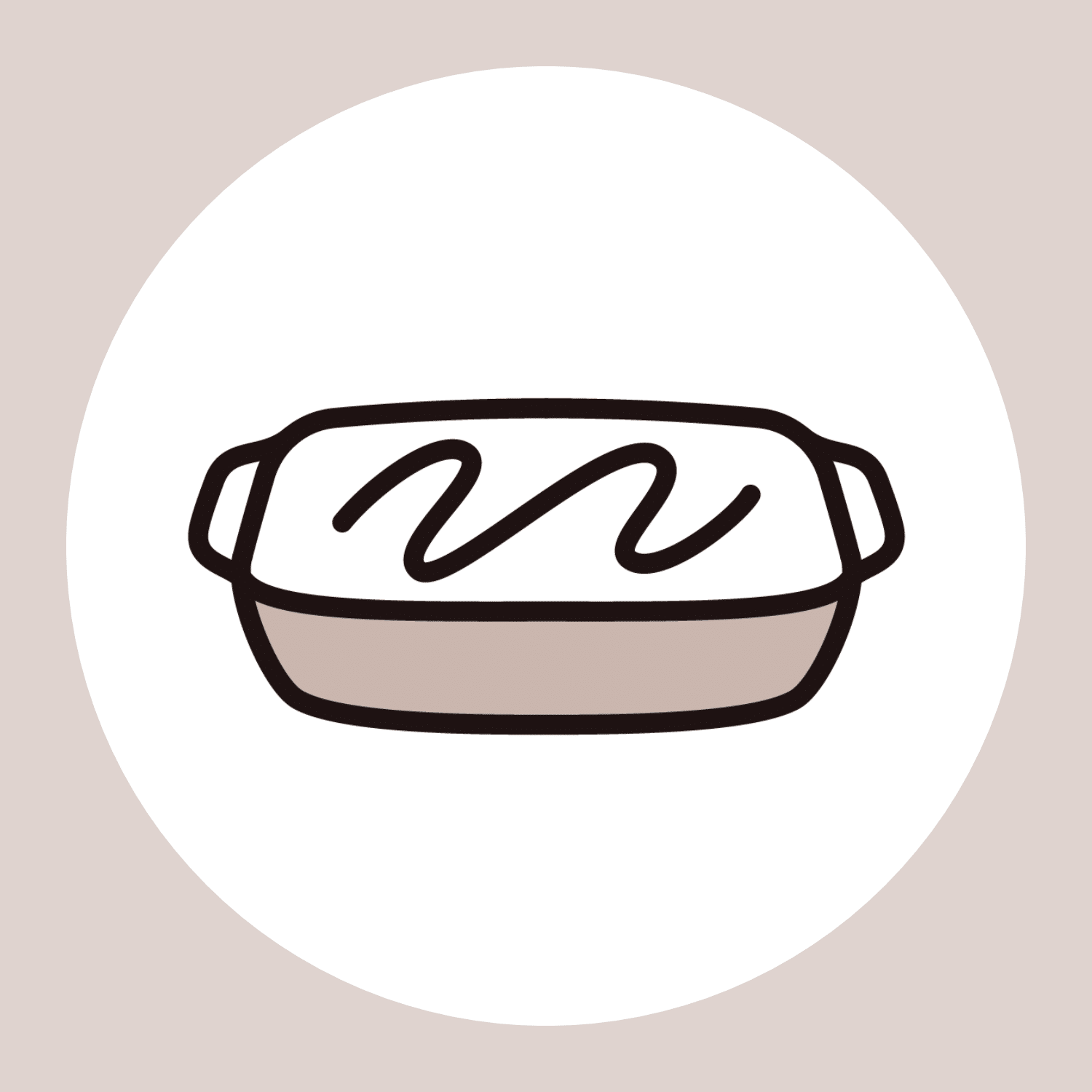 Dinner Shouldn't Take Hours
As a busy mom, I know how the days can be. My goal is to add value and flavor to your dinner table with my tasty and quick recipes.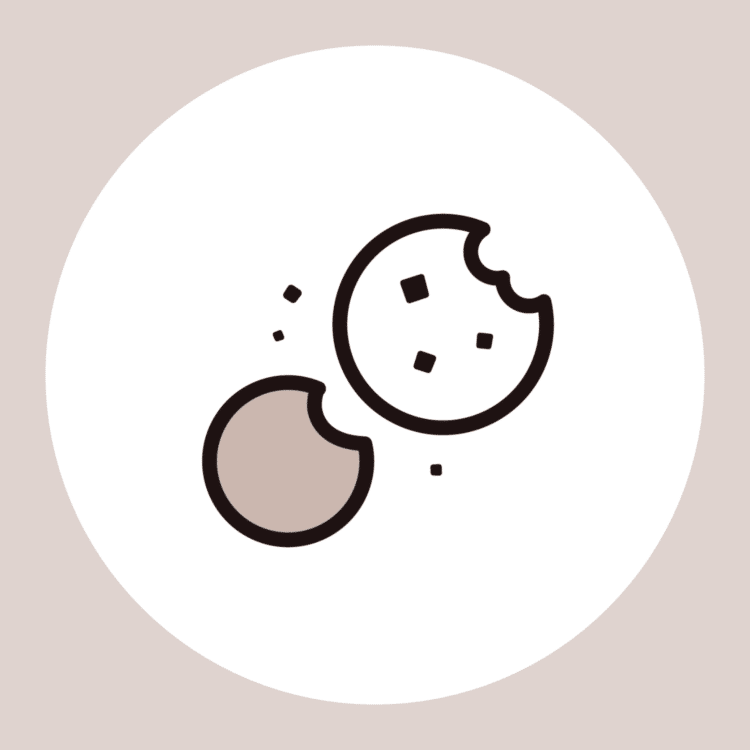 Baking Should Be Fun & Approachable
My #1 baking rule is to have fun! Baking should be peaceful, fun and definitely not a stressful situation and my recipes will help guide you along the way.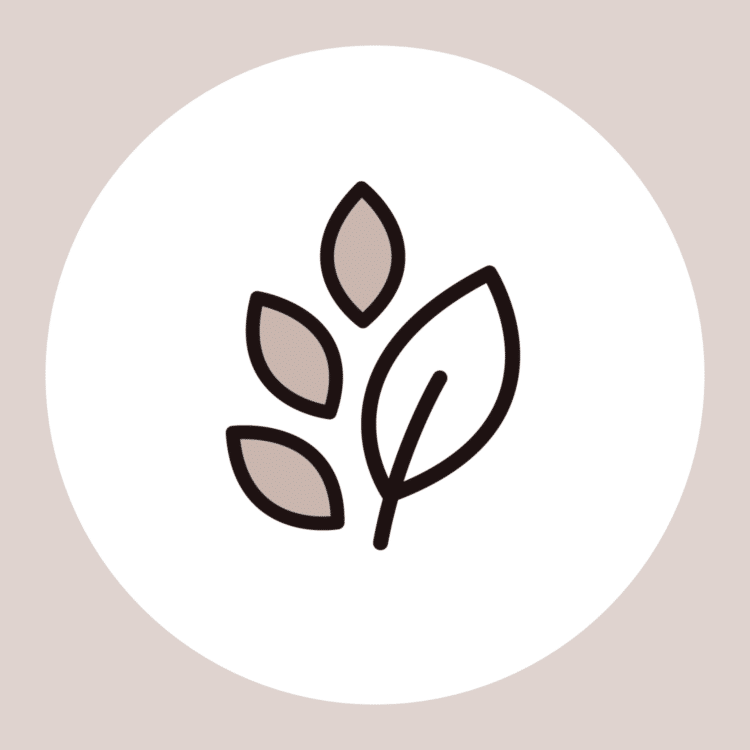 Food Should Be Enjoyed!
As a Dietitian, I believe in genuine food enjoyment. Food is exciting and when we are mindful of what we're enjoying, it helps us increase our gratitude towards food and our overall eating experience.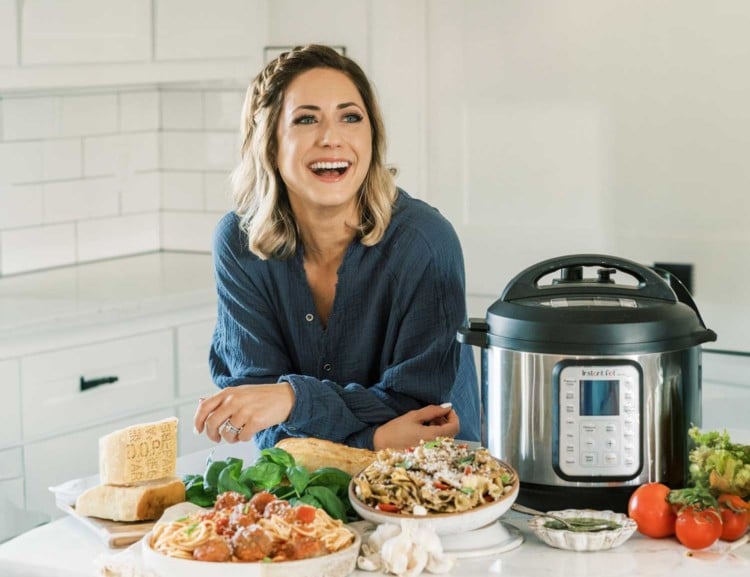 Fun Facts About Me
I love my two dogs! I have an Aussie (Bella, 5 y/o) and a Lab (Rugby, 9 y/o).
I'm a vanilla ice cream and plain cheese pizza kind of girl! Simple is sometimes best, ya know?
I've been a Dietitian for 7 years.
I'm a mom and it's my favorite job of them all!
Let's Bake!
join the FREE monthly baking challenge!
Frequently Asked Questions
How did you start your business and blogging?

My husband purchased the domain name 'krollskorner' in 2014 thinking I would need it one day, then a year or so later I started blogging about the recipes I would post photos of on Facebook when people requested them. I learned people blogged for a living, so I took photography classes, went to conferences, surrounded myself with like minded individuals in this space and by 2019 I had left my 8-5 job to pursue Kroll's Korner full time. It was a long journey but I am so happy you're here and I can share content with you! If you ever have any questions don't hesitate to contact me here (add link to contact page).
What do you do with all the food you recipe test?

We eat it! And any leftovers we simply cannot eat we send to family and friends.
Do you send recipes out by email or is there a list I can get on so I never miss a post?

Yes! Click here to never miss a recipe.
What is the meaning behind "Kroll's Korner?"

Kroll is my maiden name. In college, I wanted to write a nutrition column in the newspaper and title it "Kroll's Korner" and well, that never happened! So now this is my tiny "korner" online where I get to share yummy recipes with you!
What kind of camera do you use for your photography and videography?

I use a Canon 1DXMKII Camera Body and my favorite lenses are the 100mm, 50mm and 24-70mm.