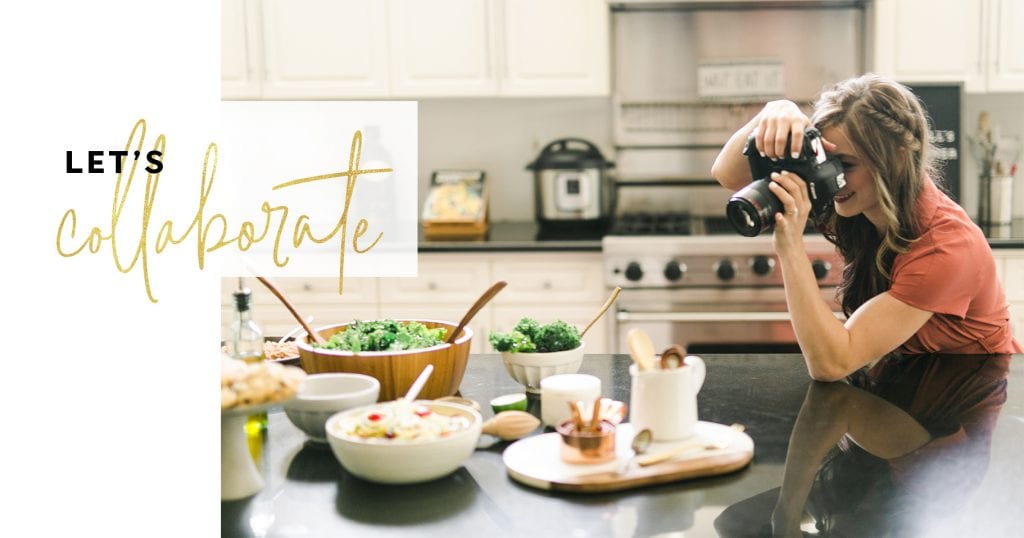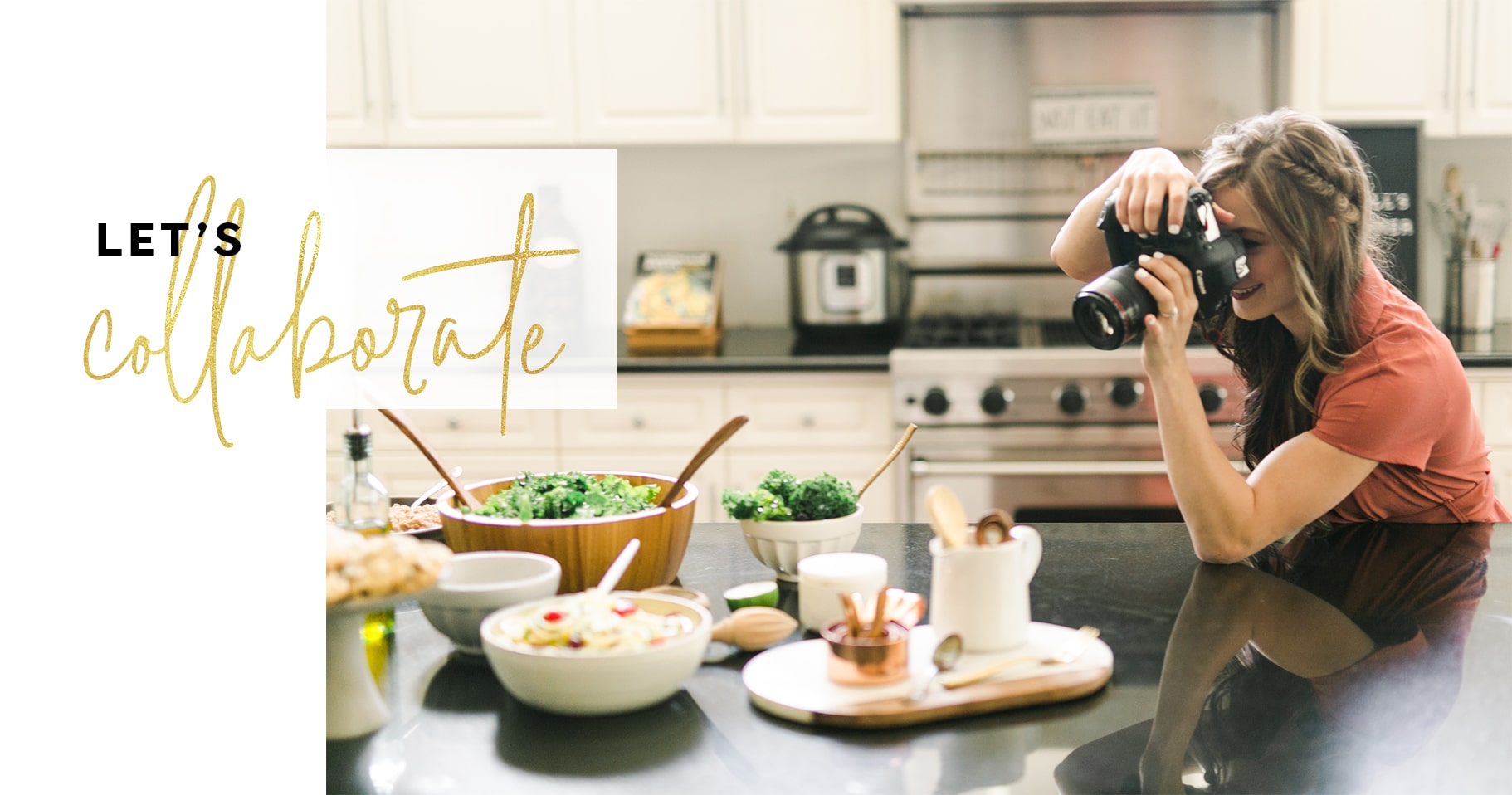 RECIPE DEVELOPMENT: I would love to create a unique recipe using your product(s). With my background in dietetics and culinary expertise, this is truly my passion. I can't wait to incorporate your product into an original recipe to publish on Kroll's Korner and/or use on your website.
PHOTOGRAPHY & STYLING: Looking for beautiful and inviting food photography with thoughtful styling? My experience capturing food stories through carefully chosen props, lighting, and color will help elevate your brand and showcase your recipes!
VIDEO PRODUCTION: Recipe videos make a valuable add-on to your delicious recipes that need to be seen. Plus, they often increase reach more than tenfold. These videos are perfect for sharing not only on your own website (which is great for SEO and user experience!), but also on social media platforms like Facebook, Instagram, Pinterest and YouTube. A well done recipe video can do wonders for your brand and website & I am happy to offer this as a service to you! It is one of the smartest investments that you can make for your business.
MEDIA: If your brand, products or recipes need to be featured on live broadcast TV, I'm your girl! I can easily translate the science of your product's nutrition into easy-to-digest soundbites for consumers. Speaking on behalf of health is one of the most important things I do, and I consider having a voice on behalf of anyone or any company an honor. If you need your product or food brought to the public in a positive and captivating way, I have a keen ability to do just that. You can view many of my past segments on my media page.
BRAND AMBASSADOR: I love working with different brands and companies! Kroll's Korner can help give you the exposure you need for your wonderful products. Let's discuss how I can create a customized campaign through my blog readers and interactive social media following.
NUTRITION EXPERT: There are several ways we can partner together:
Food photography
Video Production
Freelance writing
Social Media Campaigns and product integration
Sponsored blog posts
Speaking/Lecturer
Cooking classes/demonstrations
Product Reviews/Giveaways
Trade Shows/Event Attendance
Please e-mail me at krollskorner@gmail.com for my media kit or further inquiries about working together. I look forward to the opportunity to work with you and create a long lasting relationship!