8 Recipes To Celebrate Cinco de Mayo
Main Dishes | Published on May 2, 2017 | Last modified on Aug 20, 2019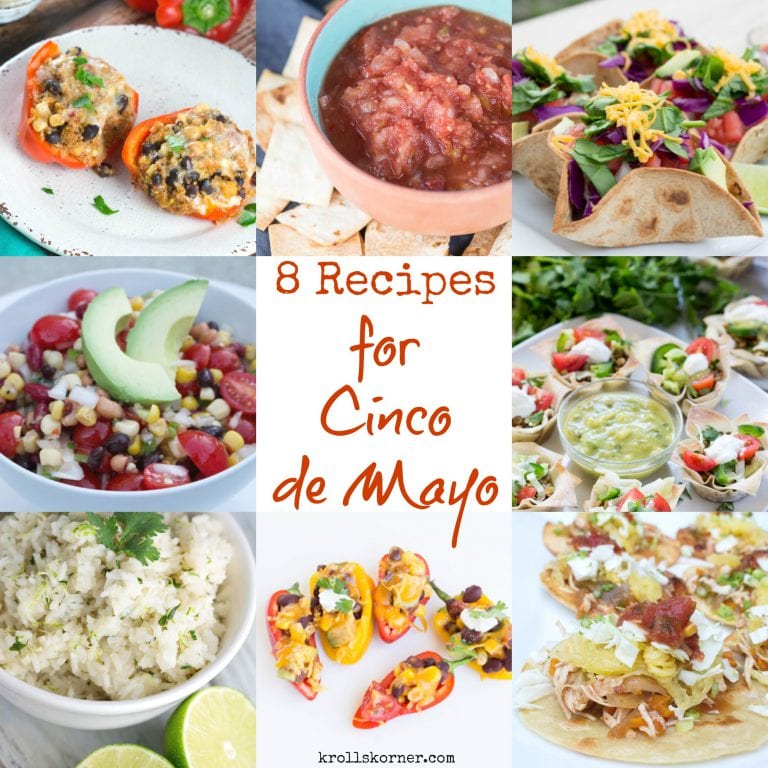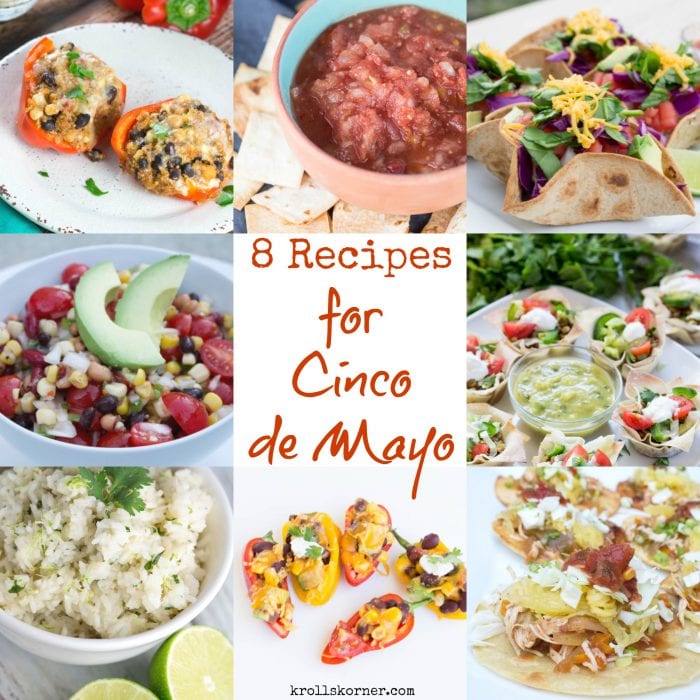 With Cinco de Mayo in just a couple days, I thought it would be timely to share some of my favorite recipes on Kroll's Korner to celebrate!
First up is a yummy recipe I made for The Recipe Redux a couple months ago and they make for the perfect appetizer!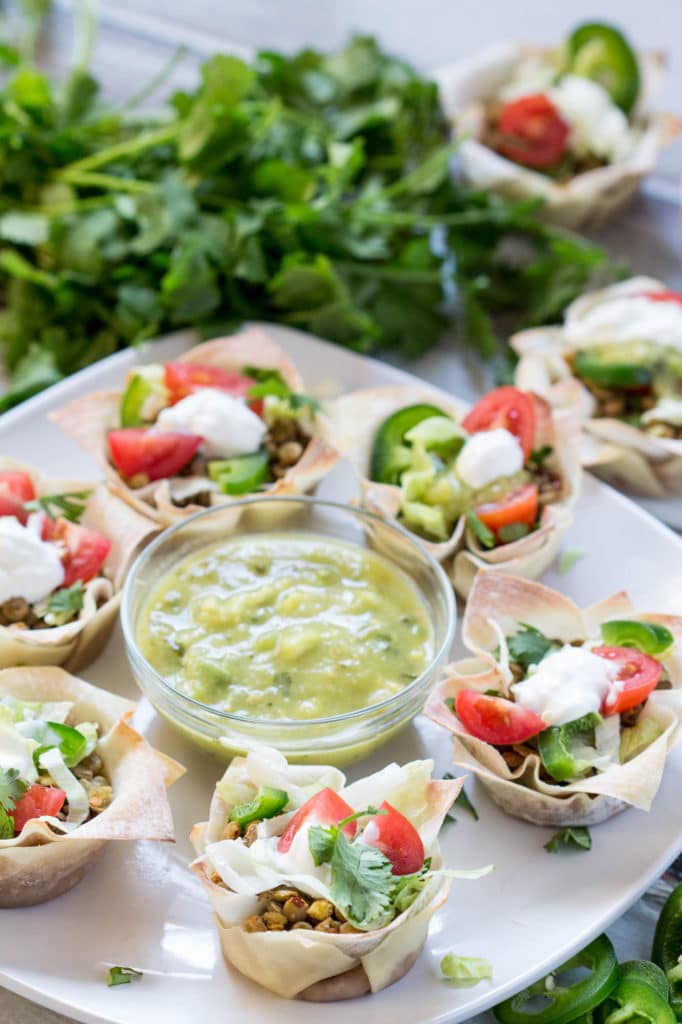 Cinco de Mayo cannot be celebrated without some type of dip! This recipe is from back in the day when I didn't know anything about lighting and food photography – haha! Still tastes GREAT! Try out my Vegetarian Bean Dip!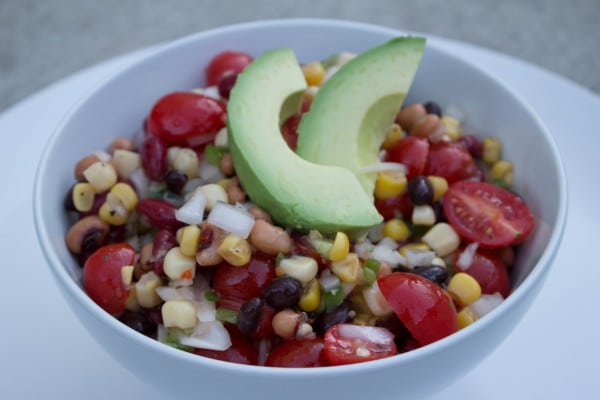 Another "dip" that cannot be left out is salsa…of course! I made this salsa the other week in under 10 minutes using ingredients I had on hand to clean out the fridge and pantry!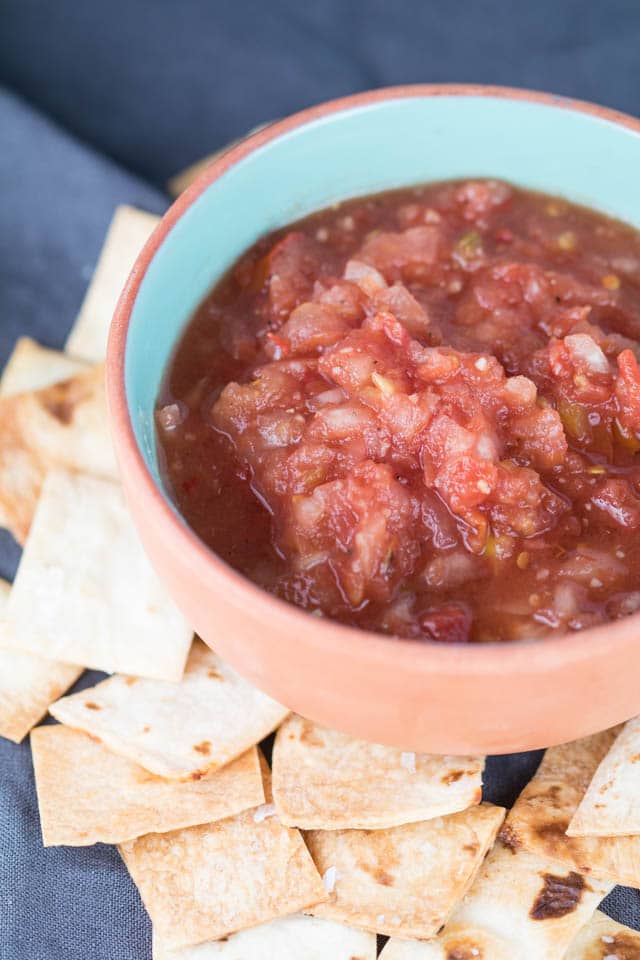 Oh my gosh…this recipe is way old on the blog (hence the not so pretty picture) but it is still a goodie – Spicy Mini Bell Pepper Nachos! They were a hit, I am for sure making these this week…and you should too 😉
[Tweet "8 recipes you don't want to miss out on for Cinco de Mayo! | Krollskorner.com"]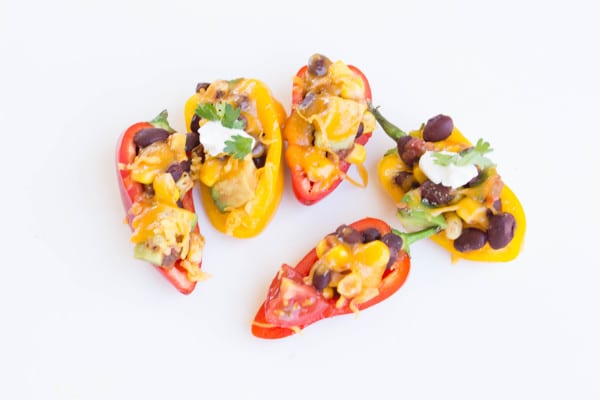 No time to look now? Pin this for later!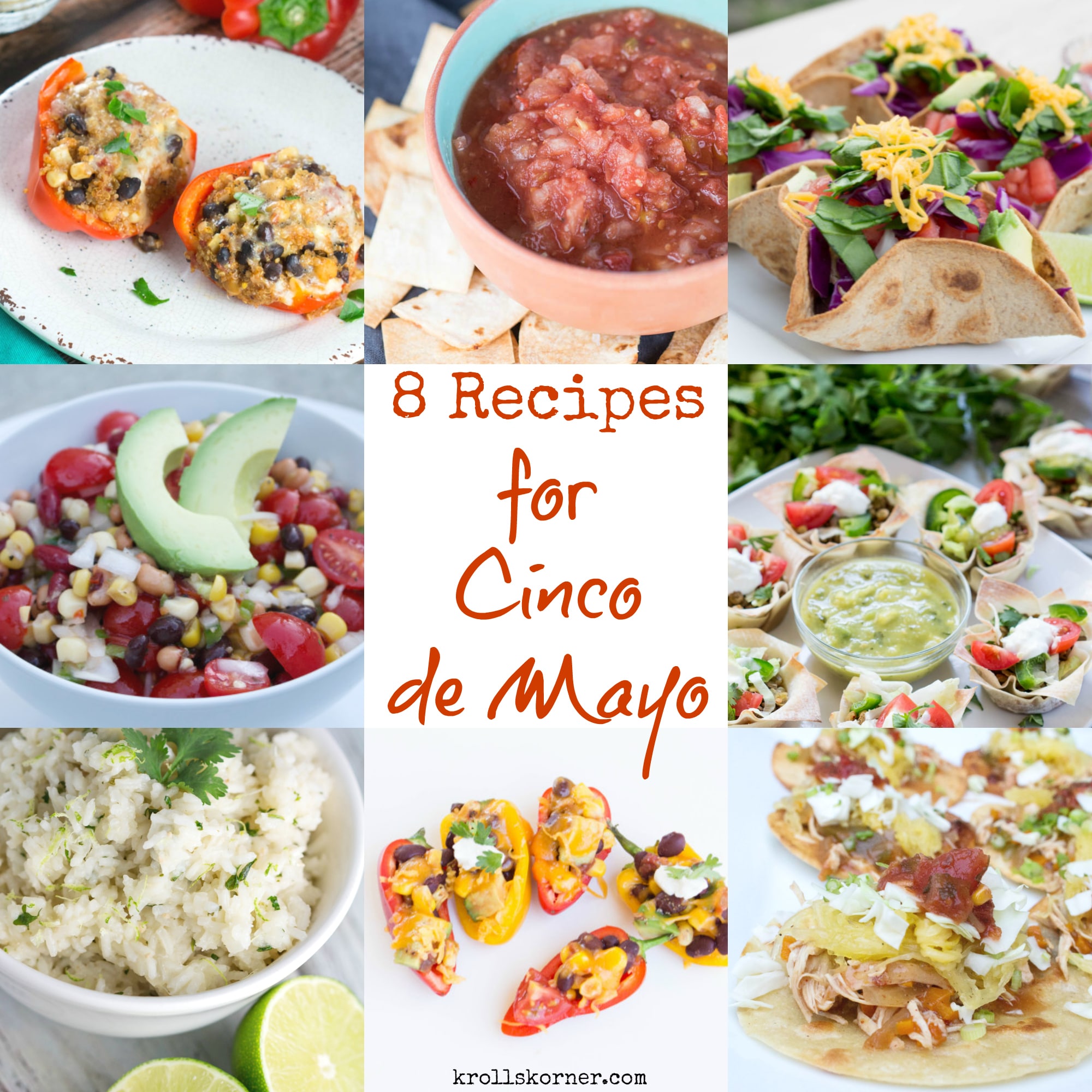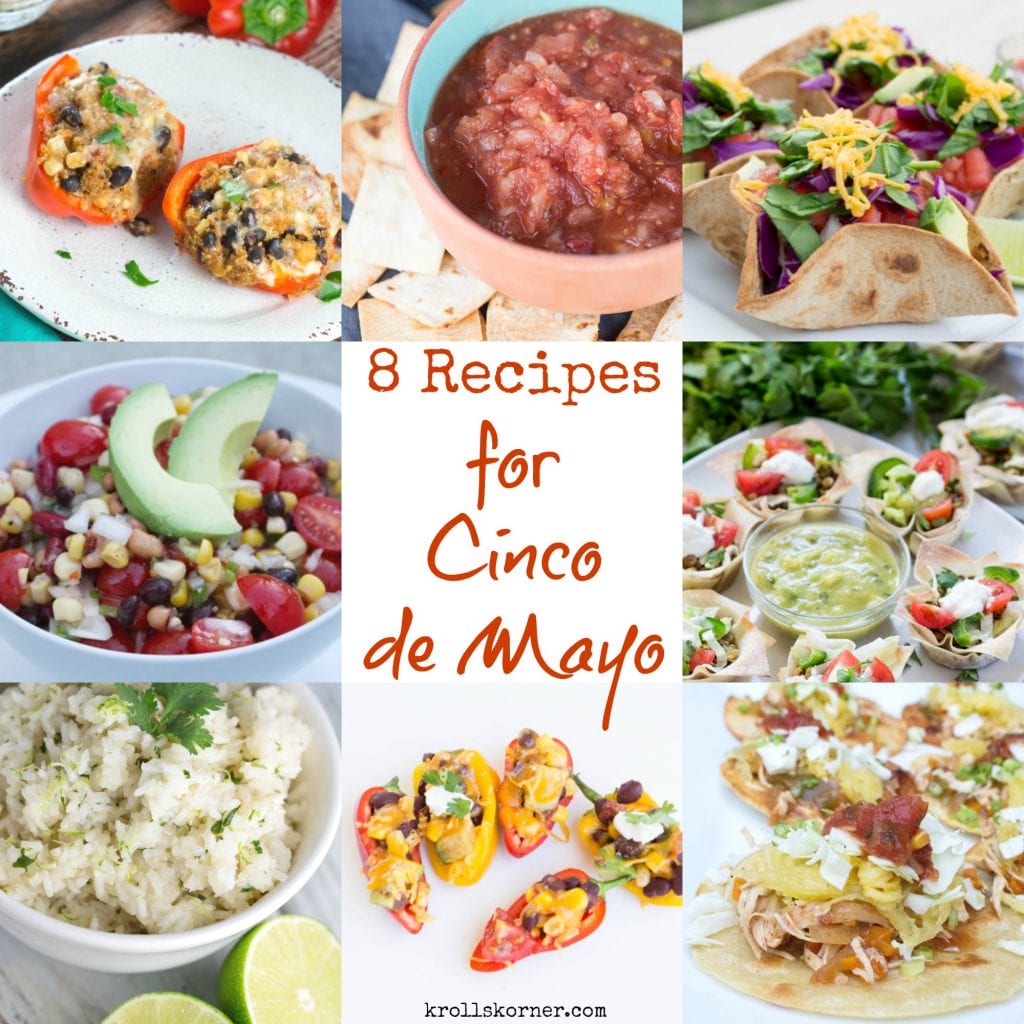 I am sure most of you have tried the cilantro rice from Chipotle before…why not try making it at home?! Lower in sodium and still loaded with the same great taste!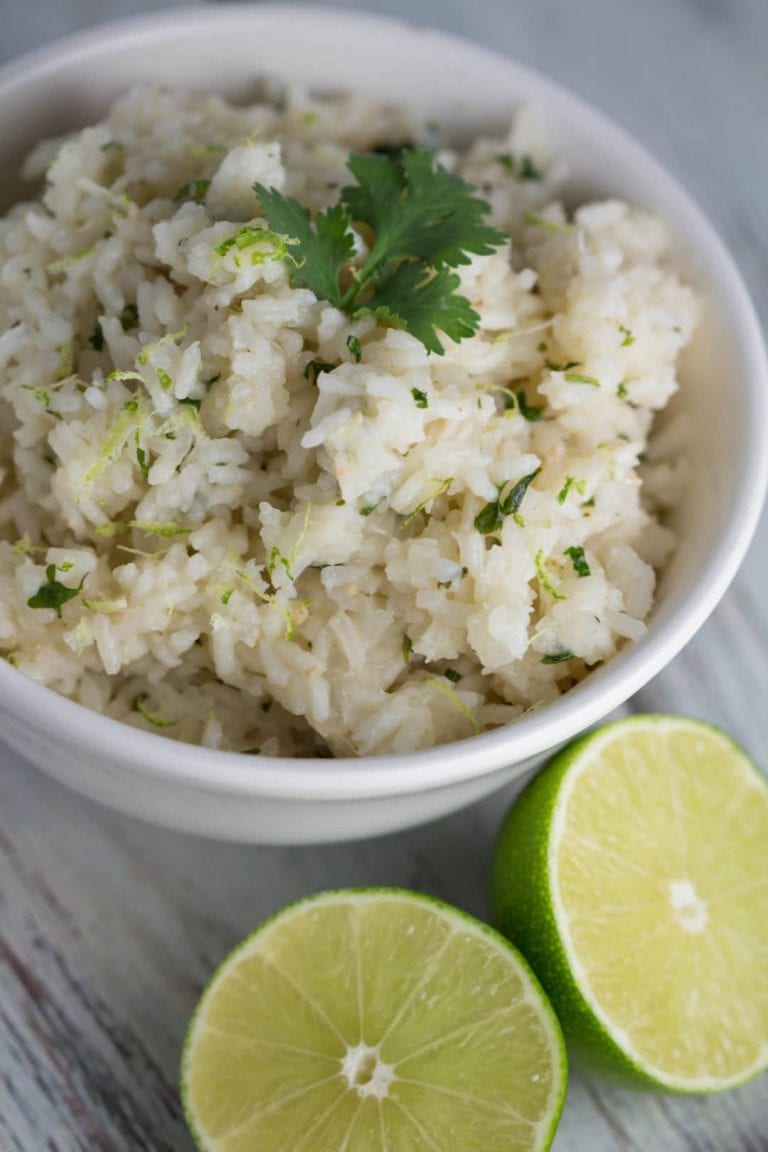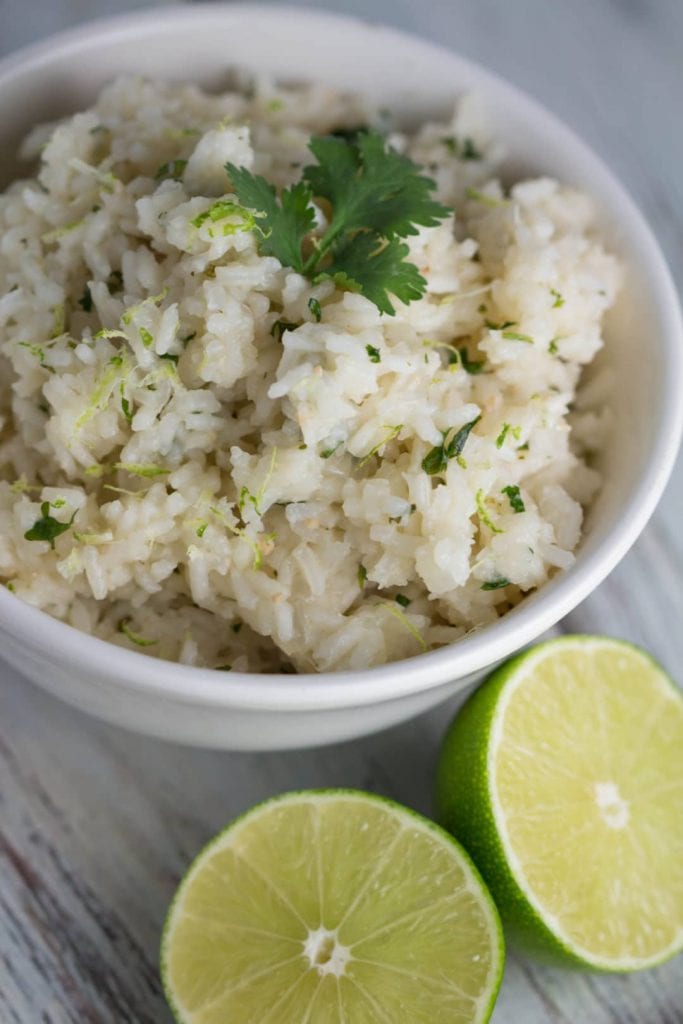 Let's get into some of the main entree foods now…Chicken Tostada Bowls anyone?! I made this recipe in March 2015…you may be noticing a trend in my photos. Needless to say, I've learned a lot in the past few years…and still have A LOT to learn. I am sure I will look back at photos I've taken in 2017 and say to myself, "Haha – and I thought that was a good photo?!" All in all, it is motivating to see progress, big or small.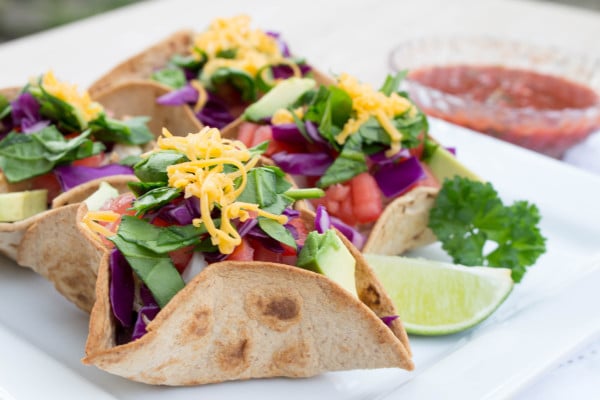 From tostada bowls to regular tostadas, I've got you covered!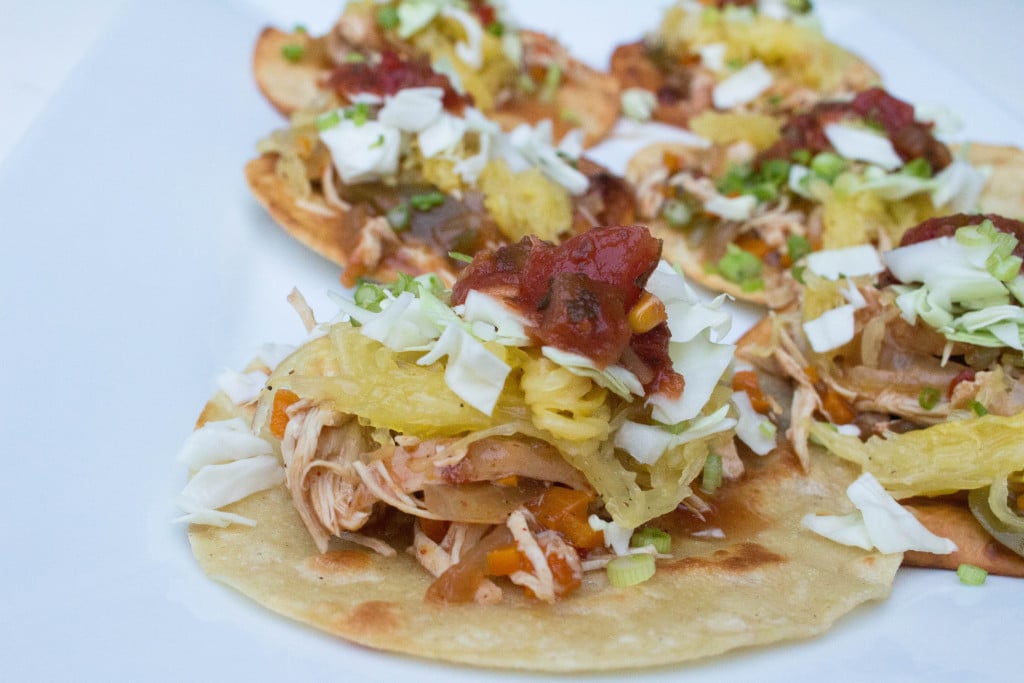 The last Cinco de Mayo recipe idea I have for you are these delicious Quinoa Stuffed Bell Peppers!
8. Quinoa Stuffed Bell Peppers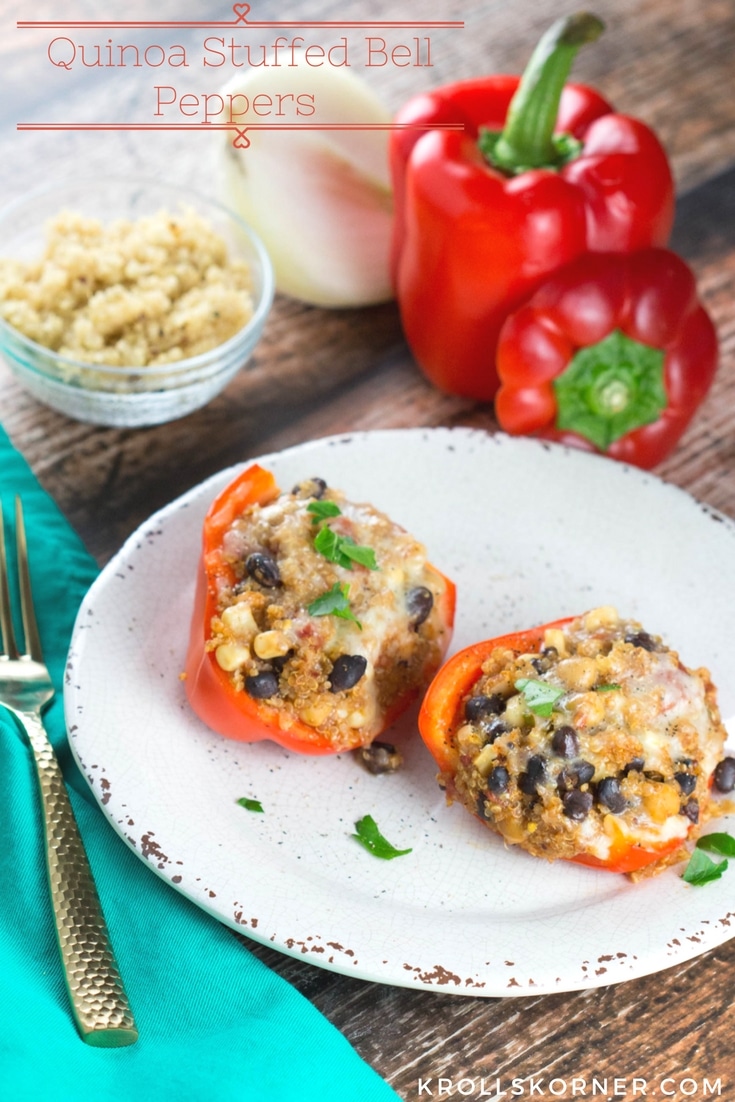 Do you have any Cinco de Mayo traditions? I'd love to hear!
Did you make any of these recipes? Tag @krolls_korner on Instagram or send me a pic, I'd love to see!
Let's Connect!

I'd love to see what you made!!
Share it with me on Instagram or Facebook and tag me @krolls_korner or use the hashtag #KrollsKorner!