Hi!! I have been MIA forever it seems like! I went to the CAND Annual Conference and the night I got home, my 93 year old grandmother took a fall and the ambulance rushed her to ER. Thankfully everything is OK and she's being transferred to a facility where she will receive 24 hour care. Then the next day – I had a minor surgery on my wrist to remove a ganglion cyst. That sucker hurt and I hope it does not come back! All last week I was in recovery mode – this week the stitches come out so I am happy about that. So between my Grammie, my wrist, work and having a bit of a social life my days have been busy to say the least. I am happy to be back blogging and sharing this recipe with you all!
For some weird reason I have been craving applesauce – during my recovery time it has basically been the only thing I've wanted to blog about next! I think it is so fun to make because it fills the house with a wonderful cinnamon-y smell and you can pretty much eat it at breakfast, lunch, dinner, snack, dessert – any time of day!! If you're feeling crazy a little bit of this applesauce warmed up with some vanilla bean ice cream is h.e.a.v.e.n.

You can use a crock pot or stove – I just decided to use the stove this time for faster cooking. You can use homemade applesauce in so many different ways – topped on your pancakes in the morning, blended into a smoothie, use it in a BBQ sauce maybe or mix it in your oatmeal! It's tasty warm or cold – whatever you prefer!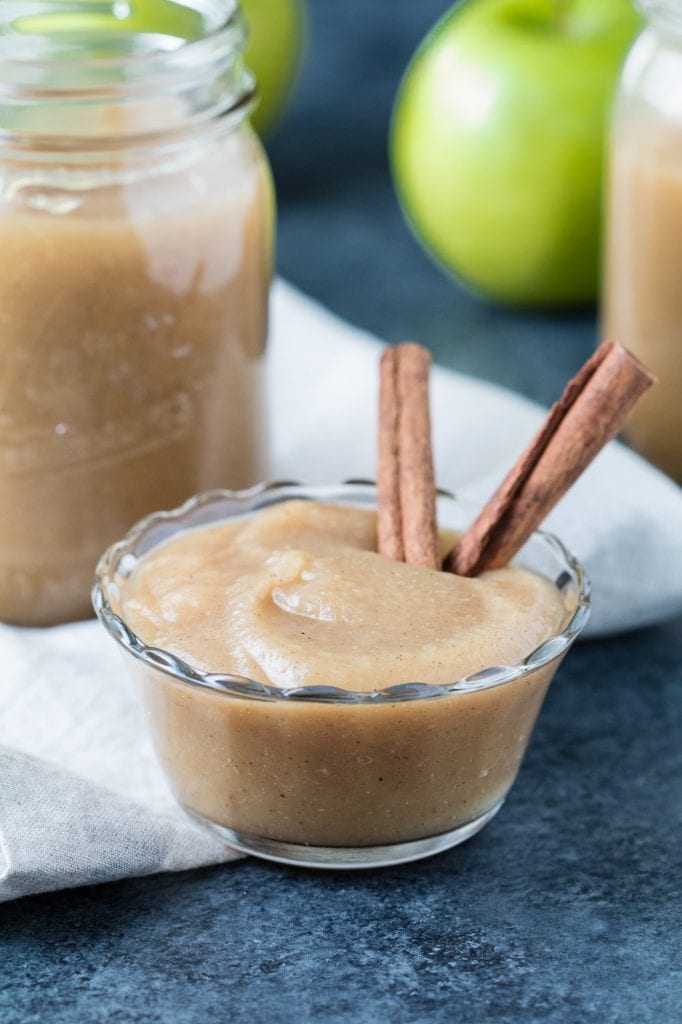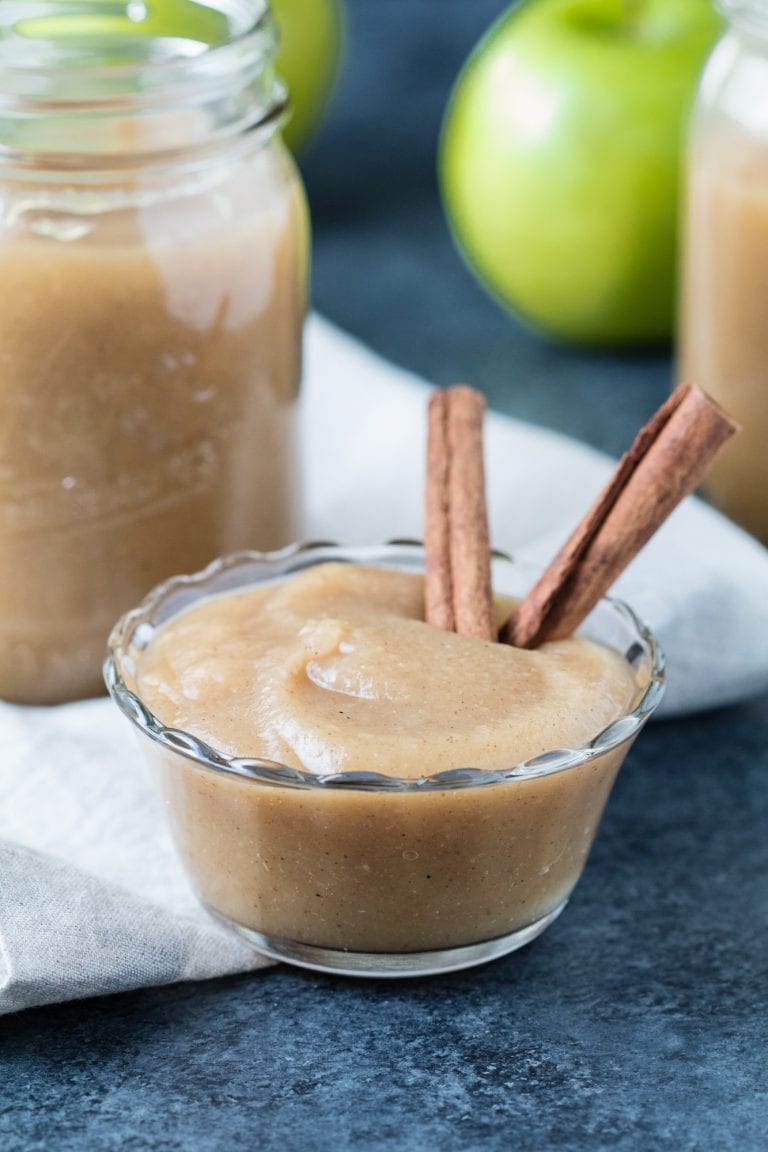 I have missed working out at The Bar Method – but this week I am back at it! Also some big news – Fresno has had a Bar Method location but as of May 16th they are opening up their brand new Clovis location!! I am SO excited about it mainly because it is a lot closer to my house – haha! However, classes at the Fresno location are typically hard to get in to so this 2nd location is such a positive thing! I hope you all are enjoying your week and are finding ways to incorporate working out and eating healthfully into your busy schedules.
Oh and PS! I have joined up with Kasandrinos Olive Oil to be a brand affiliate/ambassador –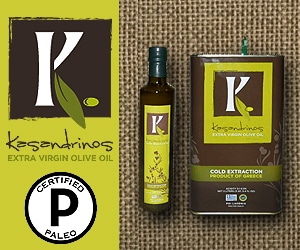 Visit the Kasandrinos website and check out all of their products – I just purchased some EVOO and I am so excited for it to come in the mail!! You will receive $10 off an order just for signing up for their newsletter!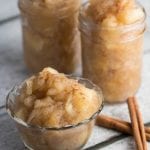 No Sugar Added Homemade Applesauce
Ditch the store bought stuff and make your own no-sugar added, flavorful homemade applesauce!
Ingredients
12

of your favorite apples

I like Pink Lady or Granny Smith

1

tsp.

cinnamon, ground

1/2

tsp.

All Spice

1/2

tsp.

nutmeg, ground

1/2

tsp.

cloves, ground

Juice of 1 fresh lemon

1

cup

water, filtered

1/4

cup

fresh Orange juice

1/2

tsp.

vanilla extract

cinnamon sticks

for flavor
Instructions
Peel and core all of the apples and cut each apple into 8 slices. Place in a large pot on stove and add in all of the remaining ingredients.

I like to cook my applesauce with some of the cinnamon sticks in it as well. Remove before consuming. Cook on low-medium heat until apples break down, ~30-45 minutes. Be sure to stir occasionally. I like my apple sauce a little on the chunky side...however if you have an immersion blender you may use that to create a more smooth consistency.

Enjoy cooled down or warm! Store in fridge.