Happy Recipe ReDux Day! For some of you that do not know, the Recipe ReDux was founded by three wonderful Registered Dietitians (Regan Jones, Serena Ball, and Deanna Segrave-Daly). The intent of the ReDux is to take recipes and reinvent them with a healthy twist to inspire healthy eating! The Recipe ReDux is made up of members who are specifically healthy food bloggers. On the first day of each month the monthly blogging theme is released BUT must be kept a secret until your designed blog posting day. On the 21st and 22nd of each month, all of the group members post our Recipe ReDux recipe on our blogs and include links to all of the other member' blog posts for that theme as well. SO FUN! It is kind of like we get to bomb social media for 2 days with a similar theme and it is fun to see how all of the other bloggers got creative with the theme.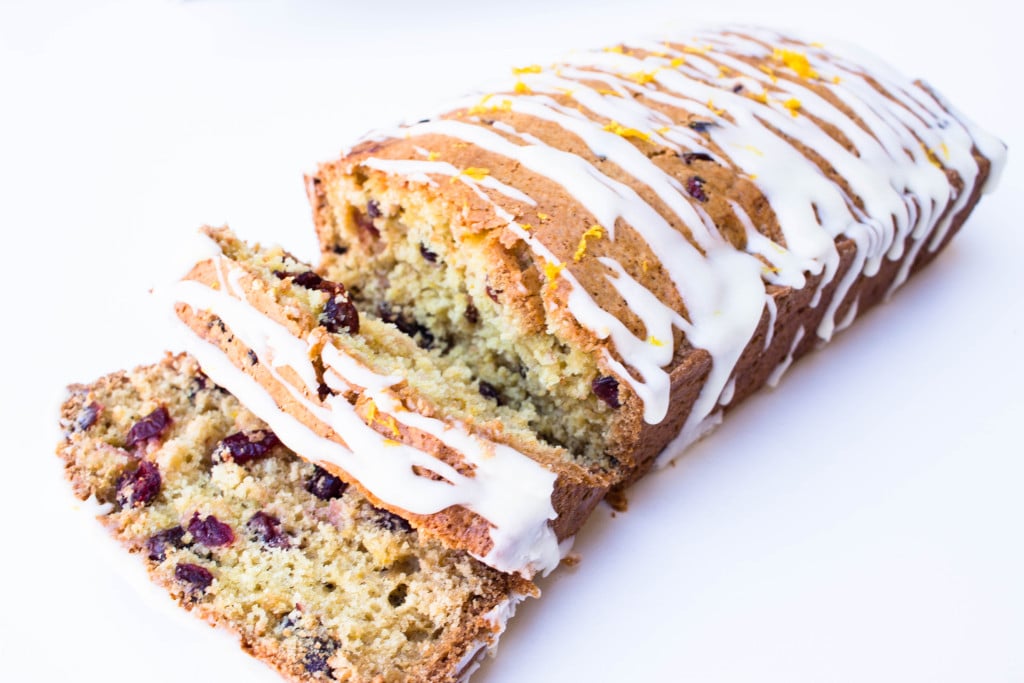 With that being said…the November 2015 Recipe ReDux theme is as follows:
Creative Quick Breads
"The holiday baking season is upon us. And this month we're going way beyond grandma's banana bread. From sweet to savory and whole-grain to gluten-free, show us your new quick bread creation fresh from the oven. And if you have a tip for wrapping and giving your lovely loaf, please share that too!"
When I first read the title – "Creative Quick Breads" I immediately wanted to make a banana bread – and so did probably most of the other bloggers too! Then I continued to read the description and they were looking for something a little more creative. Which is totally fine since there are a ba-jillion quick bread recipes I could come up with! So – I had some cranberries in the pantry and thought it would make for a perfect holiday quick bread. You cannot go wrong with the sweetness from the oranges too, the flavor combo is scrumptious.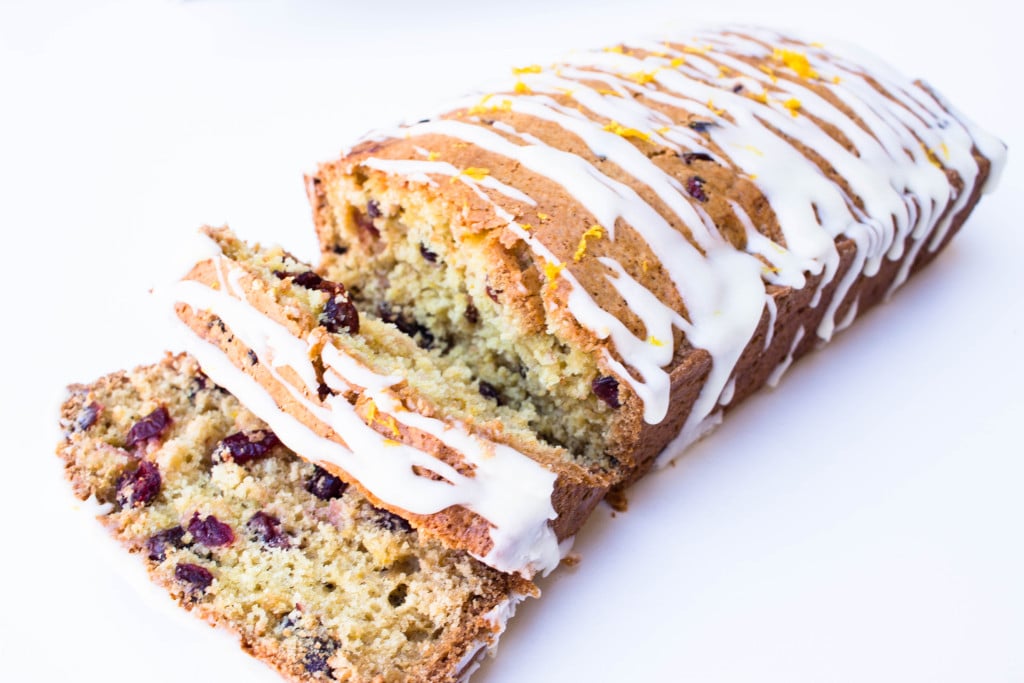 Cranberry Orange Bread
2015-11-20 16:41:59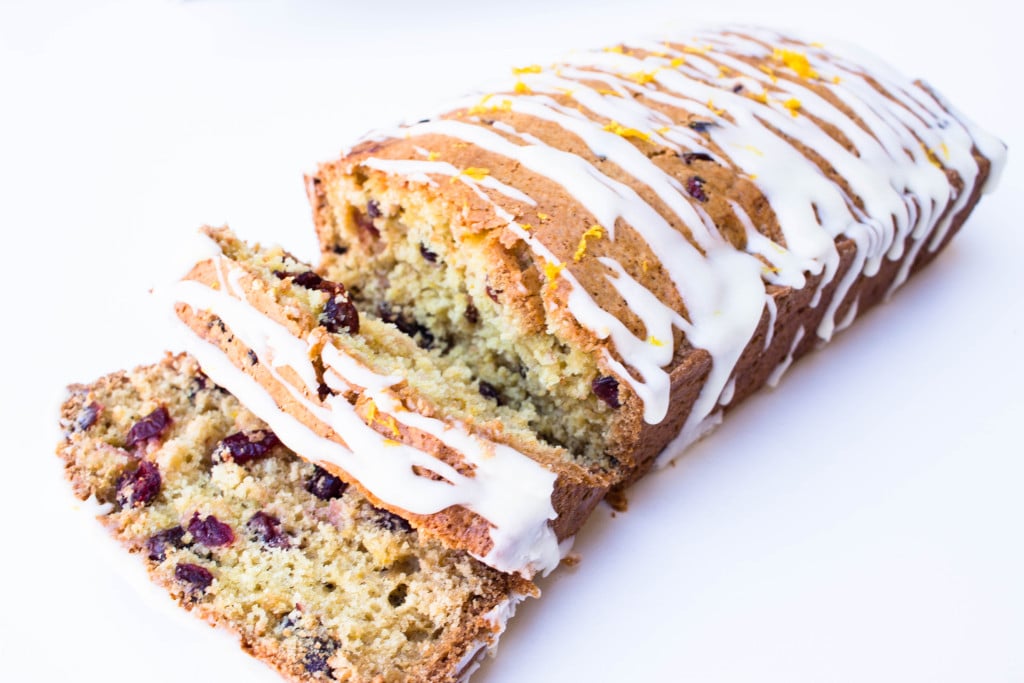 Serves 15
Ingredients
2 cups sifted All-Purpose flour
3/4 cup granulated white sugar
1 1/2 tsp. baking powder
1 tsp. salt
1/2 tsp. baking soda
1/4 cup buttermilk
1 egg, beaten
1 tsp. orange zest
3/4 cup orange juice
2 Tbsp. vegetable oil
1 cup dried cranberries
PAM
1/2 cup walnuts - optional
For the glaze
1 cup powdered sugar
1-2 Tbsp. orange juice
1 tsp. vanilla
Instructions
Preheat oven to 350 degrees F.
Sift together the flour, sugar, baking power, baking soda, and salt.
In a separate bowl, combine the egg, orange zest, orange juice, buttermilk, and oil. Add this mixture to the dry ingredients, and stir just until moistened.
Spray 9X5 bread load pan with PAM. Pour mixture into prepared pan and bake for 50-60 minutes - until toothpick comes out clean.
Remove from pan and cool. Once bread is cooled - whisk together ingredients for the icing. You may need to alter some of the liquid or add more powdered sugar to get the consistency you like.
Krolls Korner https://krollskorner.com/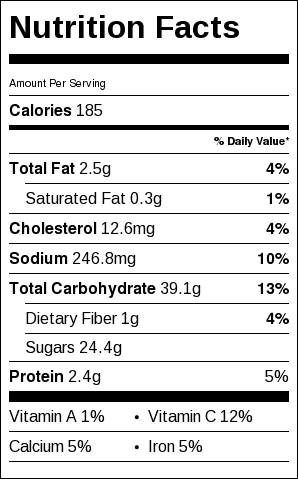 Loading InLinkz ...