Instant Pot / Pressure Cooker
My Top 8 Favorite Kitchen Gadgets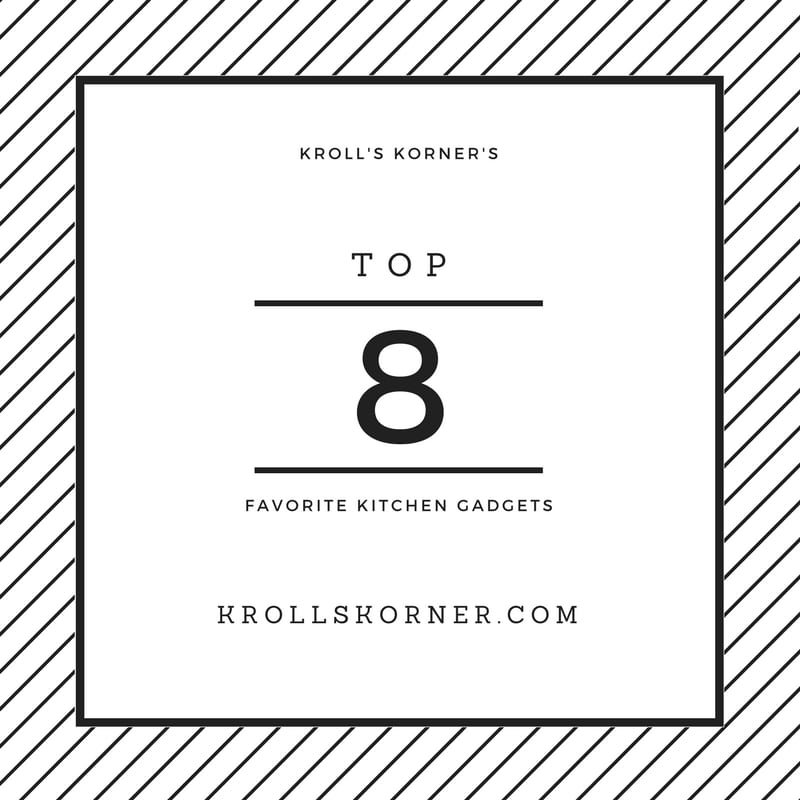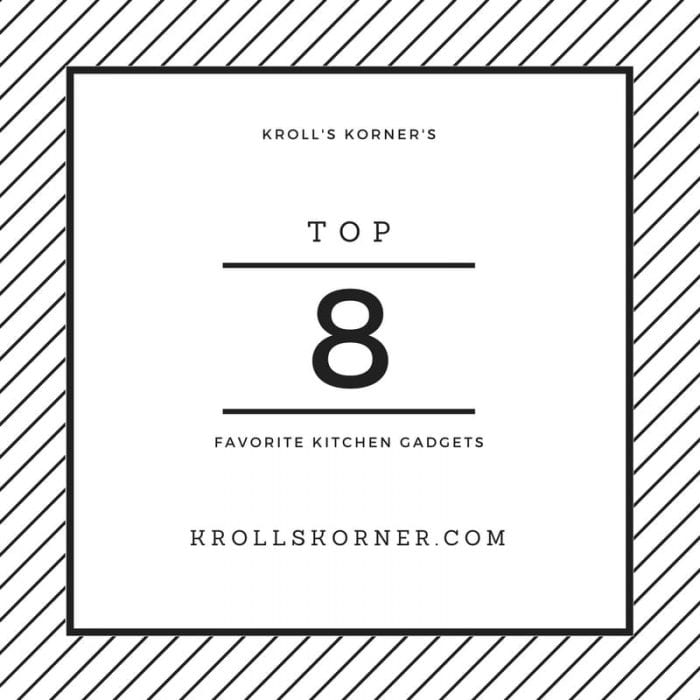 As a foodie and lover of all things cooking and baking I felt compelled to share some of my favorite or most used kitchen gadgets with you today!
These "gadgets" are by no means anything new to the market, they are just some of my go-to items in the kitchen. This post is also not sponsored, just a girl wanting to blog about something semi interesting with you 🙂
Here we go:
No time to look now? Pin this to read later!
I hope this was a fun read for you all, and maybe if yo birthday is coming up you can add one of these gadgets to your list if you don't already have it yet! 🙂
What are some of your favorite kitchen gadgets?! I'd love to hear!

I'd love to see what you made!!
Share it with me on Instagram or Facebook and tag me @krolls_korner or use the hashtag #KrollsKorner!