Top 10 Recipes of 2016!
Main Dishes | Published on Dec 28, 2016 | Last modified on Aug 20, 2019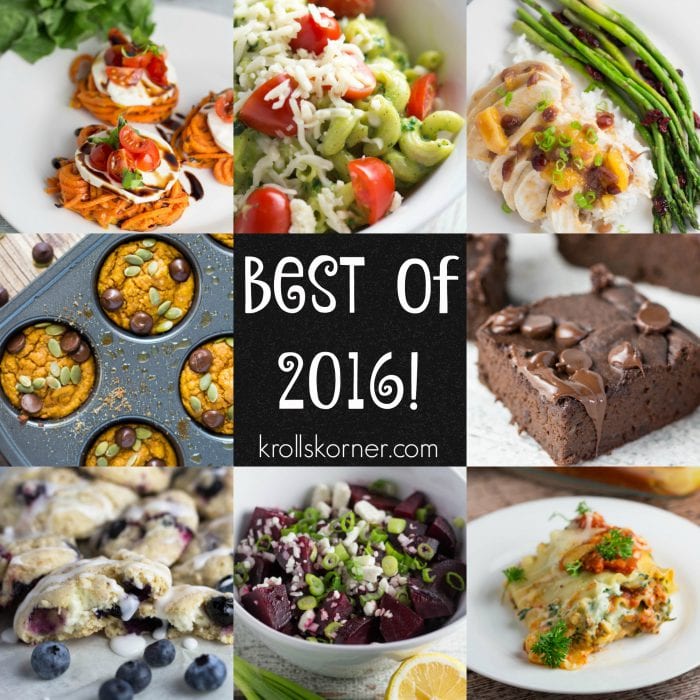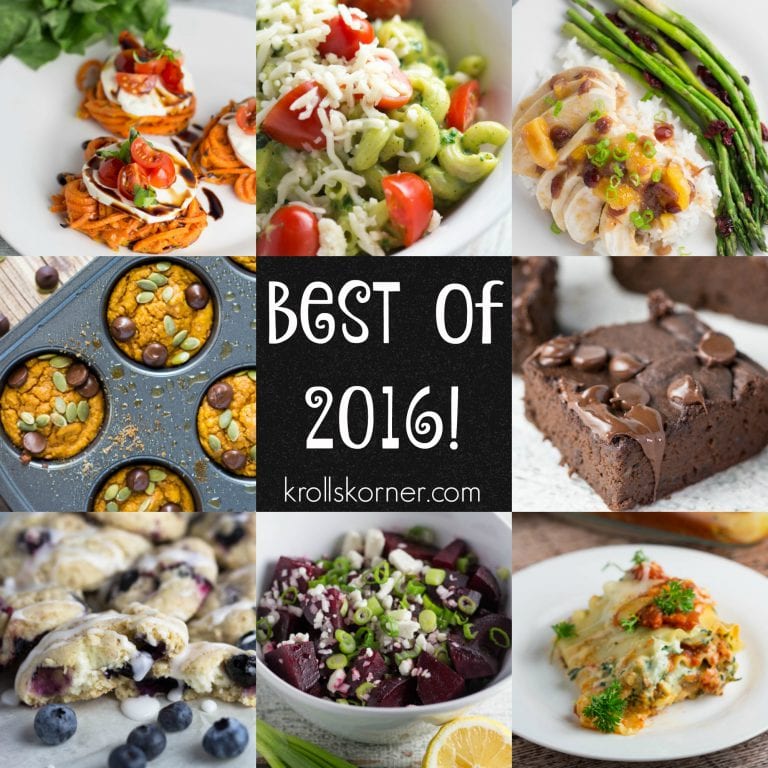 2016 was a great year, thanks to YOU! Here is a roundup of the most popular top 10 recipes on Kroll's Korner over the past 365 days.
I've been overwhelmed with joy as I reflect over this past year. Kroll's Korner has grown because of you all via commenting, sharing, emailing me, etc. I have had wonderful opportunities to network at conferences and private events to not only learn more about the field of dietetics but about blogging and food photography as well. I am learning new things every day about the bloggy world, and about myself, and I am so anxious to see what 2017 has in store for me. I wish you all a very Happy New Year and I hope you enjoy these top 10 recipes!
Starting from #10 and moving to #1….
10. Spaghetti Squash Chicken Alfredo | Spaghetti Squash is always a perfect alternative to regular pasta if you are looking to cut back on carbohydrates! I enjoy making my Alfredo sauce from scratch to have total control over the ingredients.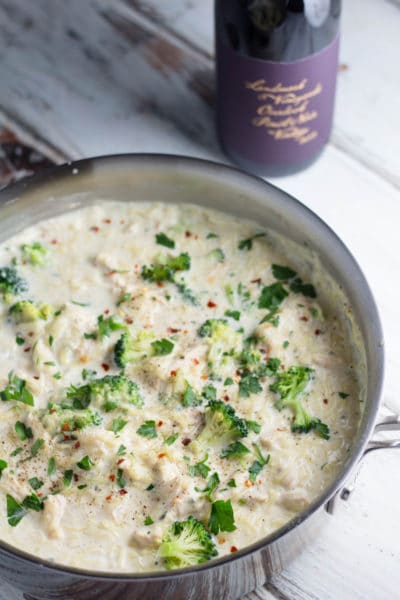 9. Veggie Lasagna Roll Ups | Quick and satisfying meal! The weeks are busy so try out this easy weeknight dinner to make the whole family happy!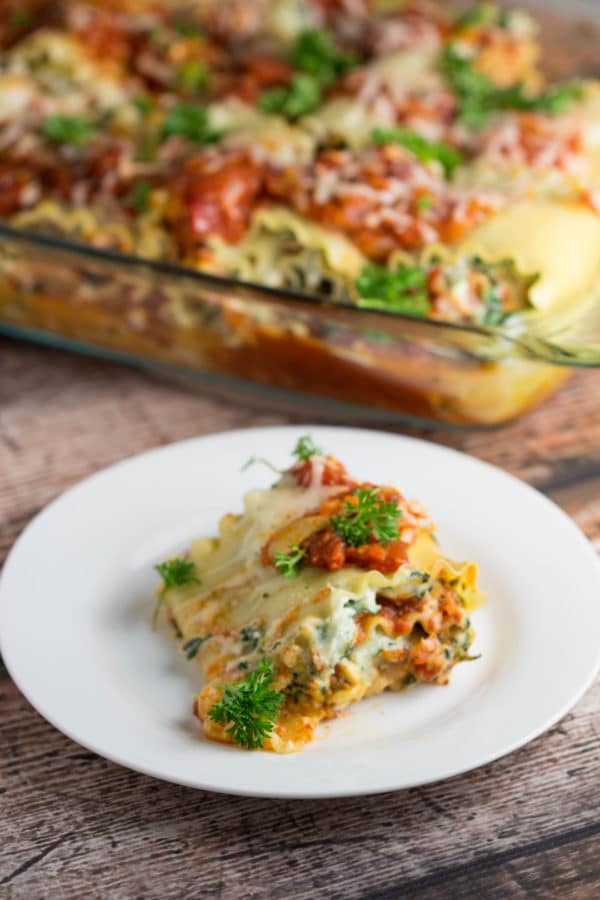 8. Cranberry Apricot Chicken | This dish is quick and easy, yet looks elegant so it will impress your guests or loved ones!

7. Black Bean Avocado Brownies | You won't believe these bad boys are made with avocado and black beans…some might say it's almost like you're eating a salad!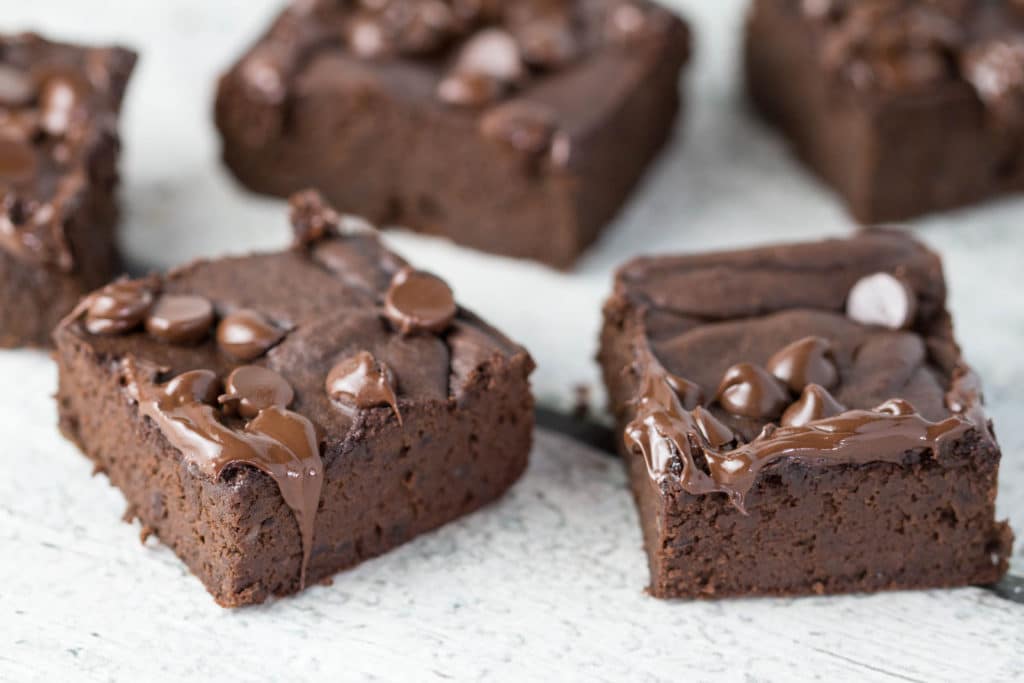 6. Zucchini & Avocado Mac & Cheese | The tastiest mac & cheese I have made yet…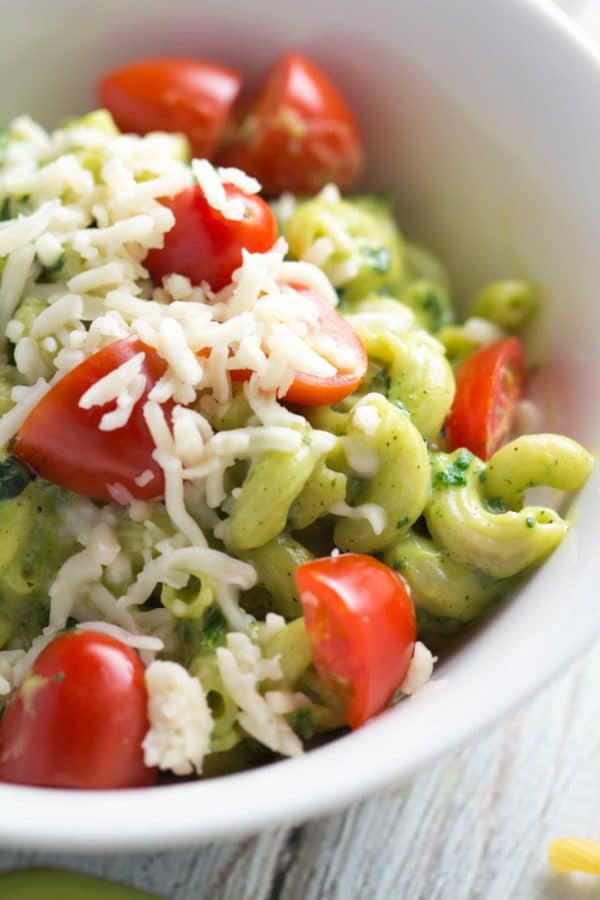 [Tweet "Here is a roundup of the most popular top 10 recipes on Kroll's Korner over the past 365 days!"]
5. Flourless Greek Yogurt Pumpkin Muffin Bites | Flourless Greek Yogurt Pumpkin Muffin Bites are the perfect way to get acquainted with Fall and you'll be sure to FALL in love with them!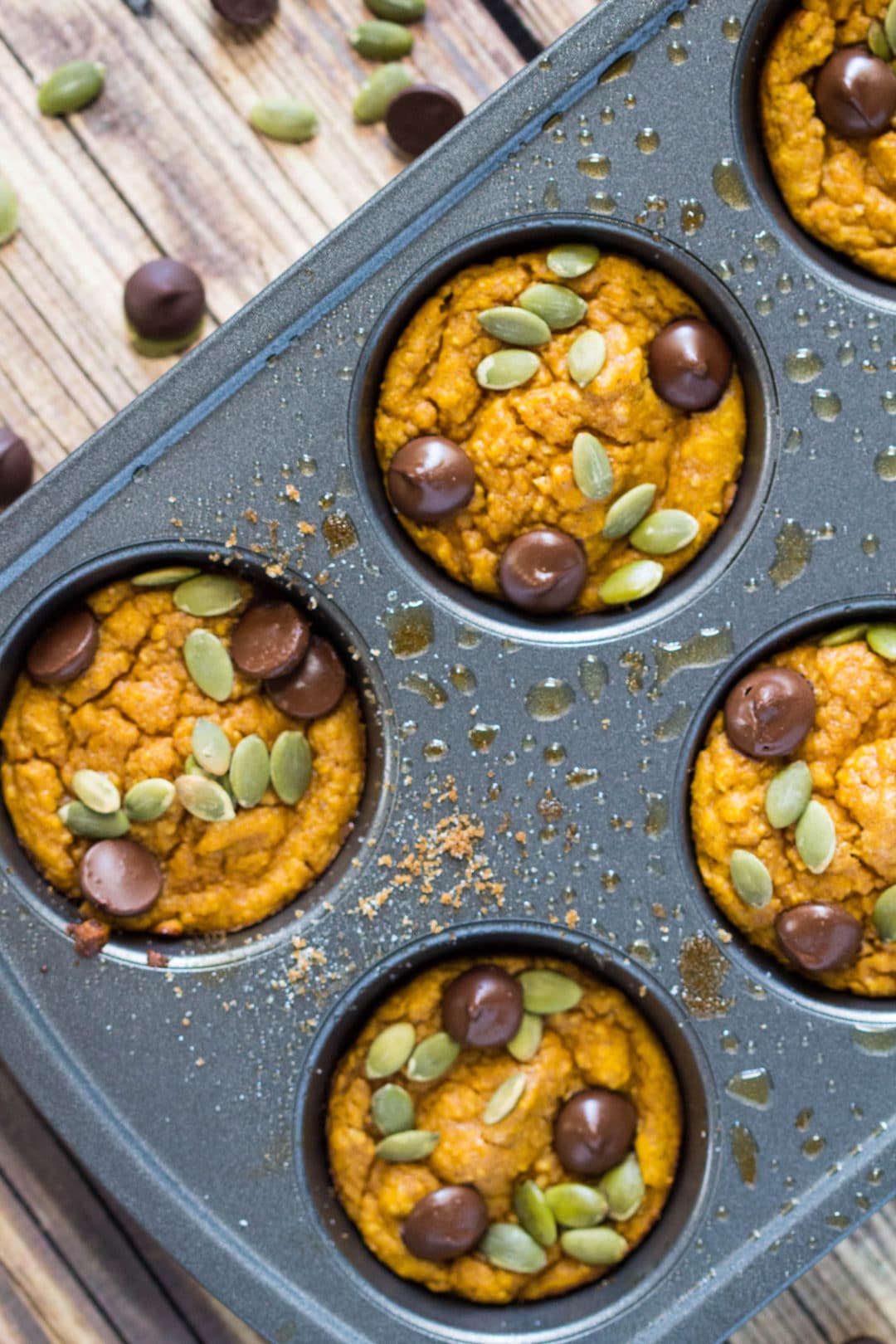 4. Pistachio Pumpkin Soup | With flavors of pumpkin and a hint of nutmeg dancing on your tongue, this pistachio pumpkin soup is guaranteed to be a keeper! You will be sure to Fall in love with this Pistachio Pumpkin soup!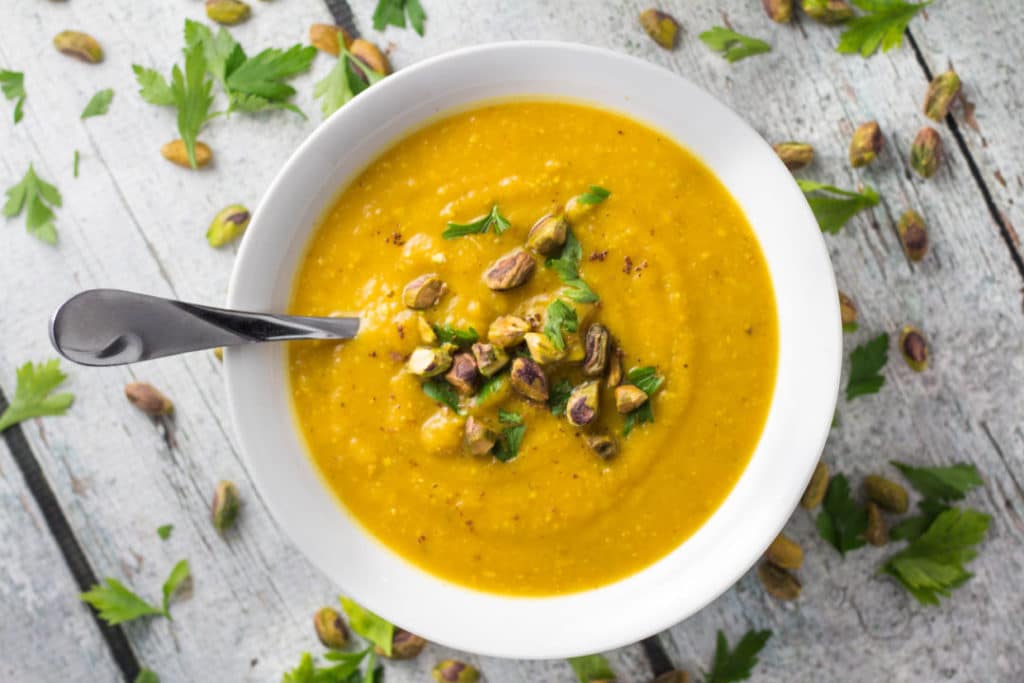 3. Lemon Blueberry Cookies | Cream cheese filled cookies…light & fluffy. Perfect way to include blueberries in your diet 😉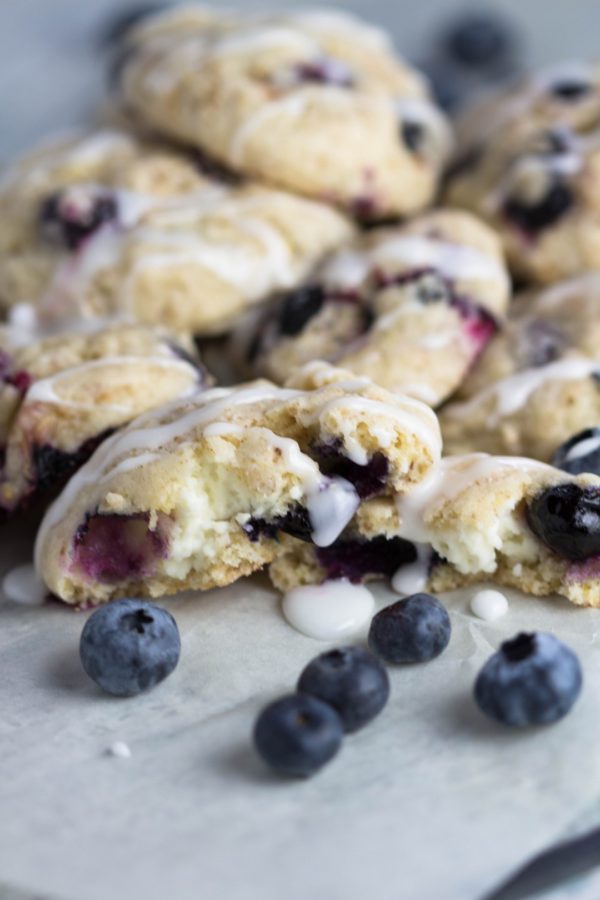 2. Sweet Potato Caprese Sliders | Such a perfect healthy appetizer…full of carotenoids and vitamin C!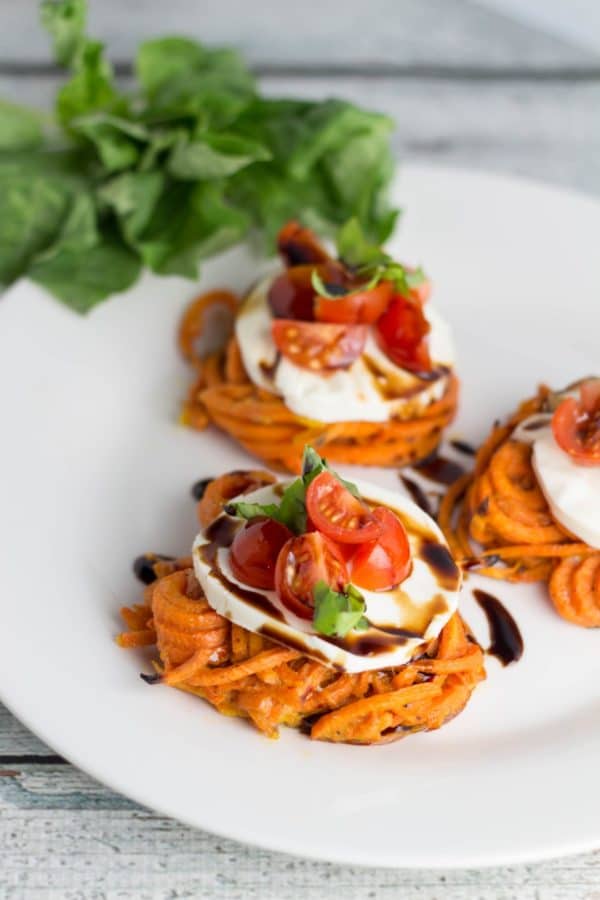 Drumroll….the top post from 2016 is…………………..
7 Ingredient Roasted Beets with Feta Salad | This makes for a perfect flavorful Spring salad, and with only 7 ingredients it's an easy and healthful recipe loaded with nutrients.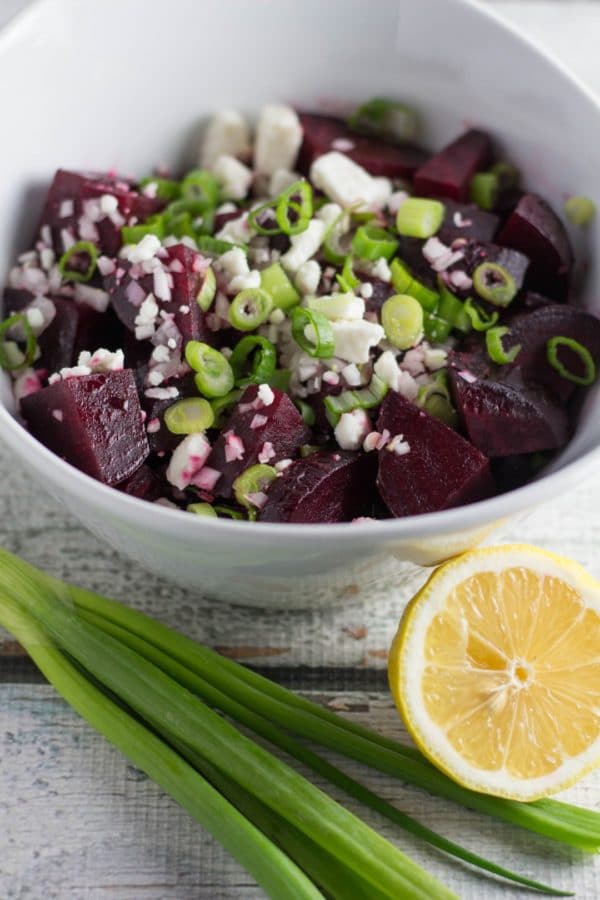 And that's a wrap! Catch y'all in 2017!!!

I'd love to see what you made!!
Share it with me on Instagram or Facebook and tag me @krolls_korner or use the hashtag #KrollsKorner!