Poached Eggs in Poach Pods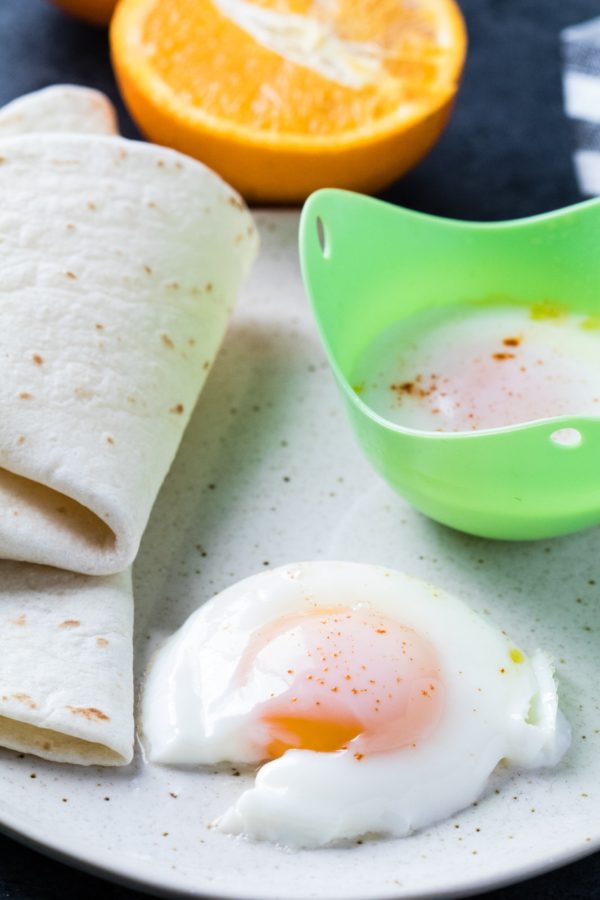 January 2018 Recipe Redux Theme: Favorite Kitchen Tool! Lately my favorite tool to use in the kitchen has been these poach pods!! If you are new to poaching eggs (like myself) USE THESE!!!
Poaching eggs sounds like a scary task. I mean, I've basically avoided it up until last year and I'm 26. In 2017 I actually challenged myself to make recipes I was uncomfortable with and it was really food for me. Poaching eggs was one of those things, and when I'm in a rush I still use these pods even though I have learned how to make them without. PLUS…these pods keep them in a nice shape and make for a great presentation.
You can make these eggs for really any dish you're craving. Enjoy it simply on toast or on eggs Benedict, make them to put in a soup, make them a breakfast bowl with sweat potatoes, salads, rice bowls, the list goes on!
Have you tried making poached eggs before? Do you think it's hard, easy? Try these poach pods out if you've had some unsuccessful attempts, they won't disappoint!
[Tweet "Intimidated by making Poached Eggs? Poach like a pro and get this little kitchen tool that I'm obsessed with! #TheRecipeRedux|| krollskorner.com"]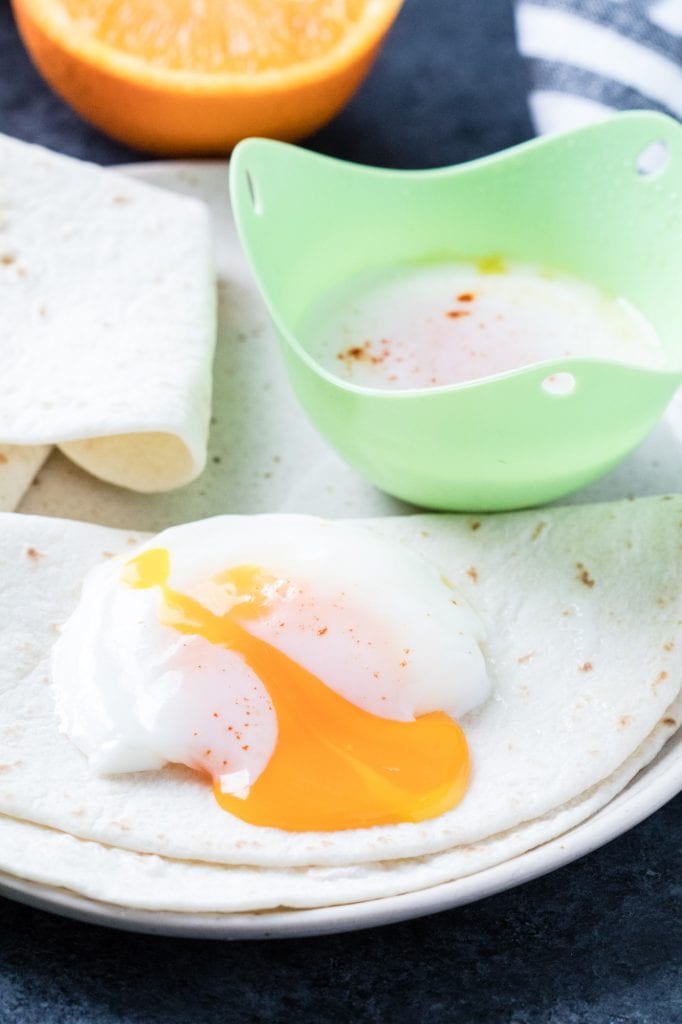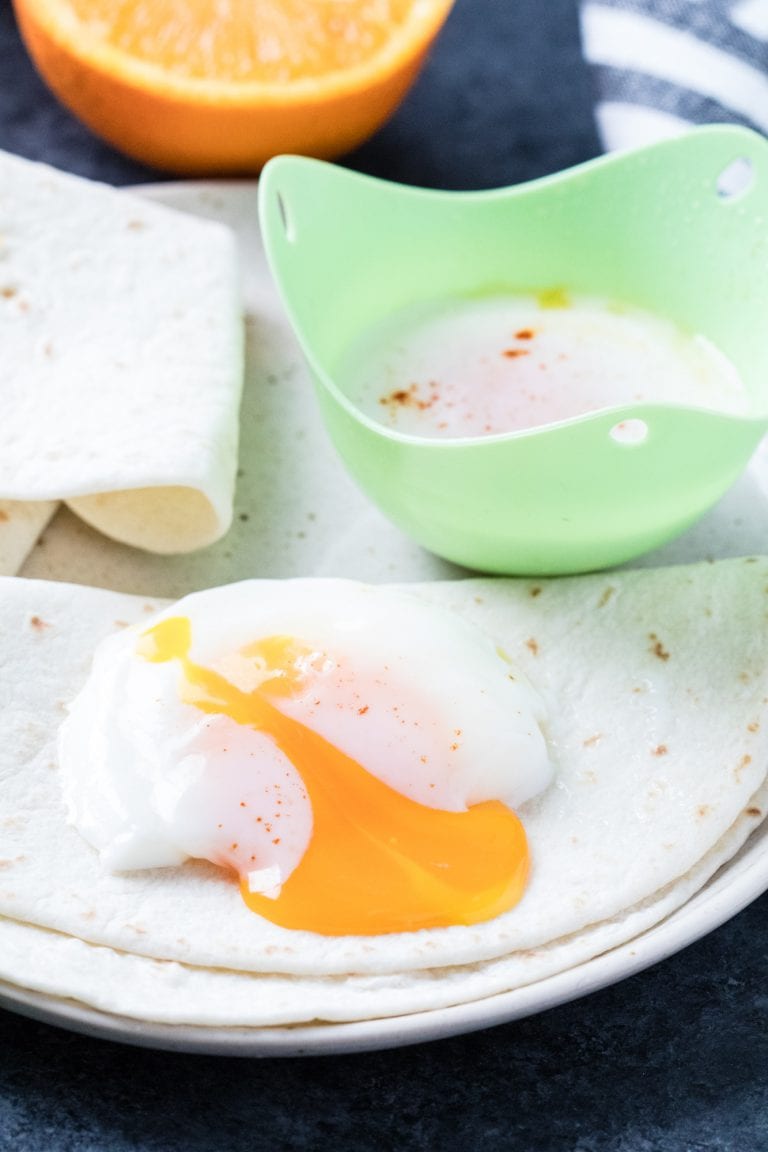 The poach pods you choose to buy doesn't necessarily matter. I have 2 kinds – these pictured are from Sur La Table but I also have some I like from Williams Sonoma as well. So it's really just preference they both get the job done! They also come with simple directions:
Boil 1.5″ water of water in a pan. (Make sure you have the lid near by). Lightly oil each pod and add the egg in each one. Float the pods in simmering water and place the lid on the pan. Poach for 3-5 minutes, depending on the consistency you prefer your yolk. Remove pods from water, run a spoon around the egg edge and gently flip over to serve.