3 Year Blogiversary – Top 3 Confessions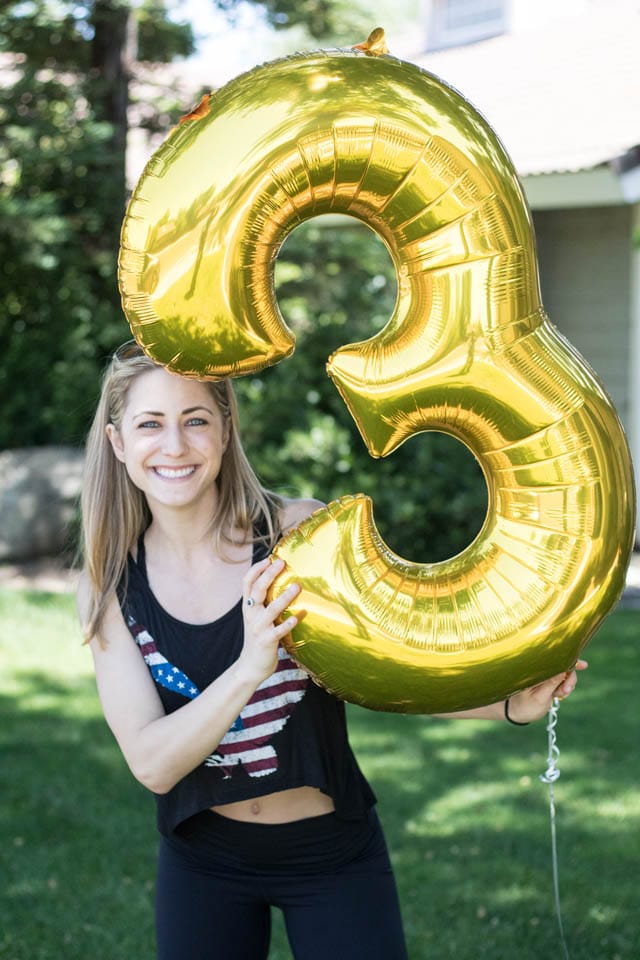 Holy heck. It's been 3 years since my very first blog post? Actually I wouldn't even call it a blog post…it was more like a journal entry with a couple poorly lit kitchen photos taken from my iPhone4. My blog background I believe was also a light yellow color with a butterfly in the top right hand corner. Permission to LAUGH OUT LOUD.
I find it very ironic that my 3 year blogiversary falls on the day before my Dad's 6 year memorial. For those of you who don't know, my father lost his battle to leukemia and May 27th, 2011. That also deserves another "holy heck" because it's still surreal to me that he was taken so soon. BUT this post is not a sappy post, this is a celebratory post!
I started my blog as a small passion project (I swear every food blogger you meet will say the same thing), but it's true. I was posting pictures of my food on Facebook and friends and family kept asking me to post recipes. The idea of a blog was brought to my attention and I was like psh, yeah right – me? blog? I don't know one thing about starting a blog! Not even a couple weeks later, Kroll's Korner was born…with that cute little butterfly in the top right hand corner. The reason I chose a butterfly was because 1. Well, I knew only like my mom and a few friends would be looking at my blog so I didn't really care about the appearance, and 2. My dad always promised to me that him and I would dance to the oh so popular song Butterfly Kissies by Bob Carlisle on my wedding day. *OK I promise this won't get sappy again!*
On my 3 year Blogiversary I want to share with you some of my bloggy confessions:
I still get really shy talking about Kroll's Korner
Believe it or not, it's still a little hard for me to bring up my blog in public and I find other people butting in conversation saying, "OMG tell them about your blog, she has all these recipes and her photos…!" And I am standing there blushing with the look like, yeah – I run a blog, that's me. You would think after 3 years of this it would be easy to talk more openly about but I still have some introverted, shyness towards it. I guess I'll just leave it up to you guys to keeping bragging about me 😉 No but in all seriousness – I wanted to sincerely thank those of you who have talked about my blog in a positive light, have told friends or family about it, or are a regular follower and make my recipes. This blog is a huge part of my life, which automatically makes all of YOU a huge part of my life. This wouldn't thrive without all of your beautiful eyes reading, so thank you from the bottom of my heart.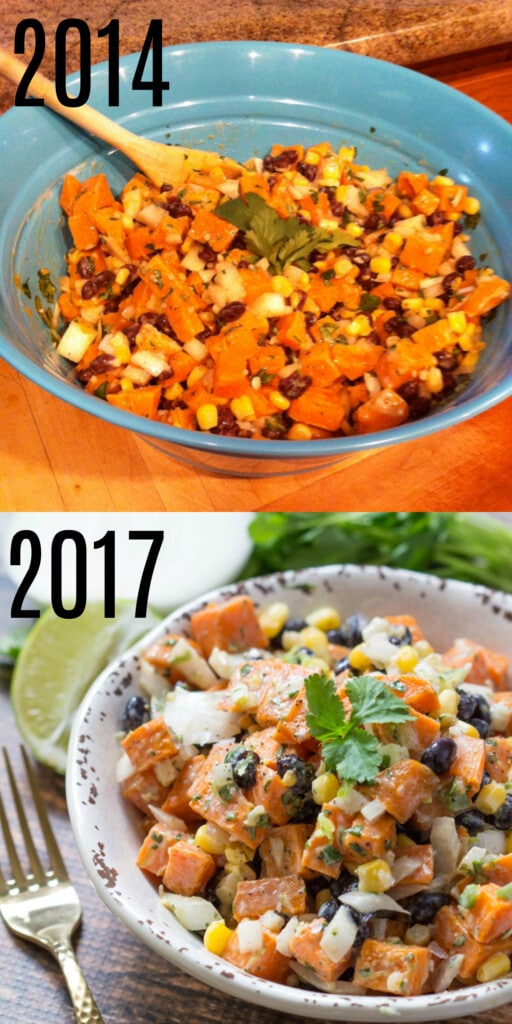 I'm learning a lot about blogging and myself
The blogging world is a world in itself. (Just like any other niche). I have SO MUCH to learn still and so much room for growth and improvement. When I first started to blog I was super excited to just share recipes with people – and oh boy it's much more than just sharing a recipe. I realized when you decide to blog you also sign up for like a million other jobs: a photographer, a food stylist, a writer, a master chef, a marketing & social media expert, an amazing public speaker, a negotiator, a comedian – because c'mon if you're not funny no one will follow you – and the list goes on. I thought I was just a Registered Dietitian wanting to blog but soon found out this world is so much more. AND I LOVE EVERY BIT OF IT. I'll find myself thinking about my blog or a new recipe I want to make when I'm at social events and I'm like seriously!? I'll be out to eat looking at the menu thinking how I can take one of the entree items and tweak the recipe to make it my own. Or I'll be in yoga thinking about how the lighting outside would be so ideal for some food photography – haha! If you're a blogger reading this please tell me your blog is always on your mind too!
I am not sure what's to come – and I'm OK with that
People often ask, "So what's next for Kroll's Korner?" And my answer is I don't know. And I'm totally OK with not knowing right now. I am taking this blogging journey one day at a time and loving the ride. Sure I dream of being a big famous blogger and want to have my own show on Food Network and have Award Winning books…that all sounds FAB. For now, I am working on the little things – improving my photography skills, finding my voice in blogging, and seriously just learning to 110% love myself. My Yogi green tea yesterday said,
"Without realizing who you are, happiness cannot come to you."
How true is that?
People always talk about loving yourself, finding out who you really are and while I think I am suuuper close to "finding myself" I don't think I'm totally there yet. I'm 25 – I'm pretty comfortable in my own skin, but I know just like my blog is a continuous project, I am continuously trying to better myself and love myself as well. So as far as what's next for me and Kroll's Korner, you'll just have to ride this rollercoaster with me. 🙂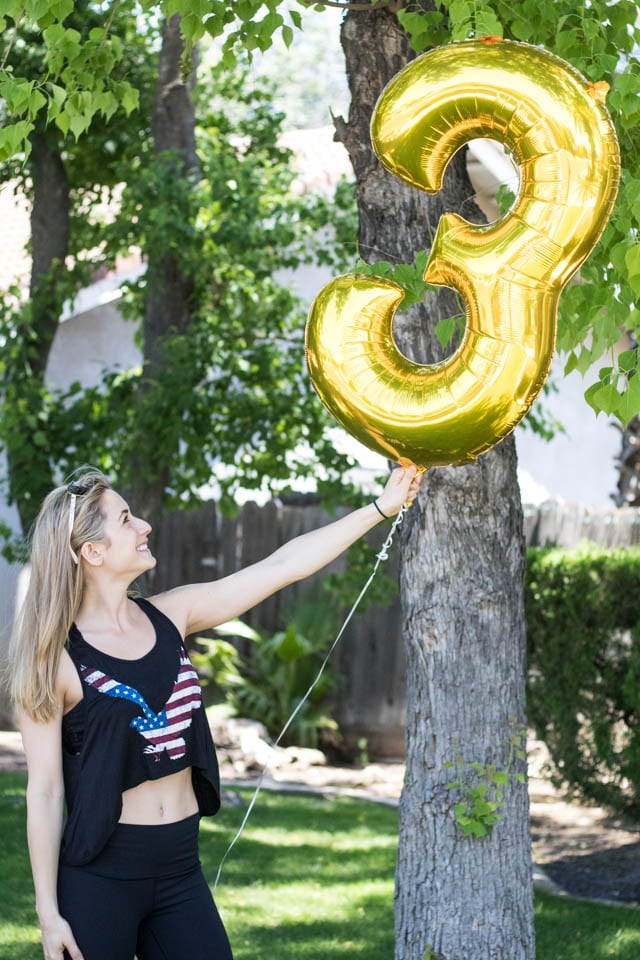 A final thank you for your support and encouragement. I would not be here without you. THANK YOU!