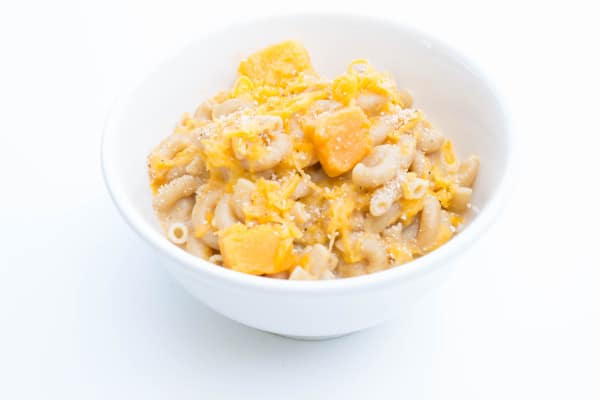 For those of you who know me…you know I am 3 weeks away from graduating my Dietetic Internship at Fresno State!! I do not know where the time has gone, but I am thrilled to finally see the light at the end of the tunnel. Well…I actually kind of see the light. I still have to study hardcore for 1-3 months after my internship and PASS the Registered Dietitian Exam to finally become…Tawnie Kroll, RDN! (Registered Dietitian Nutritionist).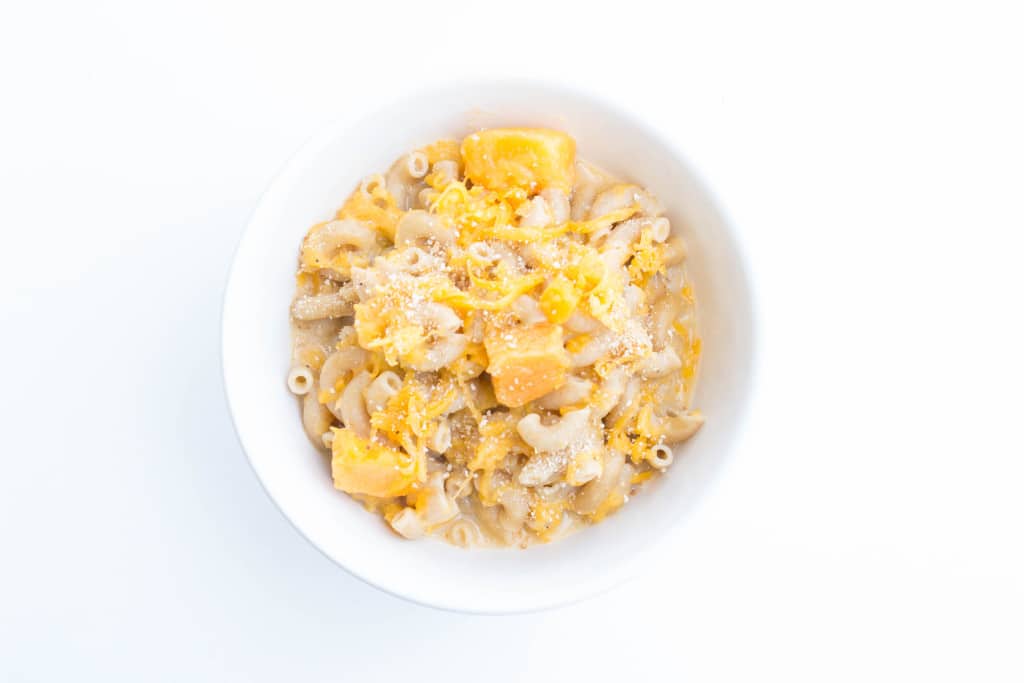 So what am I doing for these last 3 weeks? I am in my community focused rotations right now. I will be interning at West Fresno Family Resource Center, WIC, and Community Food Bank. Currently I am at West Fresno and my assignments are to present nutrition lessons to the kids and seniors, and give a food demo along with each presentation.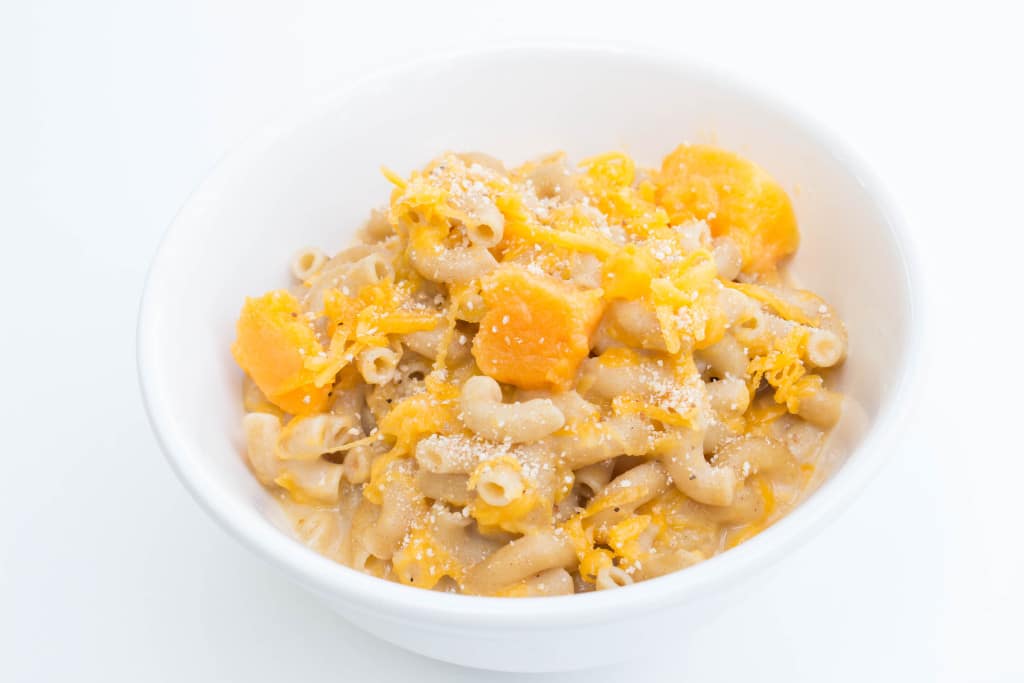 One of my lessons to the kiddos was on MyPlate and we focused in on grains. I let them try my healthy version of mac and cheese and they had LOVED it. They barley could taste the difference in noodles…and we not even phased by the addition of butternut squash! The other day I made them Pizza Hummus, and most of these kids have never heard of hummus before. (They are only 7-10 year olds, I figured they wouldn't). But making the hummus with pizza flavorings fooled them into eating a healthy snack.
This mac and cheese is creamy and delicious just like the real stuff. I was even shocked myself when I tried it at how good it really is. This is a must have recipe in your house hold 🙂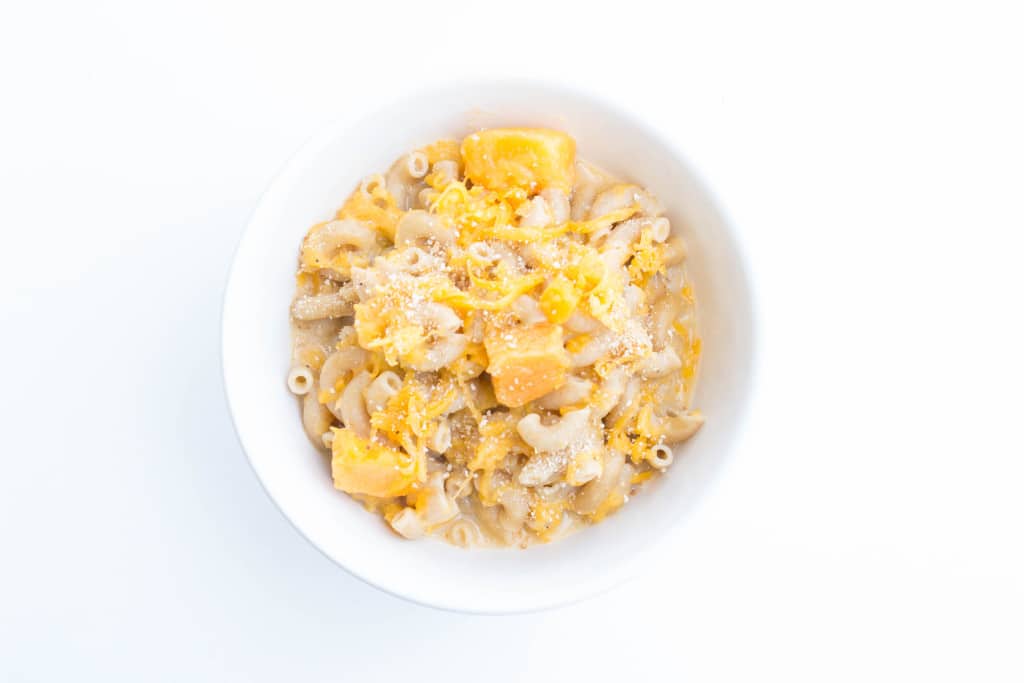 Butternut Squash Mac & Cheese
2015-04-24 12:58:27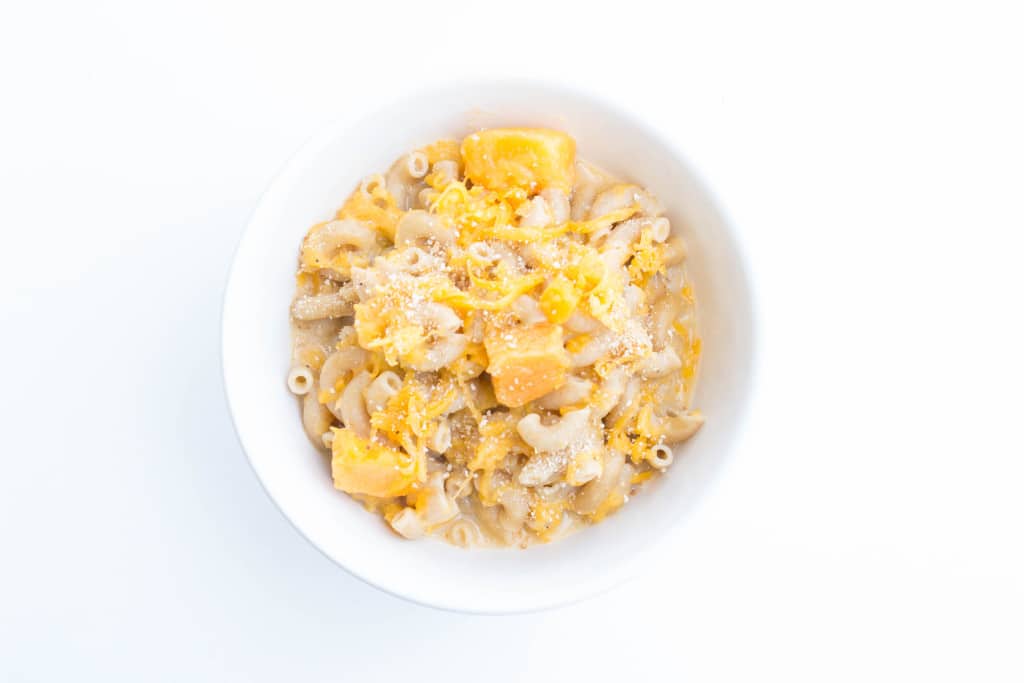 Ingredients
13 ounces whole-grain macaroni noodles, uncooked
2 tablespoons Kerrygold Butter
2 tablespoons whole-wheat flour
2, 10 ounce bags (2 cups) cubed frozen butternut squash, thawed
1 cup packed reduced-fat cheddar cheese
Sea salt and pepper, to taste
Parmesan cheese (optional)
Instructions
Boil noodles according to directions. Drain and reserve 4 cups pasta water.
In pot over medium heat, cook butter spread with flour for 1-2 minutes.
Whisk in 3 cups pasta water.
Add squash and cook/mash until smooth. Note: Add more pasta water as needed for a smooth cheese-like consistency, but be careful you do not want it to get too watery.
Add cheese and stir until melted.
Fold in cooked noodles until combined and season with salt and pepper. Top with parmesan cheese.
Notes
This makes a large casserole size portion!
Krolls Korner https://krollskorner.com/