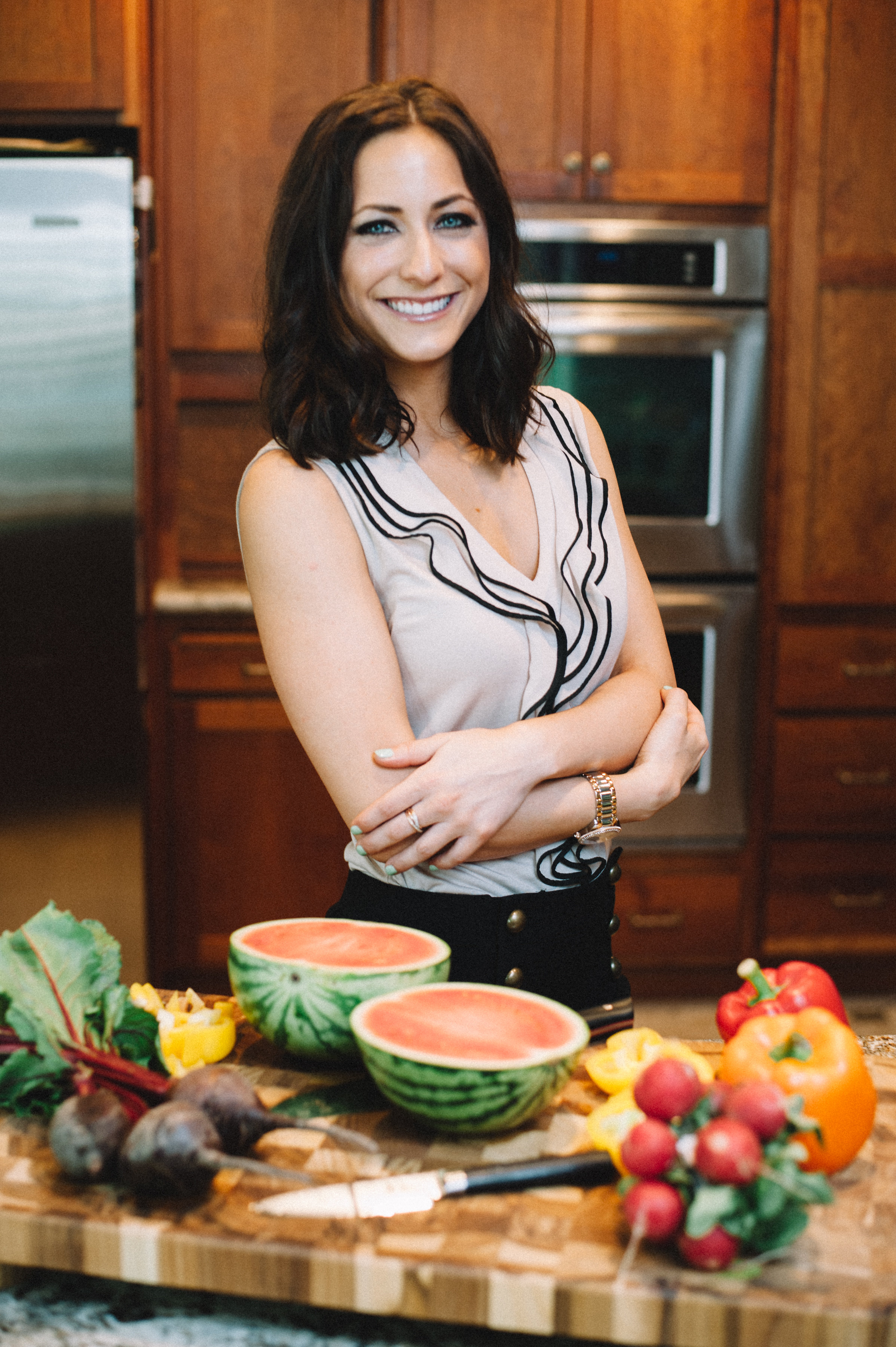 About
Tawnie was born and raised in Clovis, CA. Growing up in a very healthy and athletic family, Tawnie learned at an early age the importance of eating healthy and being active. After graduating high school in 2009, she went to CSU Fresno and graduated with a Bachelors in Food Science and Nutrition with an option in Dietetics. Tawnie also completed a minor in Health Science. During her undergraduate years at Fresno State as a dietetic student, she had the opportunity to work in the restaurant business as a server.
Attending the Food and Nutrition Conference and Expo (FNCE) since 2014 has given Tawnie tremendous opportunities to advance her career goals. The networking and relationships built by attending conferences have been both motivating and inspiring. Tawnie currently holds the position as National Nutrition Month Coordinator for the Central Valley Dietetic Association for 2016-17.
Tawnie loves talking about food but also loves being able to share information on healthy eating and debunking food myths. She enjoys being with family and friends, traveling and exploring new places, cooking and baking, blogging, and running with her yellow lab, Rugby.
Her goal as a Registered Dietitian Nutritionist (RDN) is to continually inspire and encourage others to live a healthy lifestyle through food and physical activity.
Thank you for stopping by!
Contact: tawniekroll@gmail.com