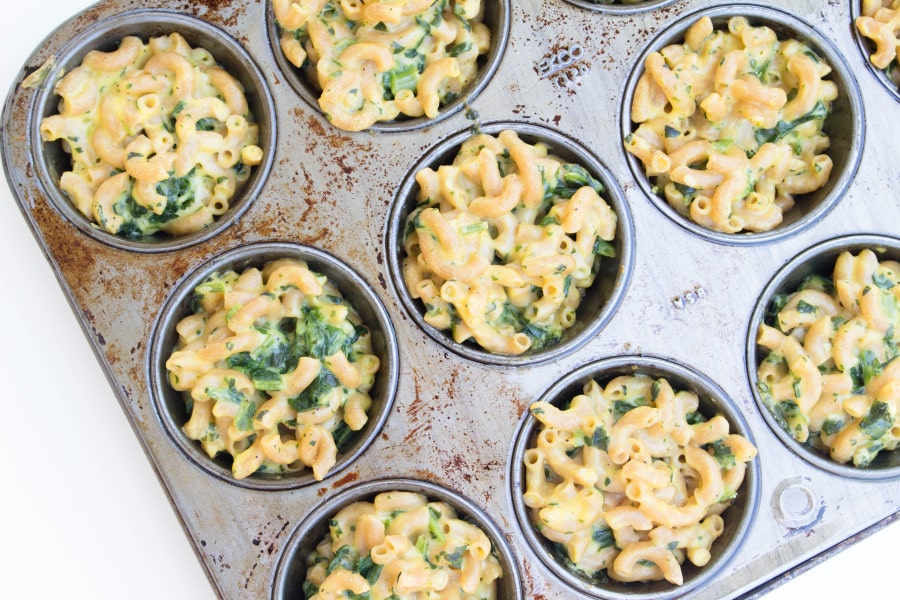 Happy almost July! I hope all of you will be able to take a few days off of work and be able to enjoy the 4th with your family and friends. For the 4th of July my family and I go on a traditional vacation to Feather River Park Resort in a small town in California called Blairsden. We have been doing this family trip every year since I was 2 years old, so it is a very special time for all of us. Unfortunately as we have been getting older and into "big boy and big girl jobs," the amount of time some of us can stay on the trip has been shortened. We still manage to make the most of it!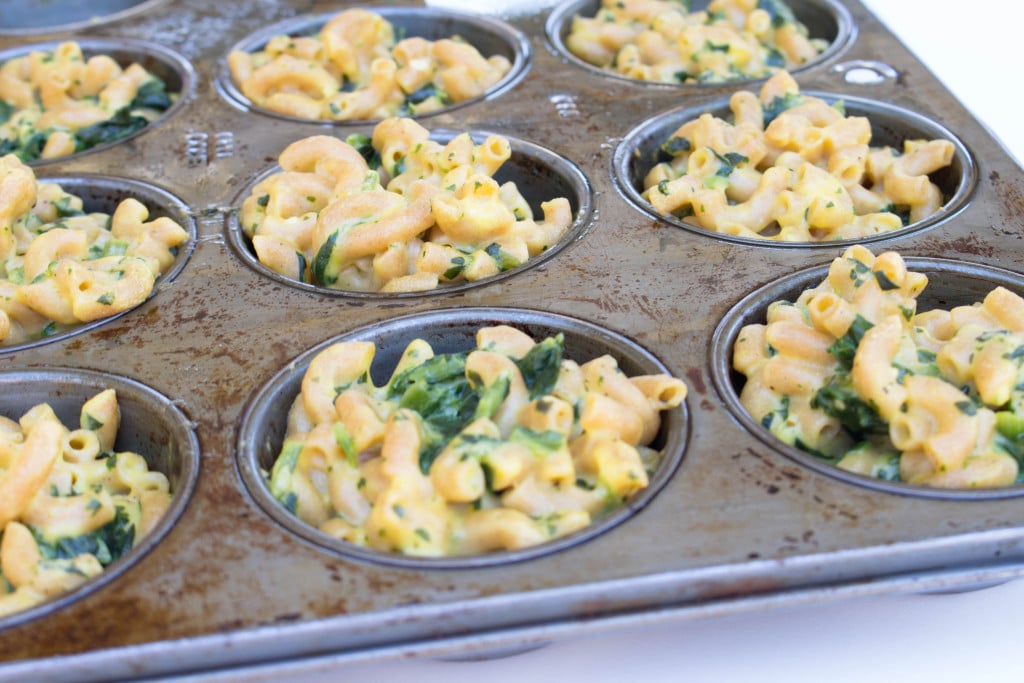 Please ignore my old cupcake pan I made these mac & cheese bites in…I realized it is time to invest in a few new pans! I wouldn't mind making a trip to Sur la Table 😉
Fourth of July screams BBQ and snack foods and of course some type of beverage to slurp down all of the yummy food. At your fourth of July this year I want to challenge you to take a favorite side and make a healthy version of it. I was brainstorming some ideas of BBQ food and I instantly thought of mac salad. One cup of the store bought mac salad can pack in over 350 calories and a ton of unneeded sodium and fat. Now this is not mac salad but who doesn't love mac and cheese?!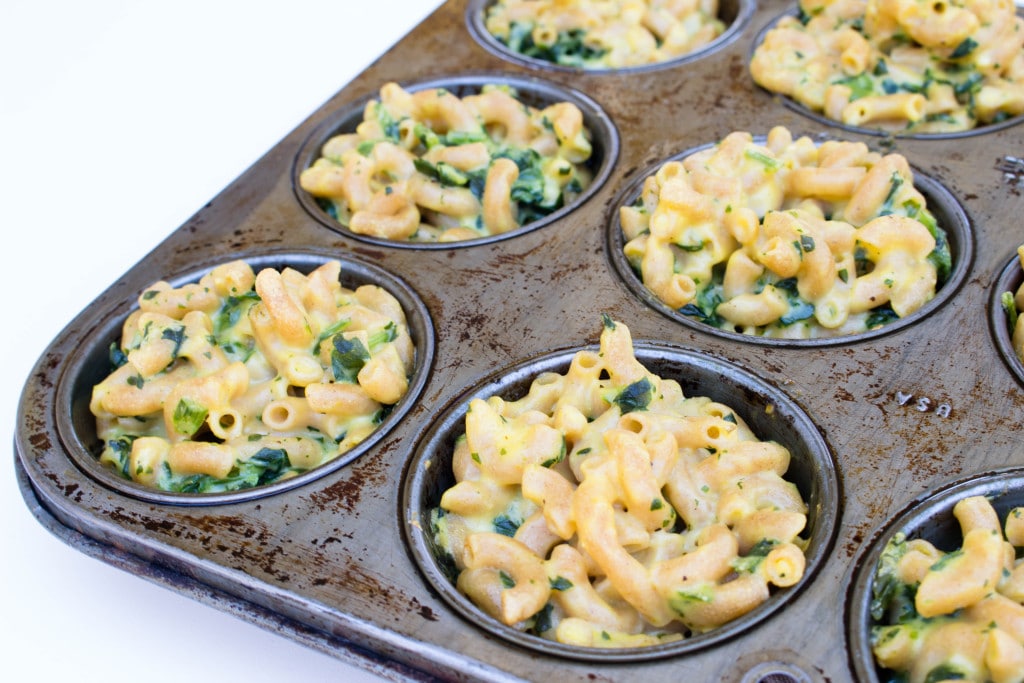 I made this mac and cheese with whole grain elbows, low fat sharp cheddar, spinach, and fat free milk. It is so light and satisfying and I love how the cupcake pan keeps the pasta in perfect portions. If you cook your pasta off the night before this dish can be whipped together in less than 20 minutes! I hope you all enjoy the holiday and remain mindful of portions! <3
PS- Tomorrow I will be officially starting my new job at Clovis Unified as their Nutritionist!!! I am beyond grateful and filled with joy to be offered this opportunity here in the same community I grew up in.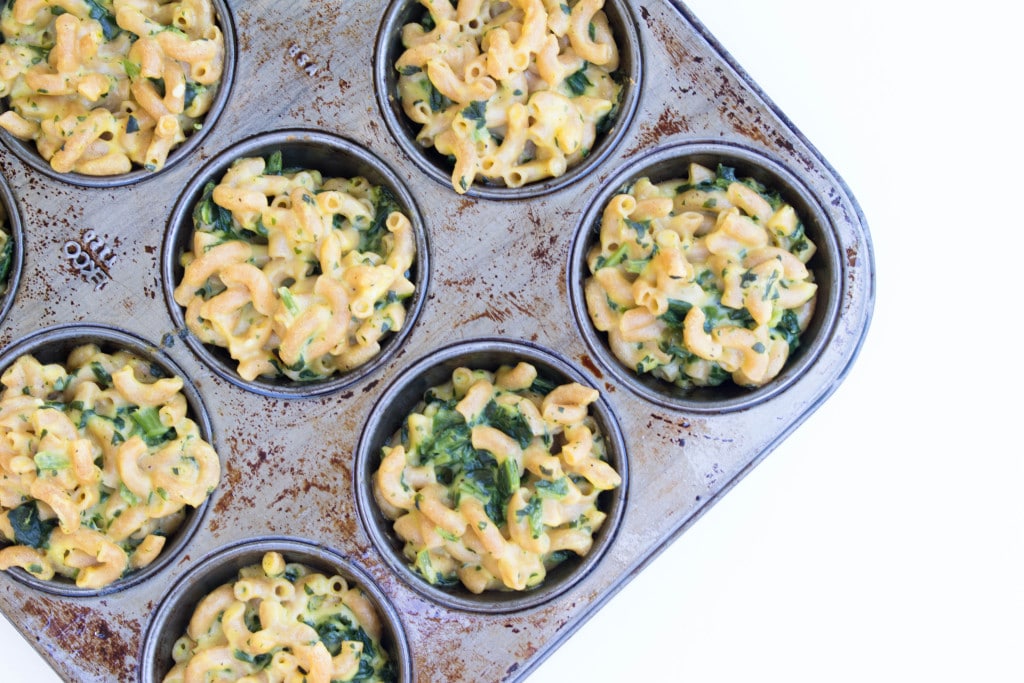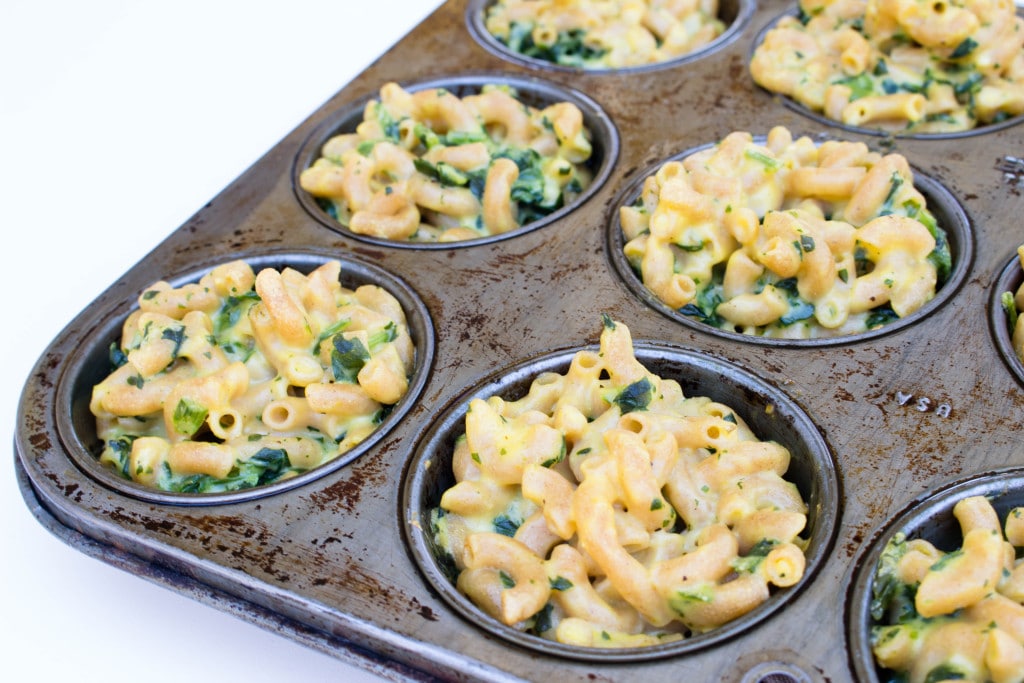 Whole Wheat Spinach Mac & Cheese Bites
2015-06-30 14:48:26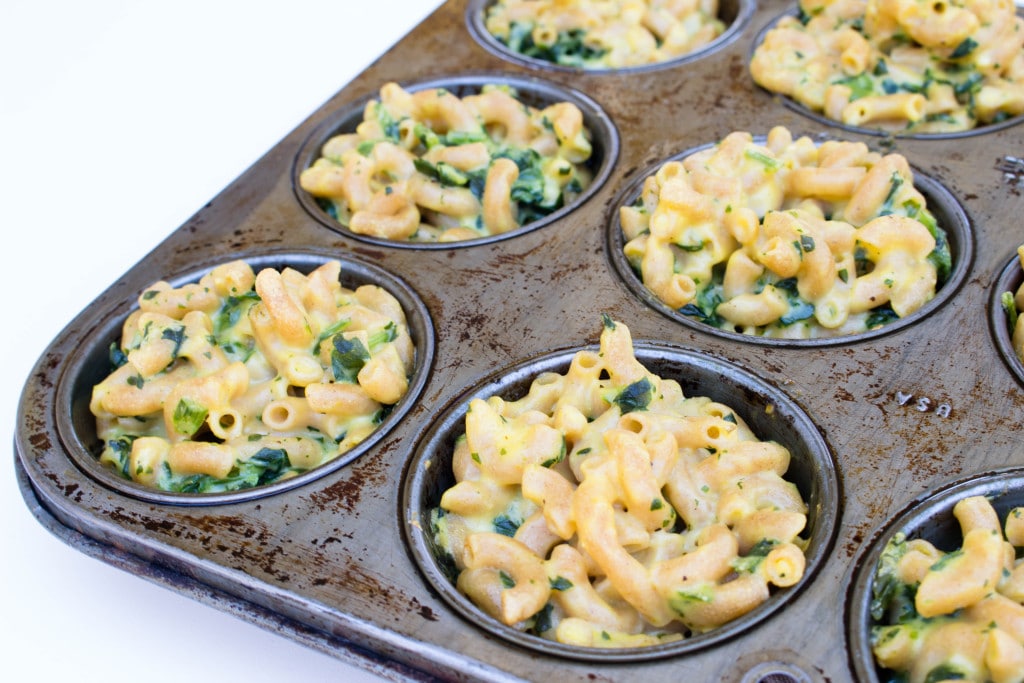 Ingredients
1 Box whole wheat macaroni, cooked
3 Tbsp. butter
2 T + 2 t flour
1 cup fat free milk
2 cloves garlic, minced
1 cup shredded cheese, low fat
1 egg
1/2 package frozen chopped spinach
pinch of turmeric
1/8 tsp. garlic powder
salt and pepper to taste
Instructions
Preheat oven to 400 degrees F and lightly mist a cupcake pan with cooking spray, set aside.
Boil water for pasta if you have not precooked it. While pasta is cooking, make the cheese sauce. In a small saucepan, melt the butter. Then add in the flour and whisk until thick. Stir in the milk, garlic, and spices and bring to a slight boil. Immediately add in the shredded cheese and stir to combine. Remove from heat, let cool slightly and then whisk in the egg.
Once pasta is cooked, place in a large bowl and add in the cheese mixture and spinach. Stir to combine and then spoon the mixture into the prepared cupcake pan.
Bake for 10 minutes and let cool for 5 minutes. Enjoy!
Krolls Korner https://krollskorner.com/