The Best Recipes of 2015!
Appetizers & Snacks | Published on Dec 28, 2015 | Last modified on Sep 20, 2019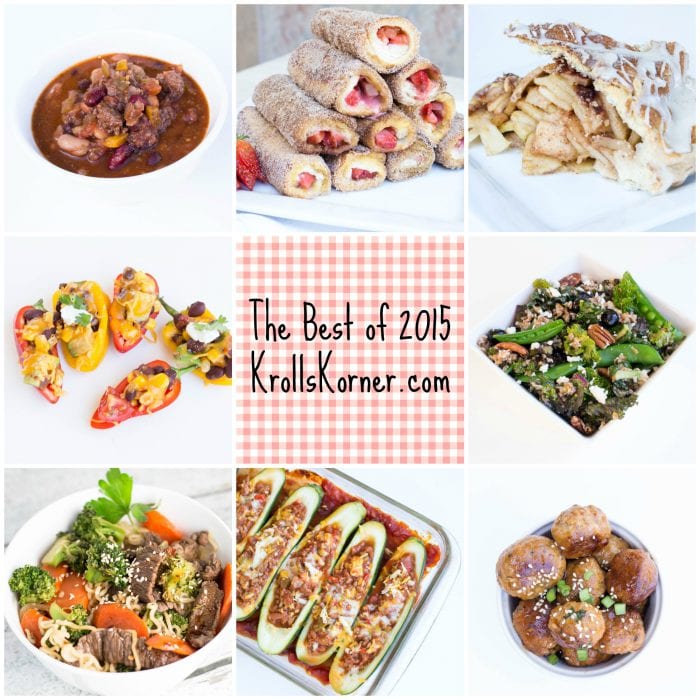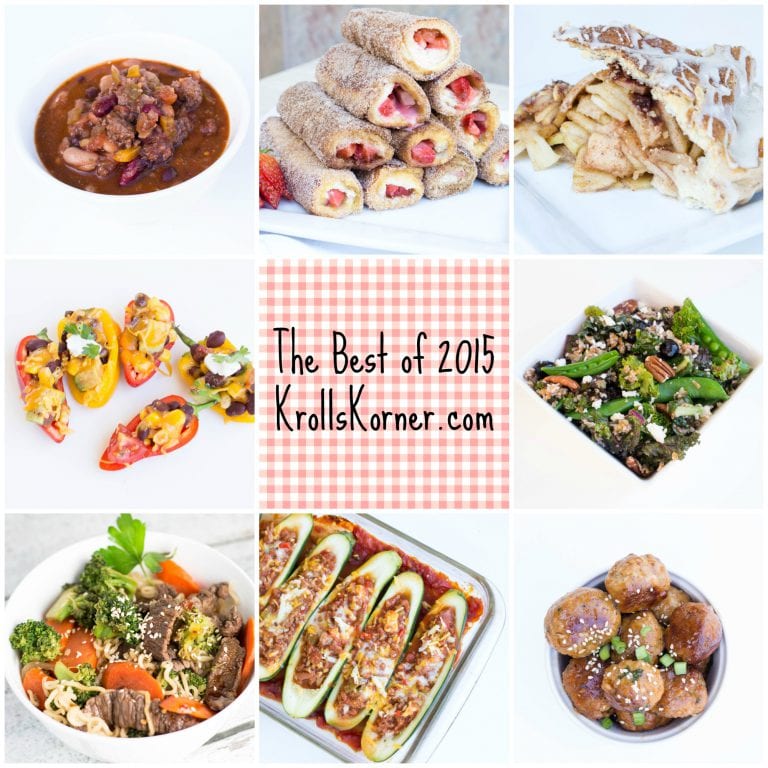 It is hard to believe in just a few days we will be celebrating 2016. So many great things happened this past year for myself, my family and friends and I cannot wait to see what the new year has in store. For Krollskorner…I have had the opportunity to be on TV, be featured in local news papers and magazines, and write articles for several publications. I think being on TV is my favorite 😉 Anyways…I am so thankful for all of the support from my family, friends, and all of the other food bloggers out there. All of us foodies are motivation and inspiration to one another and I love the support and encouragement we have within our community. With that said, I made quite a few delicious recipes in 2015 – but these are the top 10! Hope you all enjoy if you have not had a chance to try these recipes out yet. Have a safe and Happy New Year!!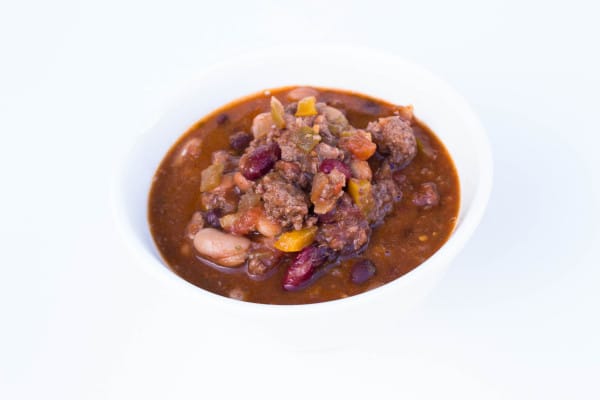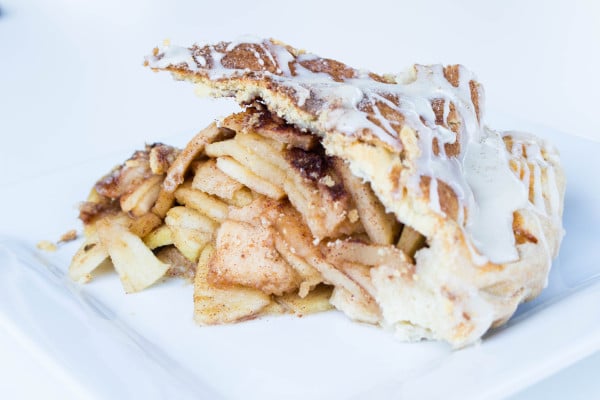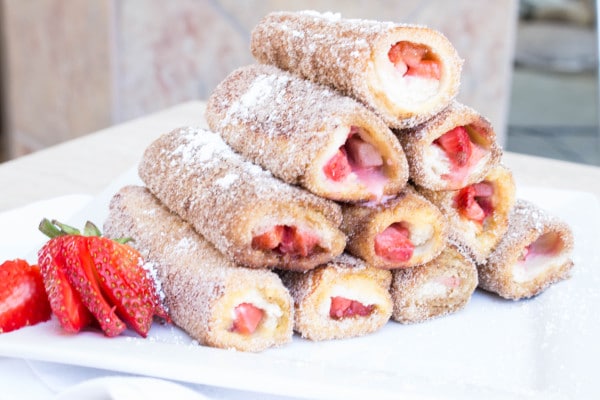 4. Spicy Mini Bell Pepper Nachos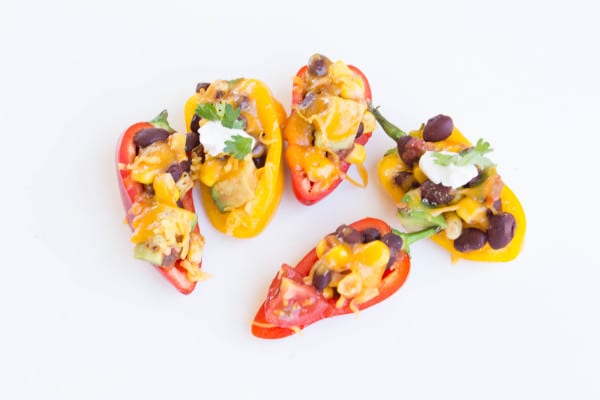 5. Kale and Blueberry Spring Salad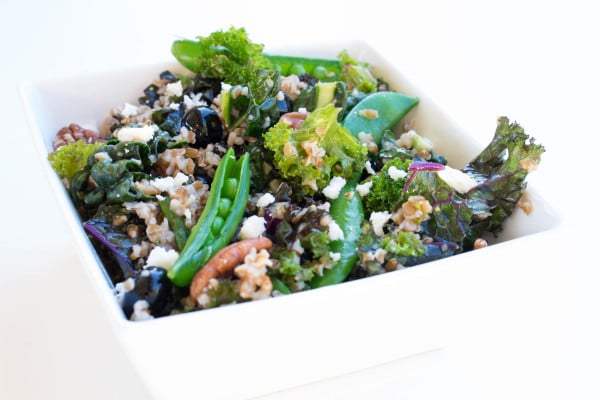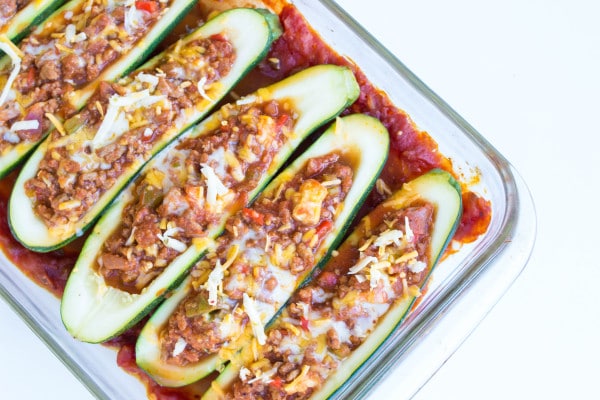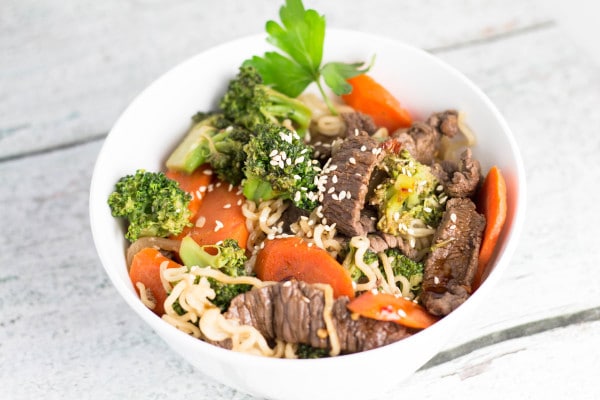 8. Sriracha Ground Turkey Meatballs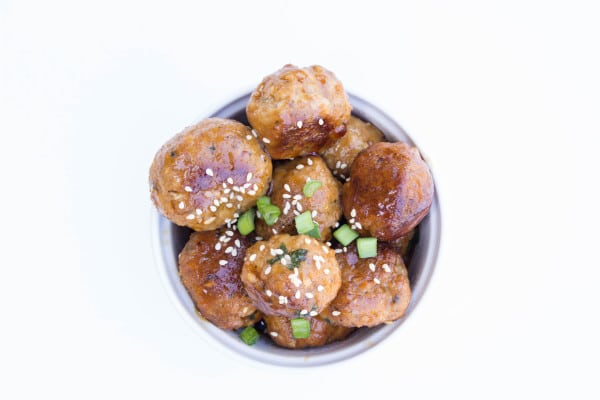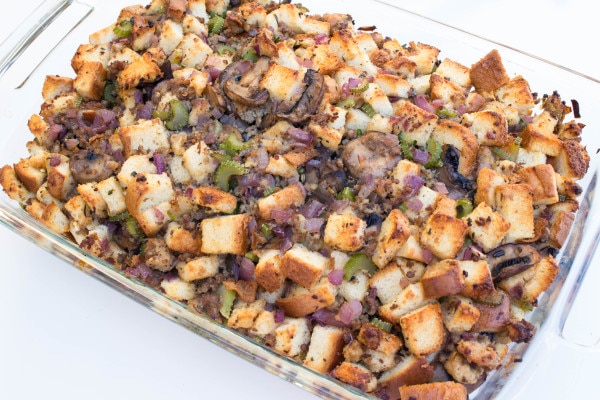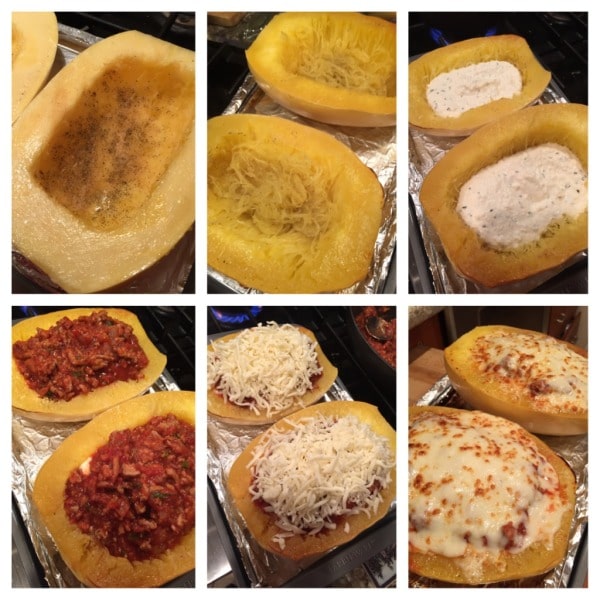 And that is a wrap folks! Enjoy!

I'd love to see what you made!!
Share it with me on Instagram or Facebook and tag me @krolls_korner or use the hashtag #KrollsKorner!