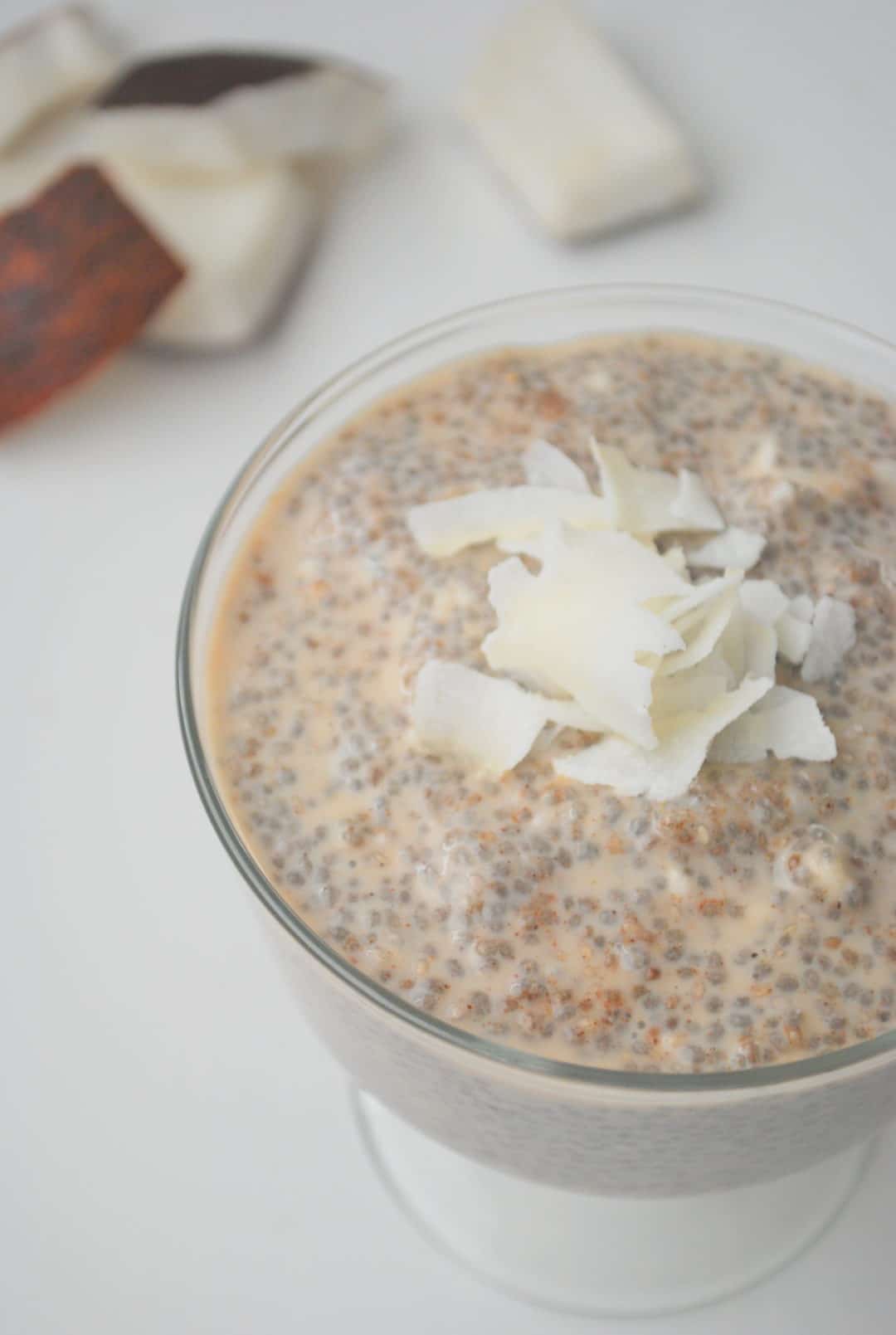 Spiced Chia Seed Pudding is a creative, easy, and healthy morning meal. Chia seeds are packed with nutrients and the spices bring a rich flavor to this breakfast.
I am SO excited for today's post because I am featuring a fellow guest blogger! Raquel Redmond is the face behind
Sincerely Nourished
. I've been following Raquel on social media for quite a while now so I am thrilled to be featuring one of her healthful and flavorful recipes.
MEET RAQUEL! 🙂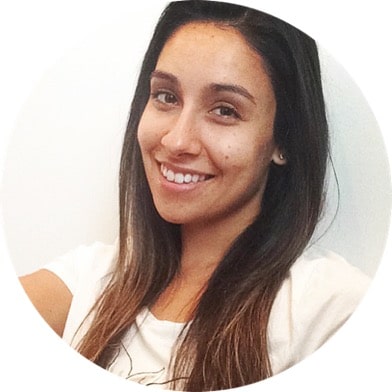 Raquel is a Registered Dietitian living in Center City Philadelphia. She loves exploring the sites and eats in the city that she now calls home! She currently works in acute care and teaches group fitness classes. She loves working with people from all walks of life and creating recipes that everyone can enjoy!

Raquel made this delicious Spiced Chia Seed Pudding recipe for you all. I can't wait to try it out myself!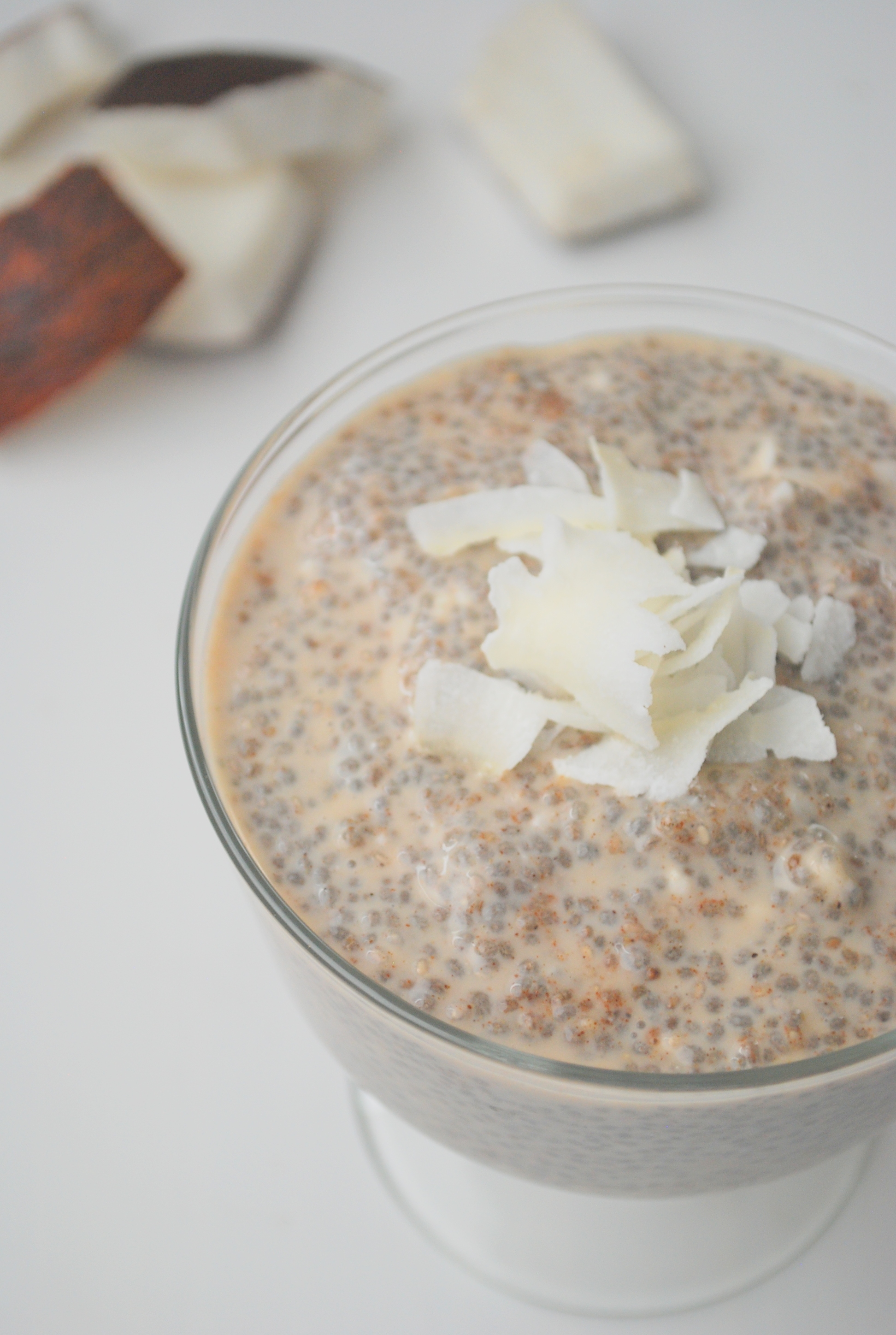 Spiced Chia Seed Pudding
2017-01-19 13:28:42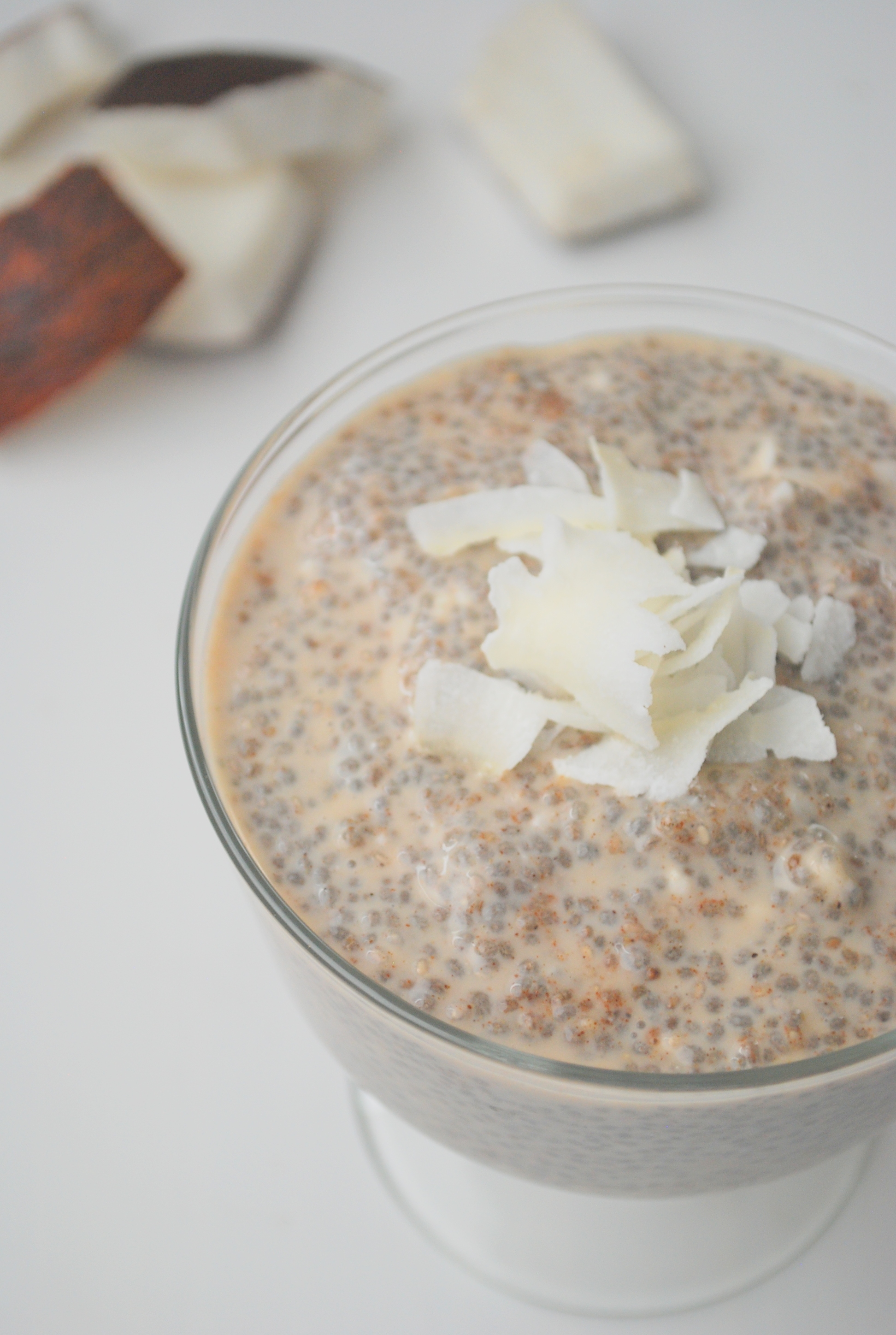 Serves 2
Ingredients
Ingredients
1/2 cup coconut milk
1/2 cup unsweetened almond milk
1/4 cup chia seeds
1 tbsp agave
1/4 tsp ground ginger
1/4 tsp allspice
1/4 tsp cinnamon
3 tbsp ground coconut meat
Topping: 1 tbsp unsweetened coconut flakes
Instructions
Directions
Add all ingredients to a large bowl. Stir to combine making sure all chia seeds are separated. Place in the fridge overnight for your pudding to be ready in the morning! Top with coconut flakes.
Makes 2-3 servings.
Krolls Korner https://krollskorner.com/