Mediterranean Crock Pot Chicken
Dinner | Published on May 13, 2015 | Last modified on May 27, 2019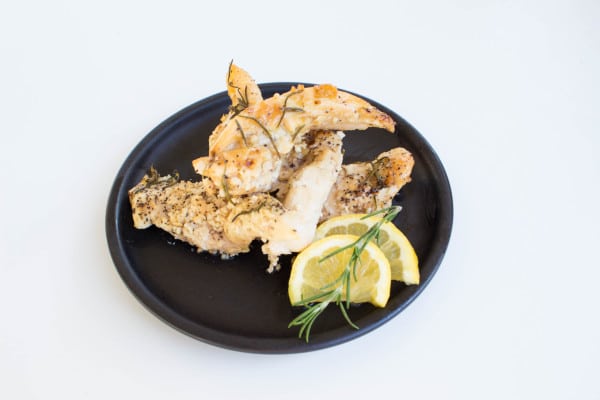 Happy Wednesday! I have been busy & MIA for a few days due to it being THE LAST WEEK OF MY DIETETIC INTERNSHIP! woooooo! I graduate in 2 days, I cannot believe it! Where did these past 9 months go?! I can semi see the light at the end of the tunnel. I say "semi" because now I am on a mission to study hard and pass my RD exam to officially become a Registered Dietitian Nutritionist! School for me will then be done for a little bit, but I plan on getting my Master's degree and am also looking into getting my CDE (Certified Diabetes Educator) credentials as well in the future. Wish me luck 🙂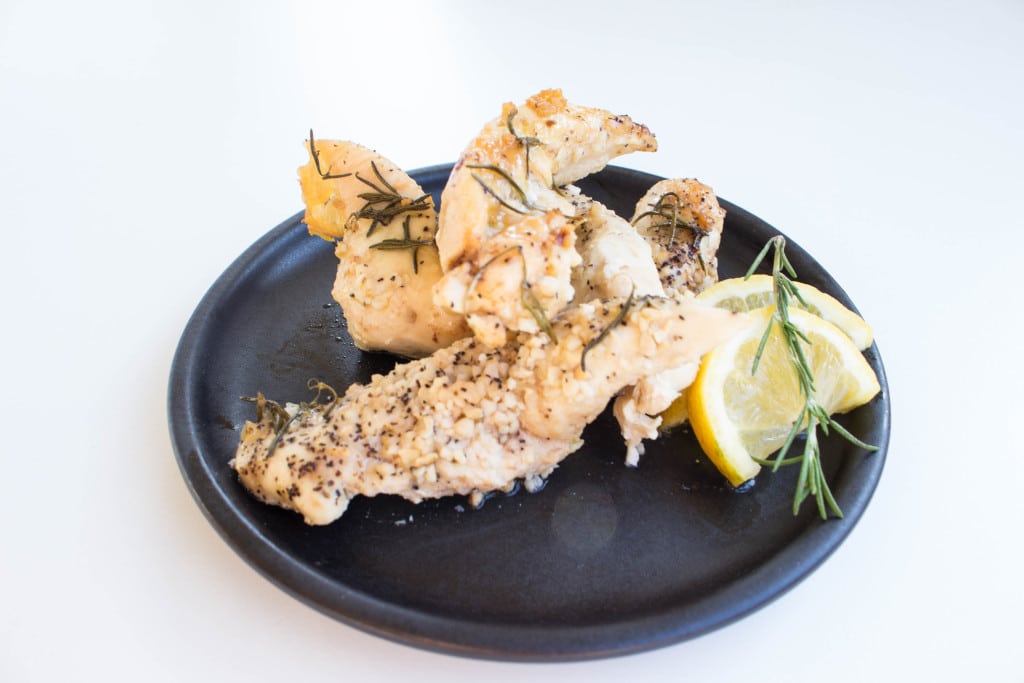 This week for The Bar Method Fresno I will be blogging about healthy crock pot meals. Today's post is focused on a popular protein we all know as chicken. Of course my favorite thing about the Mediterranean Diet is all of the health benefits from the variety of foods within the diet. But what are actually some of those health benefits about this diet we all hear about?
Rich in antioxidants, omega-3 fatty acids and monounsaturated fats
This diet may reduce the risk of heart disease and stroke
May reduce risk of certain cancers, diabetes, and Parkinson's disease
These are just a few ways a Mediterranean diet and lifestyle can improve your health. The foods that make up this diet are great choices to make part of your routine since it is rich in fruits, vegetables, legumes, and fish…and low in saturated fat and processed foods.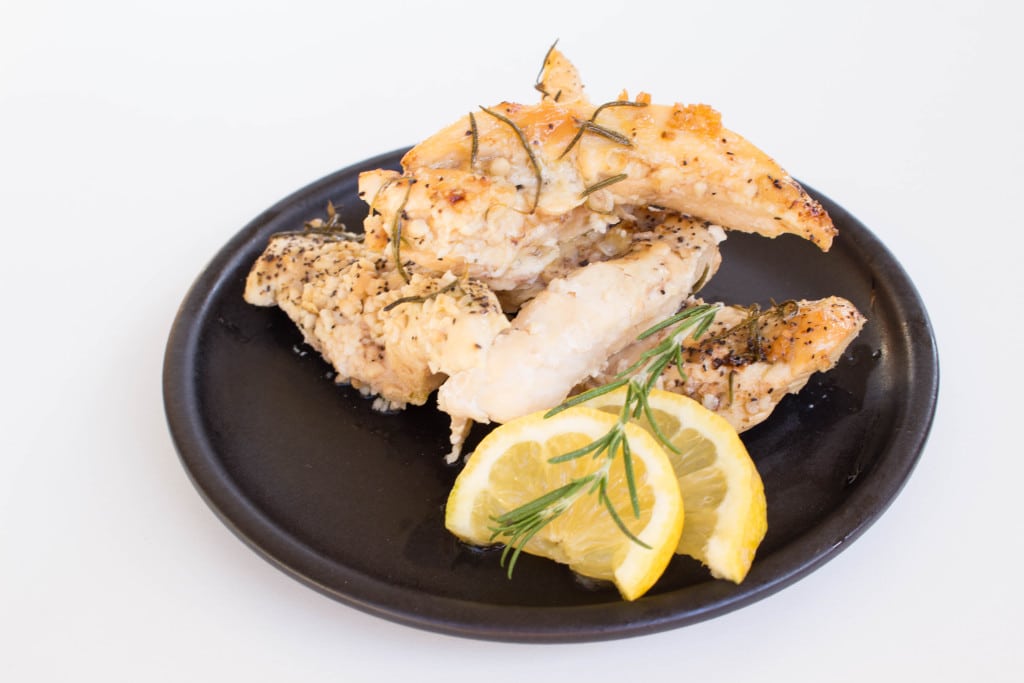 Anyone who cooks can tell you how much they love cooking with fresh herbs and seasonings. There really is more than just adding salt to your food to make it taste good! I saw a RD post the other day "try it Tuesday" and she was promoting trying out new foods every Tuesday. I loved that idea! I know it is Wednesday but…next Tuesday, I encourage you all to try a new spice, food, or seasoning you have not cooked with in a long time or even never tried before. This can be fun for getting the family together and trying new things.
Crock pots are AMAZING if you are not already on the crock pot train. For those of you who own one you can back me up! Literally put your beans for chili, chicken, pork, soup, etc. in the crock pot in the morning and by the time you come home from work, 75% of your dinner is done. All you may need to do is steam some veggies or make a quick salad and you're set. Perfect for the busy, on-the-go lifestyles many of us have. I hope you enjoy this lean chicken recipe as much as my family did!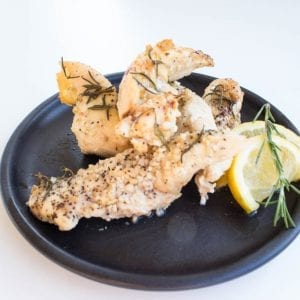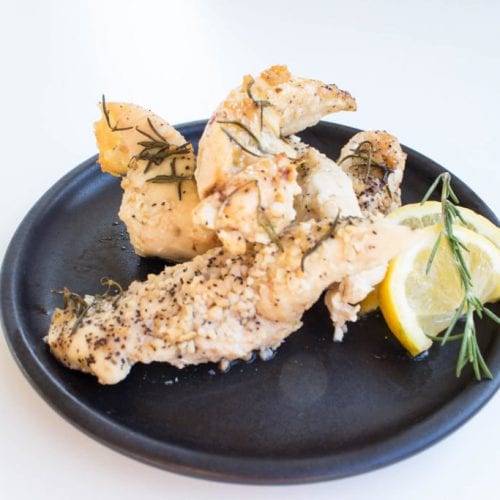 Mediterranean Crock Pot Chicken
Print Recipe
Pin Recipe
Rate
Ingredients
4-6

boneless

skinless chicken breasts

4

cloves

garlic

minced

2

Tbsp.

rosemary

1

tsp.

salt

1/2

tsp.

garlic powder

1

tsp.

sugar

4

Tbsp.

EVOO

1/4

cup

red wine vinegar

pepper to taste
Instructions
Lay chicken down in crock pot and place all of ingredients on top.

Set you crock pot on low and cook for ~5 hours or until chicken is cooked through and tender.

I'd love to see what you made!!
Share it with me on Instagram or Facebook and tag me @krolls_korner or use the hashtag #KrollsKorner!