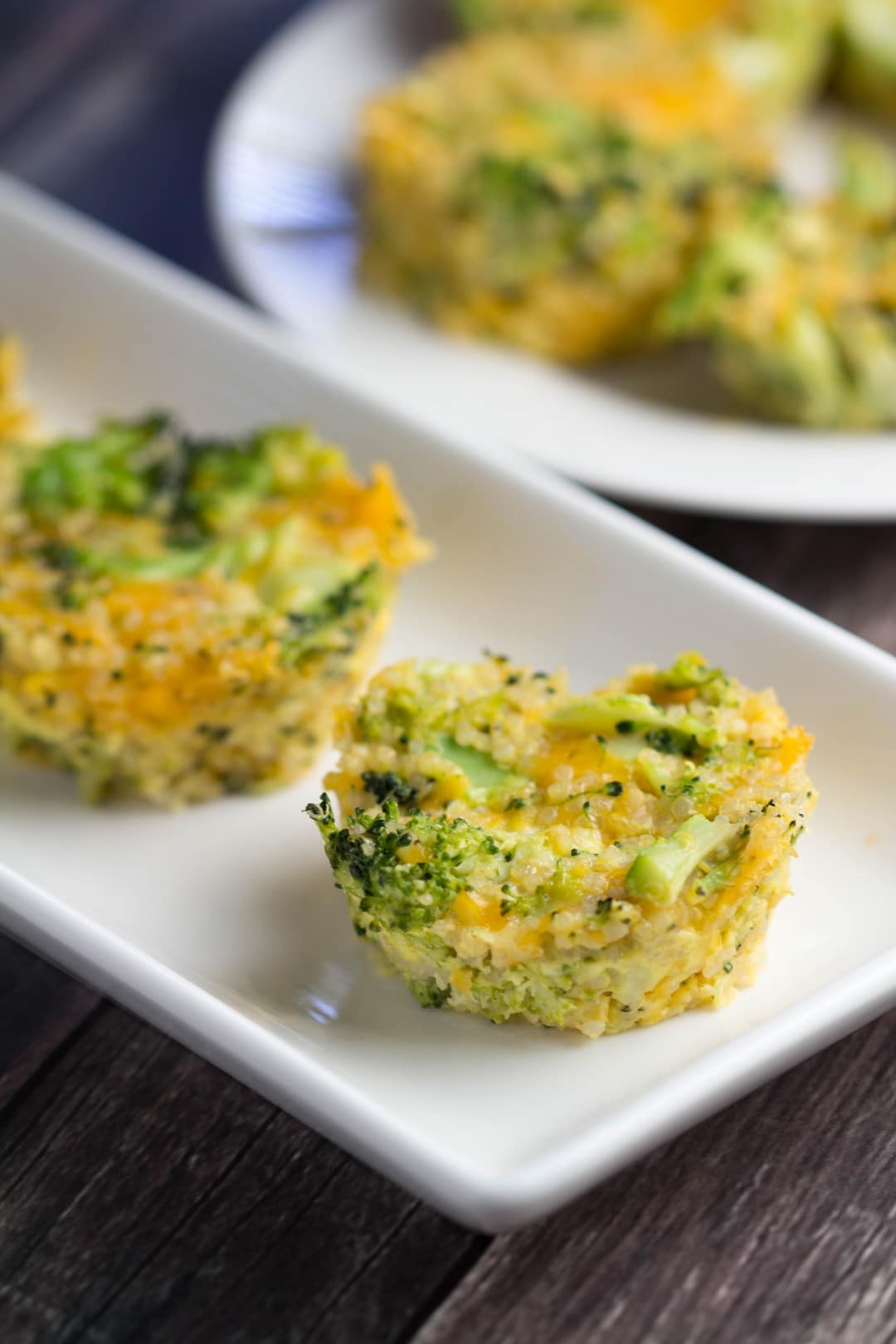 Disclosure: I was not compensated for my time writing this book review. All ideas and opinions expressed are my own.
As many of you know…I certainly do not have a baby, or even close to having a baby! However, when a fellow foodie and food blogger publishes a new book and asks me to write a book review for her, of course I am going to say yes! Dr. Sonali Ruder is the genius behind The Foodie Physician. She has amazing recipes and ideas on her blog along with other healthy tips and nutrition information. Sonali recently published Natural Baby Food and it has over 150 delicious and healthful recipes for your baby or toddler. I love the recipes in her book because they are wholesome and so fresh. Many of the recipes are a great way to introduce baby to new foods and flavors in a fun and tasty way. As I was flipping through the book I was thinking wait…can I make this for myself?! And I did (haha!)

The Cheesy Quinoa Broccoli Bites are one of Sonali's recipes in the toddler section of her book. The neat thing is these recipes are certainly baby and toddler friendly but using real and natural ingredients. What other way is there to nourish your baby boy or girl?! 🙂
These quinoa bites are super kid friendly because they are portioned out and small in size. They are packed with protein and the Dijon mustard gives them such a nice flavor! I would have never thought to mix in mustard but it was delicious. If I had a toddler I know he/she would have gobbled these up!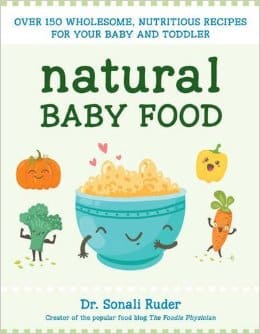 You can find her book on amazon for only $11.80! Such a good deal for all of the information and recipes it contains. Hope you find time to buy it, it is worth every penny!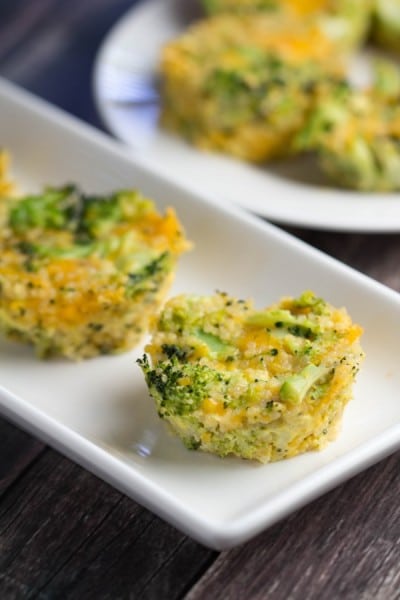 Cheese Quinoa Broccoli Bites
2016-05-31 21:04:30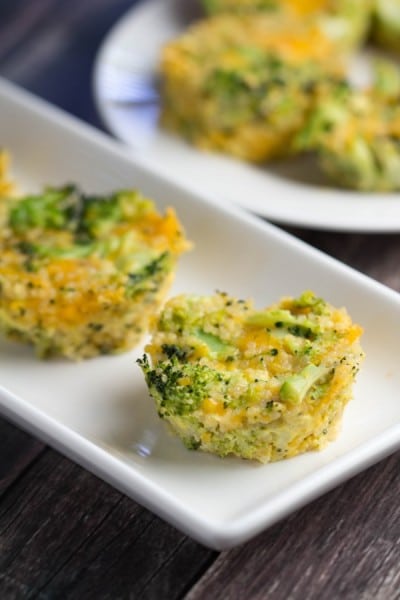 Ingredients
3/4 cup quinoa
1 1/2 cups water
2 large eggs
2 tsp. Dijon mustard
5 oz. broccoli florets (1 1/2 cups) steamed and finely chopped
1 cup shredded cheddar cheese
Directions
Preheat oven to 350 degrees F. Put the quinoa and water in a medium saucepan and bring to a boil. Reduce to a simmer and cover. Simmer until quinoa is cooked, 12-15 minutes. Set aside to cool.
Whisk the eggs and mustard together in a large bowl. Add the cooked quinoa, steamed broccoli, and cheese and stir to combine well.
Spray a 24 cup mini muffin pan with cooking spray. Spoon equal portions of the mixture (about 2 Tbsp. each) into the cups and press down on them with the back of a spoon. Bake in oven for 17-18 minutes until cooked through and golden. Cool for 10 minutes, and then remove the bites from the pan and serve. Extra bites can be stored in the refrigerator or freezer.
Krolls Korner https://krollskorner.com/