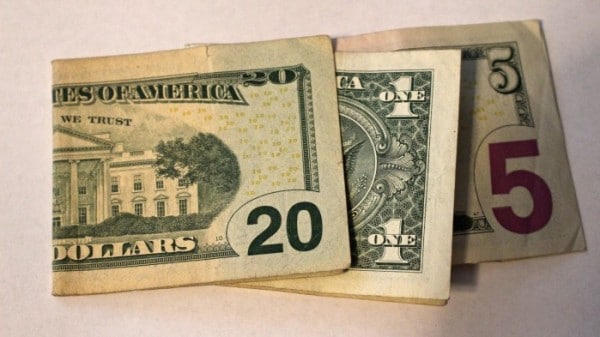 With the New Year right around the corner, many of you may be thinking about making a resolution to lose weight or eat better. Which is GREAT don't get me wrong…but how about you make one this year that is actually more realistic? I don't want you failing when it is only the 3rd week of January!
I have read many studies and research lately finding people who try to do two things at once take up to 50% longer to finish each task than people who follow an one-and-done approach. I say this because when you make New Year's Resolutions you might have a long list like…exercise more, quit smoking, drink more water, go back to school, etc. It is only human to keep ourselves busy with a long list of things to do and get done. However, this year I am suggesting to focus on one thing: time management. Through time management you will be able to see miracles happen (cheesy I know, but true) and more things crossed off your lists! The research is saying the busier you become the more cluttered your desk will be, more deadlines will be missed and you essentially will fall behind. By practicing time management in 2015 you will feel a sense of accomplishment and be more productive than ever. Here are a few time management tips I would like to share to help you with the New Year!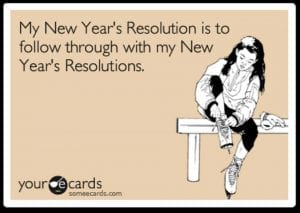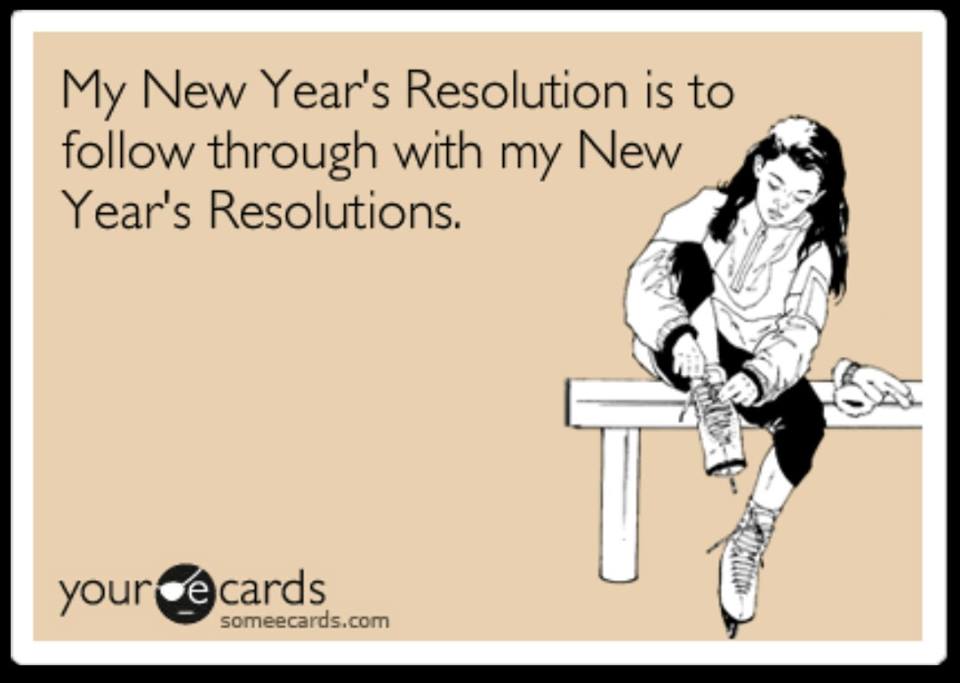 1. Be realistic. Remember how I wanted you to make realistic goals? This is because without being realistic you will never reach that goal! I was fortunate enough to learn this from my parents at a young age. Each year my brothers and I would have to create our new goals and review them as a family and we would complain about having to do it. We reviewed them as a family because sharing our goals kept everyone accountable for following through. But what were my parents doing? Setting us up for success of course. I want you to set yourself up for success as well. Also, be specific. Saying you want to be rich in 2015 is not a specific goal. Saying you want to earn "x" amount of money more than you did in 2014 by is probably more realistic and specific goal for yourself.
2. Quit the procrastination. Why are you even procrastinating in the first place? Get to the root cause. Do you lack the certain skills it takes to complete the task so you avoid it? Are you bored, scared, or unmotivated? My advice is to find out what that one thing is blocking you from getting work done and take action to correct it.
3. Organization. Well this is an obvious point to make when talking about time management right? Without being organized things are messy. We cannot possibly organize everything at once. But if you can set yourself a completion schedule for each task, it will become easier.
4. Fear of failure or fear of success? I am sure you have heard this before or even said it yourself, "If I try really hard and fail, that is worse than if I don't try and end up failing." People can be afraid of giving their best and end up failing. But what is life without failure? Many of us have put off studying or writing a paper and blame it on "If I would have had more time I could've gotten a better grade." Believe in yourself. On the other hand you may procrastinate because you have the fear of constantly trying to be "good enough."
5. Focus on energy, not time. I got this tip from a woman I met in Atlanta this year at FNCE. She says, "It's simple: time is finite and energy is infinite." I love this, don't you? It's funny because we all have 24 hours in a day, it is just up to us how we plan to use that time. We can't get more time, but we can get more energy. This is where food plays a huge role! Physically: you can be shaky when you are hungry. Emotionally: You may be moody when you're hungry, or angry when you eat too much. Mentally: Without proper nutrition you become less alert and unable to stay focused. See how much food can play a role in your productivity?
Make time for what is important in your life. Know what your priorities are for each day and then check them off the list (it feels good!) "There is never enough time for everything but there is always enough time for the important things." We live in such a 24/7 society…time management will continue to be a struggle in 2015, but with these tips I hope it helps just a little!
PS: Whatever you decide your New Year's resolution to be, I recommend not falling into a fad diet! The cycle is vicious! You start a diet…restrict yourself from certain foods…end up feeling deprived…then you start craving a bunch of foods (probably carbs)…then you give in….then you feel guilty so you start another diet that your best friends sister just started. Haha I know that was random but I am just stating the truth. Reach out to a Registered Dietitian for any health and diet concerns. Find a balanced diet that you know you can stick with long term. 🙂
Happy New Year <3