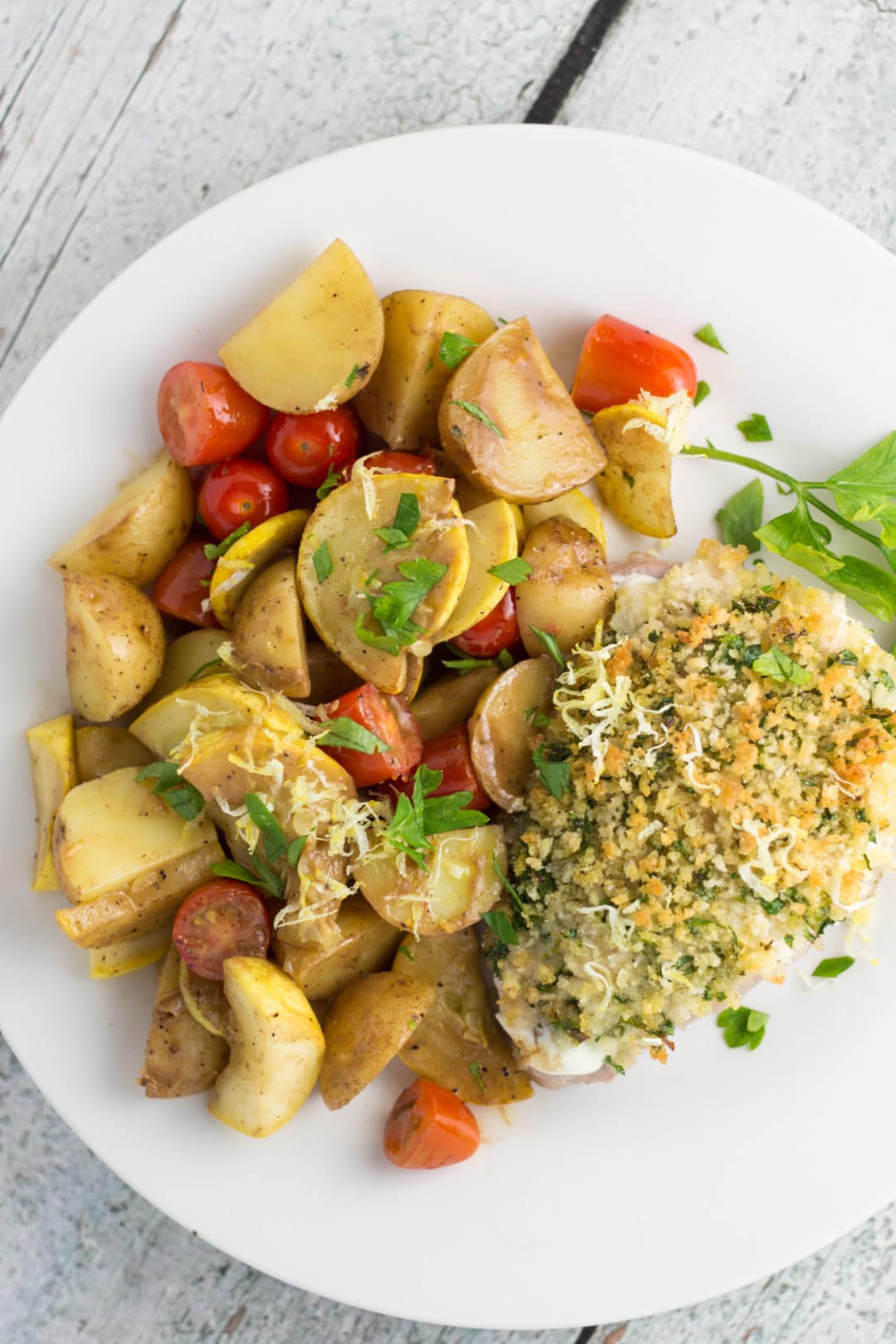 Hello Fresh is one of the healthiest and most convenient meal kits I have ever used! My favorite part is they have an in house Dietitian!
Disclosure: I was not compensated for writing this post.
I have been anxiously waiting for this box to arrive! One of my coworkers subscribes to Hello Fresh and she always shows me pictures of her meals and tells me about the next week meals that are being delivered. It literally makes my mouth water! Meal delivery systems are certainly trendy right now because fresh ingredients are being delivered right to your doorstep, you do not have to go grocery shopping, and the recipe idea is already thought of for you – all you have to do is follow the directions! Easy peasy if you ask me 🙂 What is really cool about Hello Fresh is that you can also pause your subscription at any time (as long as you pause before midnight on the Wednesday before the following week's delivery).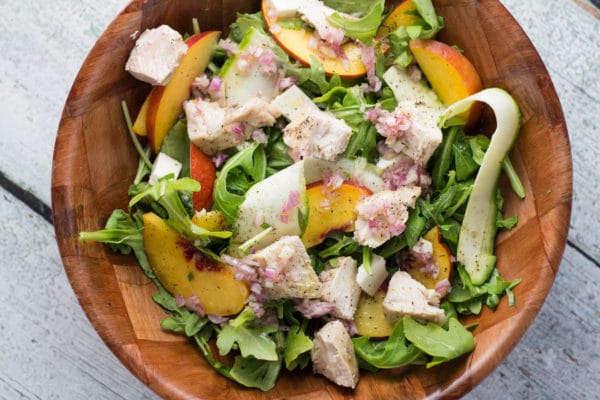 Another thing I love about Hello Fresh is HelloFresh is the only meal delivery kit service with an in-house dietitian, working to make sure the meals are nutritiously balanced. Every HelloFresh box comes with stated nutrition facts on the outside of the box, something that sets them apart from others in the market!
For $35 off of your first Hello Fresh box use my code: TAWNIE35!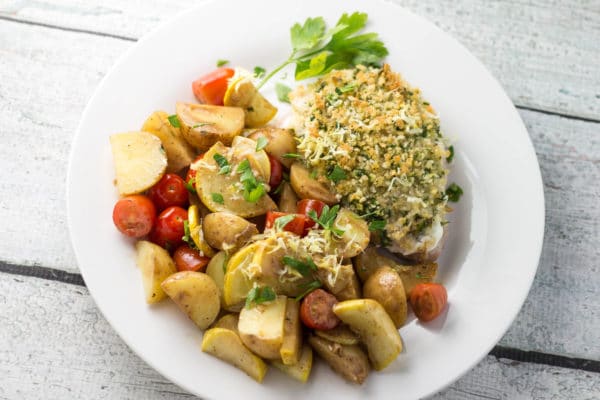 Click here for the link to these 3 recipes I made from my HelloFresh box!
Here is some other information on HelloFresh that I pulled from their website!
And just because it's quick, simple, and nutritious that doesn't mean you are sacrificing flavor. The meals change weekly with classic, vegetarian and family-friendly boxes, offering a unique variety of cuisines and flavors that keep eating healthy exciting.
HelloFresh is the only meal kit delivery service that has a full-time registered dietitian on staff to make sure your meals are nutritionally balanced. HelloFresh takes the stress and guesswork out of the age-old question of "what's for dinner?" and saves you time.
Not having enough time is a major excuse for why we don't cook more, but HelloFresh, a great meal kit delivery service, takes care of the hard part. They do the recipe planning, food shopping, ingredient prepping and deliver it straight to your door – shortcutting you straight to the stove and, giving you more time to get things done on busy nights. All boxes include recipe cards that are simple, easy-to-follow, and take no more than 30 minutes, saving you time.
At around just $10 per person per meal, HelloFresh is an affordable way to eat healthier that won't break the bank.
Meal boxes help reduce food waste by containing pre-measured ingredients for all recipes, simply requiring you to have kitchen staples like olive oil, salt, and pepper on-hand.
HelloFresh is also the only meal-kit delivery service that offers full nutrition facts for their meals on their recipe cards and website.
For $35 off of your first Hello Fresh box use my code: TAWNIE35!