Nutrition
Heart Healthy Month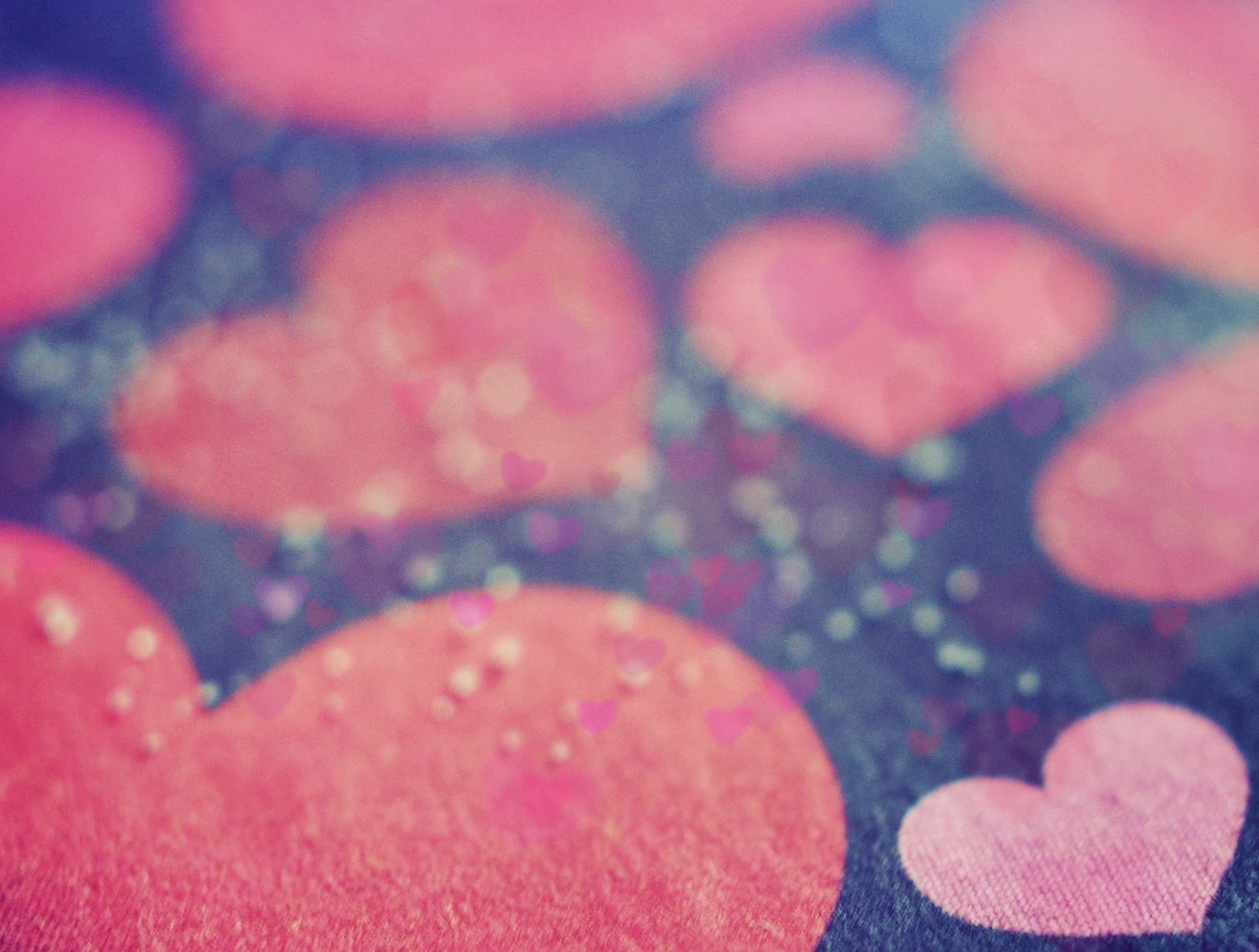 According to Americanheart.org, President Obama has declared February as American Heart Month. I think it is wonderful the President wanted to raise awareness of cardiovascular health and I hope putting more focus on such an important health issue will help individuals at least some small way.
Cardiovascular disease (including heart disease, stroke, and high blood pressure) accounts for 1 out of every 3 deaths. This No. 1 killer is a serious issue, and I want to share with you some ways to keep your heart healthy! First I'll go over some of the main risk factors (from the CDC) then discuss how to keep your heart strong and happy:)
What are some of the risk factors for heart disease?
Overweight/Obesity
High blood pressure
High blood cholesterol
Diabetes
Excessive alcohol consumption
Physical inactivity
Smoking
Stress
What can I do to stay "heart healthy?"
Check and monitor your blood pressure: A lot of times, high blood pressure has no symptoms as compared to low blood pressure you will feel dizzy, fatigued, and may faint. Be sure you are getting checked at the doctors or even at home.
Eat a healthy/balanced diet: Eat the rainbow is what I like to say! The more fruits, vegetables (fiber, yay!), legumes, and lean proteins we incorporate into our diets the better. Be mindful of trying to consume foods low in trans fat, saturated fat, sodium, and cholesterol.
Aim for a healthy weight range: What is your BMI? (Body Mass Index). These numbers are the same for both men and women: Here is an easy formula to calculate your BMI:
Formula: weight (lb) / [height (in)]2 x 703

Underweight: 18.5 or below
Normal: 18.5-24.9
Overweight: 25-29.9
Obese: 30 and above

Exercise! Aim for 150 minutes of moderate to intensive physical activity per week.
Also…quit the cigarette smoking ASAP, limit your alcohol use (no more than 2 drinks a day for men, 1 for women), manage your diabetes, and take your medications. I understand these all are things that are easier said than done, but if you have the right support, mindset, and motivation to change your lifestyle you will be amazed at the results!
Keep in mind you are the only one in control of your health… take control of it starting today 🙂
"Health is like money, we never have a true idea of its value until we lose it." ~Josh Billings

I'd love to see what you made!!
Share it with me on Instagram or Facebook and tag me @krolls_korner or use the hashtag #KrollsKorner!