Nutrition
Blog Brûlée 2016!


Disclosure: My attendance at the Blog Brûlée is partially funded by Sponsors of the Blog Brûlée and I received a discounted registration to the event in exchange for writing this post. Opinions expressed are my own. I was not compensated for my time.
I cannot believe it…in less than 10 days I will be on a plane headed to Vermont for Blog Brûlée! Blog Brûlée is an invitation only, educational event specifically for healthy food bloggers. I will be with 19 other foodies just like me from all around the states ready and eager to learn! We will be learning a plethora about food photography, videography, marketing, branding, and social media tips and tricks. Basically, a ton of information right up my ally and I am so stoked to soak it all in!! I am most interested in collaborating with other women who share the same passion I do – healthy eating, cooking, food photography, etc. Food bloggers unite! 🙂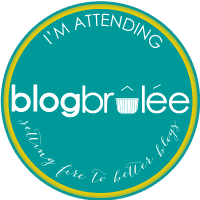 A HUGE thank you to the founders of Blog Brûlée for selecting me to be one of the attendees! I am truly honored and cannot wait to meet you all (in person!) Go check out the wonderful founders blogs /websites: Regan Miller Jones, Deanna Segrave-Daly, Robin Plotkin, and Gretchen Brown.
My blogging journey is still relatively new…~2 years now. I know I have a lot to learn still and I have faith Blog Brûlée will play an instrumental role in Kroll's Korner. I am anxious to share what I learn with you all and I am so thankful to have the support from all my readers as I continue this blogging roller coaster!
I can't wait to meet all of these amazing foodies and bloggers IRL this year! Be sure to check out their blogs and follow them on social media!
Ginger Hultin, MS RDN CSO ··· Champagne Nutrition
Brittany Poulson, MDA, RDN, CD, CDE ··· Your Choice Nutrition
Jodi Danen RD ··· The Average RD
Christy Brissette, MS, RD ··· 80 Twenty Nutrition – Healthy Eating Made Simple
Natalie Rizzo, MS, RD ··· Nutrition A La Natalie.com
Elizabeth (Liz) Shaw, MS, RDN, CLT ··· Shaw Simple Swaps
Stephanie McKercher, MS, RDN ··· Grateful Grazer
Annemarie Rossi ··· Real Food Real Deals
Kristy Hegner, MPH, RD ··· Chocolate Slopes
Lauren Sharifi, RD LDN ··· Bite of Health Nutrition
Jessica DeGore RD LDN ··· Dietitian Jess
Bailey Sissom ··· Simply Sissom
Rebecca Clyde RD, CD ··· Be Truly Nourished
Kelli Shallal MPH, RD, CPT ··· Hungry Hobby
Amber Ketchum, MDS, RD ··· Homemade Nutrition
Dianna Sinni, RDN, LD ··· Chard In Charge
Rachel Norman, RDN ··· The Delicious Balance
Emily Cope-Kyle, MS, RDN ··· Emily Kyle Nutrition
Kristen Smith, MS, RDN, LD ··· 360 Family Nutrition
I want to also thank the following sponsors for making this event happen!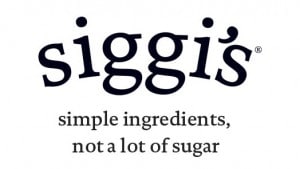 #DAILYSIGGIS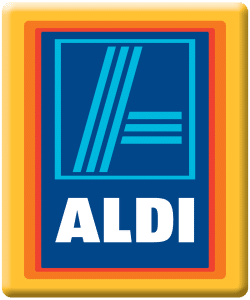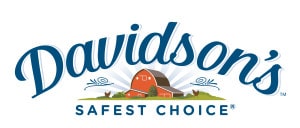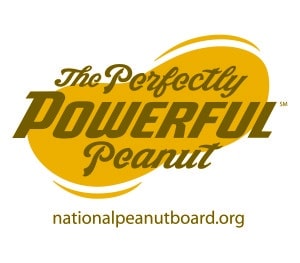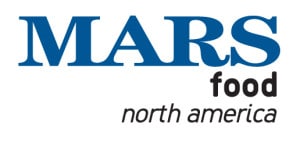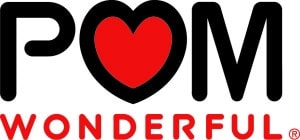 [Tweet "Blog Brûlée 2016 … the countdown is on!!! 🙂 #sponsoredevent"]
I cannot wait to come back and share my experience and what I learned with you all. Thank for for following along my Kroll's Korner journey!

I'd love to see what you made!!
Share it with me on Instagram or Facebook and tag me @krolls_korner or use the hashtag #KrollsKorner!