Nutrition
1st Quality Produce – Farm to Families Fresh Produce Box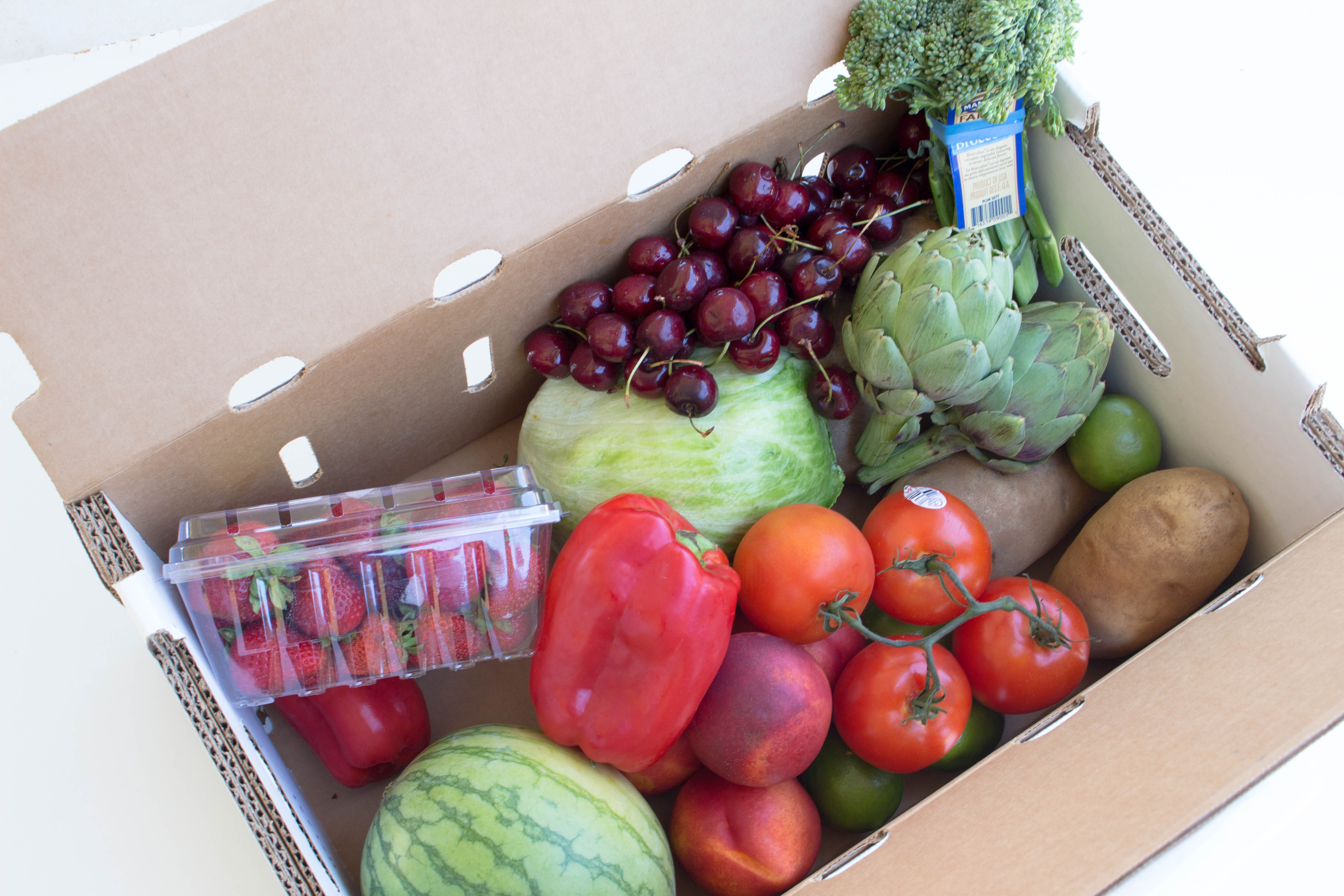 Disclosure: This conversation is sponsored by 1st Quality Produce. Opinions are all mine with the exception of the quoted text from 1st Quality Produce website.
I am pleased to introduce you all to the Farm to Families box made by 1st Quality Produce! Do you ever find yourself not having enough time to make it to any of the local farmers markets' around town, yet still want the same local produce in your household? 1st Quality Produce has the perfect solution for you. I love this product and it makes it a lot easier on me and my busy schedule when it comes to grocery shopping!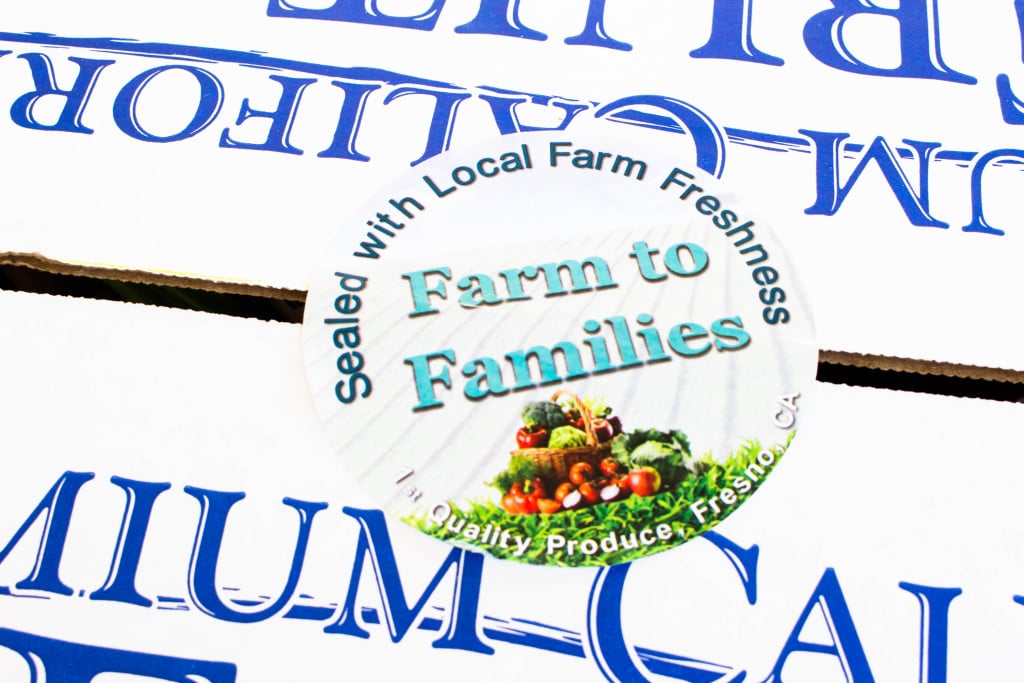 A little background about 1st Quality Produce if you are unfamiliar: Quoted from their website: "1st Quality Produce is Central California's premier wholesale produce company, fresh-cut processor and distributor of fresh, quality produce and specialty items." From schools to hospitals and casinos, they do it all to provide businesses and companies with their produce needs. According to their website they cut 40,000 pounds of fresh fruit and veggies daily and make deliveries 6 days a week. Needless to say, they are quite busy!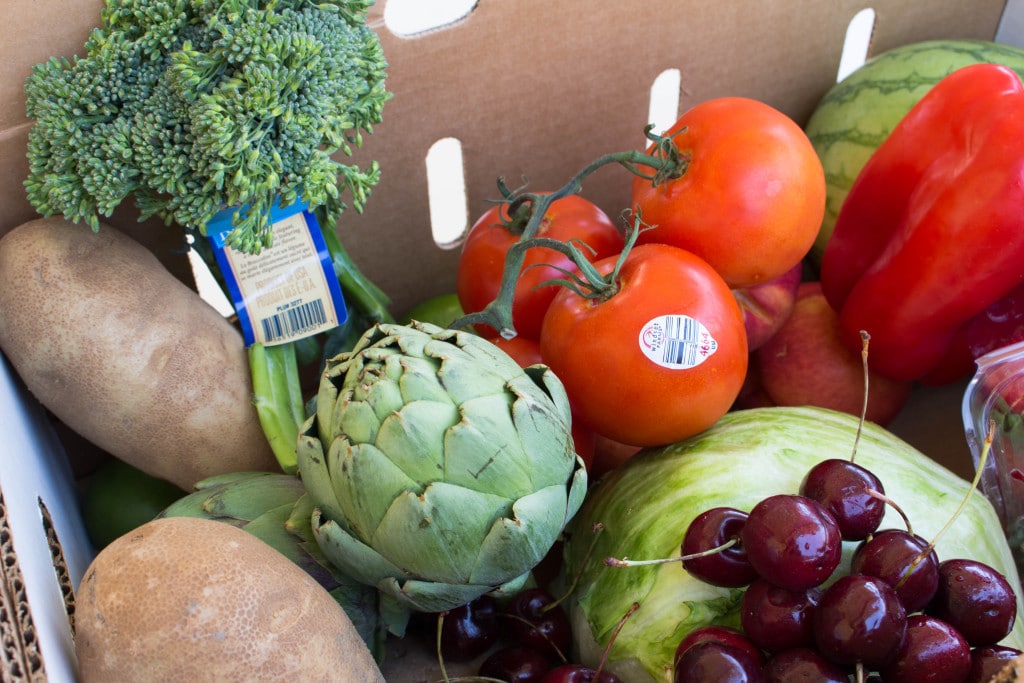 What should I know about Farm to Families Produce Boxes?! This is a new and innovative concept 1st Quality Produce is implementing. The box is filled with a variety of seasonal California grown fruits and vegetables. Not only does each box come fully stocked with fresh produce, but also a recipe booklet with fun food facts, origin of produce, how to's and health benefits of the fresh produce. (Can be found online, see link below). I was personally delivered a box to my desk and I cannot get over how fresh all of it looks! Everyone in the office was gawking over it!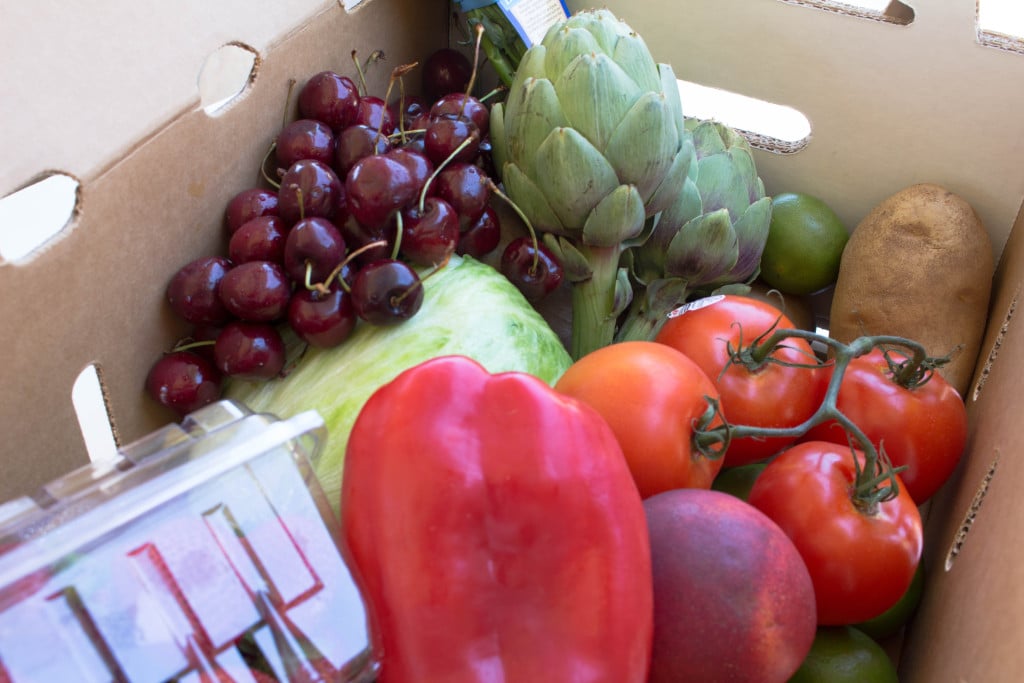 So….
How do I order my own Farm to Families Box? Can I Pre-Order?
Call 1st Quality Produce at 559.442.1932 or…
E-mail info@firstqualityproduce.com or…
Pre-order online! Click the pre-order button here at this link to take you directly to the email listed above. 🙂 http://firstqualityproduce.com/Farm-to-Families.html
Note: Pre-orders must be made Monday-Thursday
How many items come in a box?
10-15 items, the items change weekly. This is ideal for a family of 4. Click the link above to see more details.
How much does my box cost?
If you order 1-10 boxes they cost $29.99, pick up is required. See pick up locations below.
If you order 11-19 boxes they cost $26.00, pick up is required.
If you order 20+ boxes, they cost $22.00, 1st Quality will deliver
Where are the pick up locations?
1st Quality Produce
2445 S. Gearhart Ave.
Fresno, Ca 93725 (Downtown, Orange/Church)
559.442.1932
Fridays 8Am-5PM
or…
The Bar Method Fresno
6751 N. Palm Ave.
Fresno, Ca 93704 (Herndon/Palm)
559.573.3333
More info on pick up locations found here: http://firstqualityproduce.com/Pick-Up-Locations.html
I would like to extend a $5 off coupon to you all. Show this coupon below to get 5$ off your box! I hope you enjoy the product and enjoy your fresh fruit and veggies!


I'd love to see what you made!!
Share it with me on Instagram or Facebook and tag me @krolls_korner or use the hashtag #KrollsKorner!