Blueprint Fit – My Experience Part II
Fitness | Published on Sep 7, 2018 | Last modified on Aug 20, 2019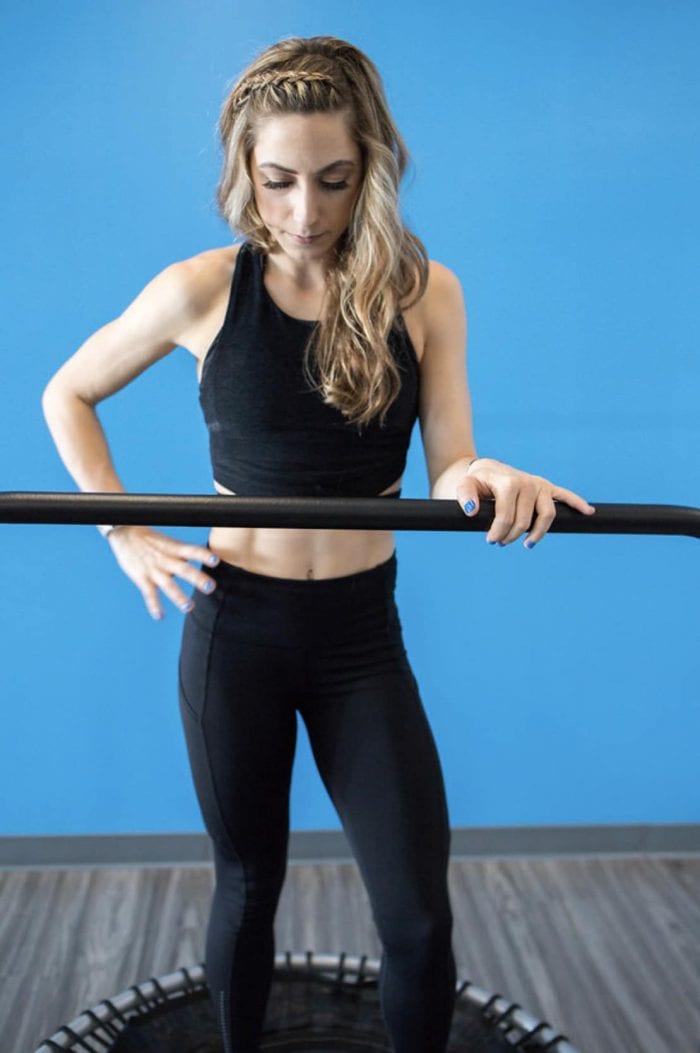 BlueprintFit is an at-home blood test that helps anyone who lives a
fit

and healthy life find out how their body is responding to their diet and exercise, so they can improve their nutrition, fitness and overall health. Here is Part II of my journey and personal experience with BlueprintFit!

Disclosure: This is a sponsored conversation written by me on behalf of BlueprintFit. The opinions and text are all mine. Thank you for supporting the brands and companies who keep Kroll's Korner up and running!

In May, I had my second round of blood work taken with BluePrintFit. If you are not familiar with my first experience you can read about it here. My goals from the 1st test were to consume more omega-3 rich foods and drinking more fluids.
Here are the results from round 2:
Cortisol
My Cortisol was 23 – and the reference range for this value is 1.8-20.6. Mine is high which could mean a variety of things. Instead of just guessing or Googling what this means, BlueprintFit actually explains what your levels, if high or low, may mean. I think mine may be high because my blood work was done in the morning, which is when they typically peak. Corisol levels fluctuate during the day so that is something to note when looking at results. Here is some information on high cortisol from Blueprint Fit that I found interesting: If cortisol is high, it may cause several actions on the body. Short-term increases in cortisol during exercise may be somewhat beneficial for exercise in the liver. However, cortisol's effects on the muscle may be considered detrimental, since high cortisol may cause protein breakdown. In addition, high cortisol may suppress the immune system. Although short-term elevations in cortisol during exercise may be advantageous to the athlete in in that it can facilitate adaptation to training, fuel utilization, and prepare the body for strenuous activity, chronic elevations in cortisol over the long term may have negative effects on muscle, immune health, mood, and circulatory health. Cortisol elevations may be due to stress from exercising and training or from psychological or everyday life stressors, such as depression, anxiety, lack of sleep, traumatic event, illness etc.
Cholesterol
Total Cholesterol: My results were low (122) normal range being 125-200. This doesn't alarm me since this means I am at lower risk for cardiovascular disease. However, it's good to note and now I can keep an eye on it!
Glucose
Glucose: My results were 58 and normal range is 65-99. Glucose is the body's preferred energy source during exercise and training. It's important to note that my glucose levels were taken at rest – so these resting levels provide a good indicator of my circulating blood glucose and not reflecting my glucose responses to when I am active. When I exercise I will keep in mind if I am fatigured more quickly than normal of it my performance feels impeded.
Eosinophils
My results: 5.5, and normal range is 0-5. What are eosinophils anyways? Eosinophils are a type of white blood cell in the body. They play a role in the body's response to infection, allergic responses, and asthma. Eosinophils become activated in response to the immune protein immunoglobulin E (IgE), which is involved in allergic reactions.
If your eosinophil count is high, it means that you have a higher amount of eosinophils in your blood. This may occur as a result of an infection, allergic reaction, eczema, or asthma. Certain medical conditions, such as autoimmune diseases, hay fever, or leukemia, are also associated with elevated eosinophil counts. Too many eosinophils may promote inflammation in the upper respiratory tract. SO, what will I do about it? Now that I know this information, a medical follow-up with my doctor will help me to determine the cause and the best course of action for treatment.
My biggest takeaways from round 2:
Even though we all "feel" healthy, especially those of us who workout a lot, we still need to have check ups on what's happening on the inside. BlueprintFit makes it simple for you to do so and I highly recommend anyone to try it out. Take the time to slow down, care for your body and take care of it based on your results and what it needs. Maybe you know you don't drink enough water but you didn't realize the harmful effects or how it impedes your athletic performance.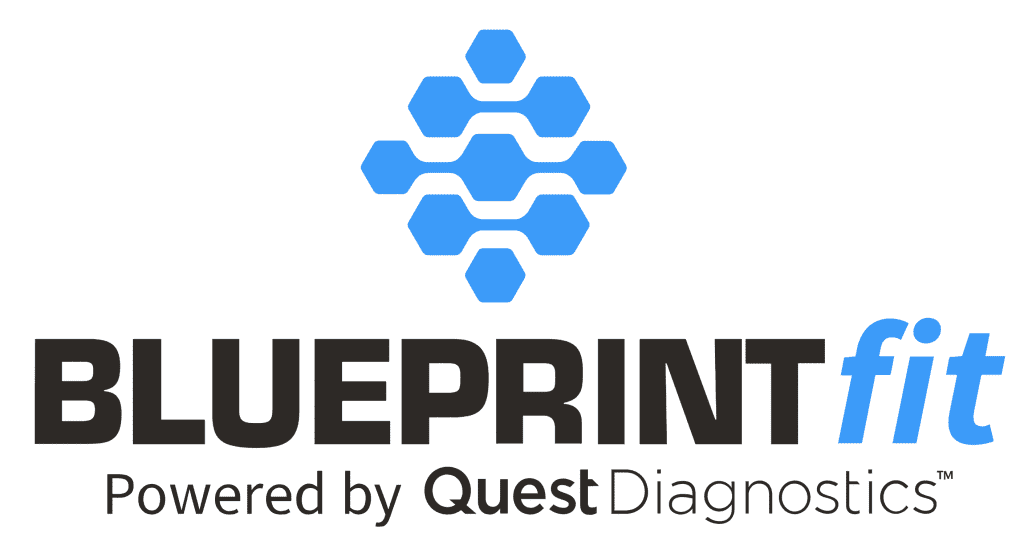 Are you interested in checking out Blueprintfit? Leave me a comment asking me anything about the process or company – I'd be more than happy to answer!
Use my code KROLL30 for 30% off your entire order!

I'd love to see what you made!!
Share it with me on Instagram or Facebook and tag me @krolls_korner or use the hashtag #KrollsKorner!