Fitness
BluePrint Fit Experience Part III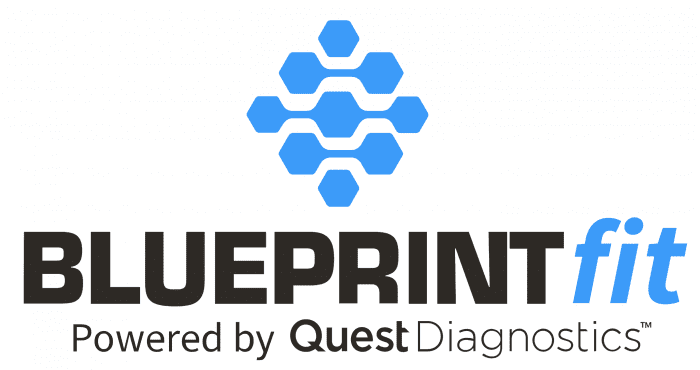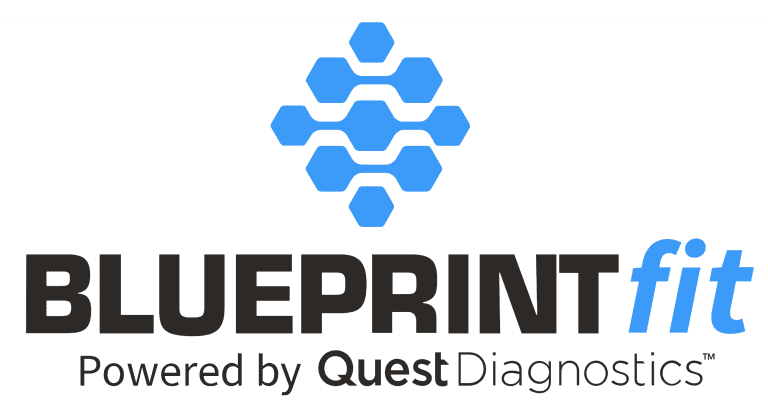 BLUEPRINTFIT IS AN AT-HOME BLOOD TEST THAT HELPS ANYONE WHO LIVES A FIT AND HEALTHY LIFE FIND OUT HOW THEIR BODY IS RESPONDING TO THEIR DIET AND EXERCISE, SO THEY CAN IMPROVE THEIR NUTRITION, FITNESS AND OVERALL HEALTH. HERE IS PART III OF MY JOURNEY AND PERSONAL EXPERIENCE WITH BLUEPRINTFIT!
Disclosure: This is a sponsored conversation written by me on behalf of BlueprintFit. The opinions and text are all mine. Thank you for supporting the brands and companies who keep Kroll's Korner up and running!
WOW, where did 2018 go? Between getting engaged, teaching Pilates and keeping my business running time is flying by.
As a Registered Dietitian, I notice many people tend to put their good eating habits to the side during this time of year. Life is busy, we have holiday parties and events to attend, and we are surrounded by delicious food and beverages.
I always try to hone in on what is important to me and my health this time of year and not let the business of life defeat me! Especially with how physically active I am, it is very important to me not to let my health fall to the wayside.
This is one of the reasons I use Blueprint Fit. In August of this year, I had my third round of blood work taken. If you are not familiar with my first experience or second experience you should give them a read!
My out of range nutrients included: glucose, bilirubin and neutrophils.
The glucose results came back at 51 and a normal range is 65-99. In May my glucose was 58 so it appears it has dropped. I will be sure to keep close attention to this.
Glucose is the body's preferred energy source during exercise and training. It's important to note that my glucose levels were taken at rest – so these resting levels provide a good indicator of my circulating blood glucose and not reflecting my glucose responses to when I am active. When I exercise I will keep in mind if I am fatigued more quickly than normal or if my performance feels impeded.
My Bilirubin was 1.6 and a normal range is 0.2-1.2.
What is bilirubin?
Bilirubin is a pigment in that is produced as a result of normal red blood cell breakdown. In the body, red blood cells have a lifespan of about 120 days, after which older red blood cells are destroyed as new ones are made. Measuring bilirubin is helpful in evaluating liver function, anemia, and jaundice (yellowing of the skin), in addition to red blood cell breakdown.

If bilirubin is high, which mine is, it may indicate short-term elevations in red blood cell destruction. Red blood cell destruction is common following exercise as a result of muscle contraction, impact, and high oxygen conditions.
Since I am physically active I believe my exercise may have been affecting these results. Bilirubin levels can be elevated following exercise and it is somewhat common to see elevated bilirubin in athletes in the 4 to 48 hours following a workout as a result of increased red blood cell breakdown.
So I will also monitor my bilirubin and be in communication with my doctor if anything is a concern.
Lastly, my neutrophils were 43.9 and the normal range is 48-73.
What are neutrophils?
Neutrophils are the most abundant type of white blood cells in the body, making up 40-60% of total white blood cells. Neutrophils respond to infections and inflammation in the body by increasing in the blood. Neutrophils respond to muscle damage by reporting to the site of damage to help "clean up" the damaged pieces of the cell.

Since my results were low it may mean that I have a reduced amount of neutrophils in your blood. This may occur as a result of a bacterial infection. However, I work out a lot and during high volumes of training, the neutrophil count can decrease. This is due to neutrophils being pulled out of the blood by the muscles to help with repair. A consistently low neutrophil count, in the absence of disease, may be a sign of overtraining.
PIN THIS POST TO REFERENCE LATER!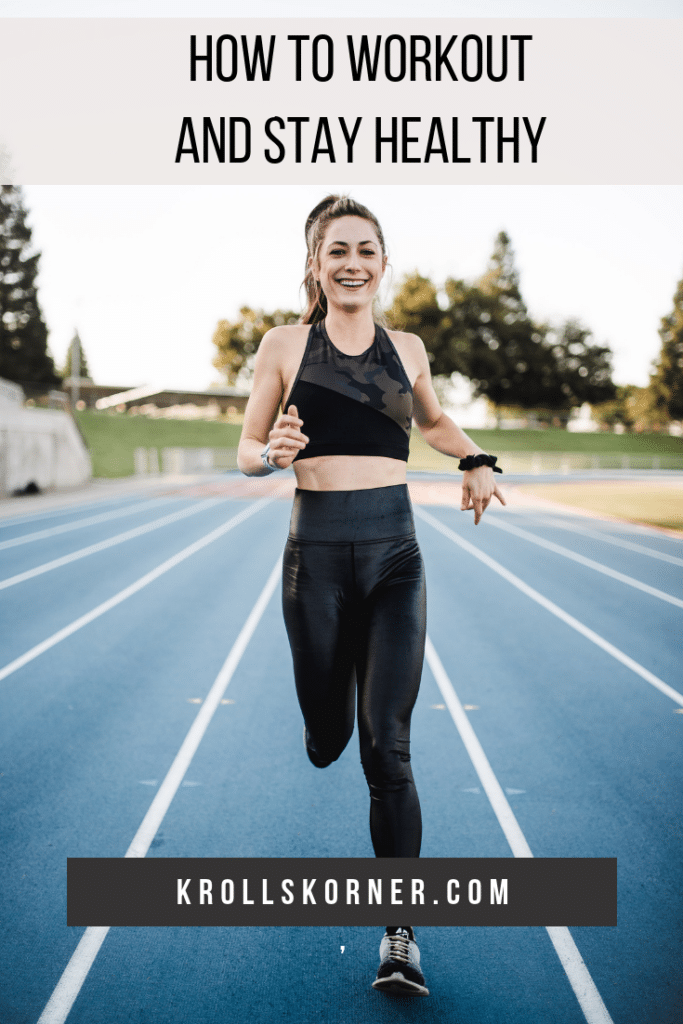 MY BIGGEST TAKEAWAYS FROM ROUND 3:
Working out is a big part of my life but I also need to balance out my recovery time. Even though we all "feel" healthy, especially those of us who work out a lot, we still need to have check ups on what's happening on the inside. BlueprintFit makes it simple for you to do so and I highly recommend anyone to try it out!
USE MY CODE KROLL30 FOR 30% OFF YOUR ENTIRE ORDER!

I'd love to see what you made!!
Share it with me on Instagram or Facebook and tag me @krolls_korner or use the hashtag #KrollsKorner!